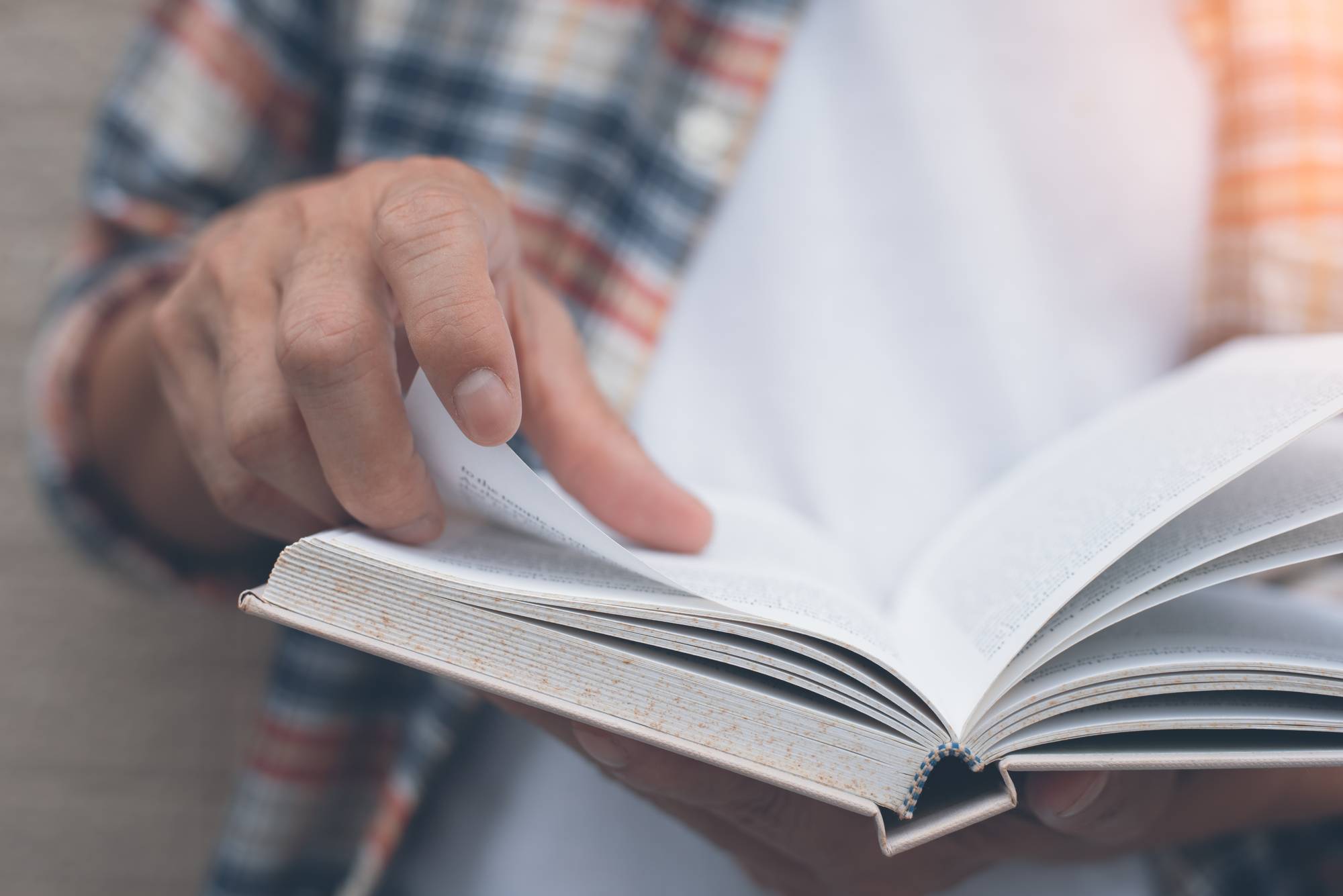 RTB 101: Bad Design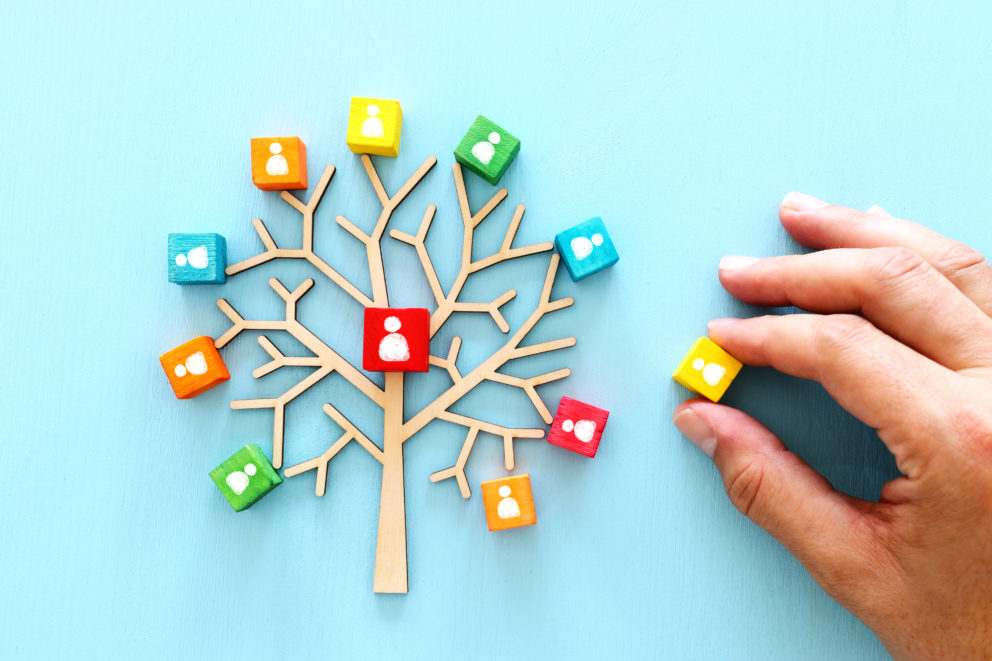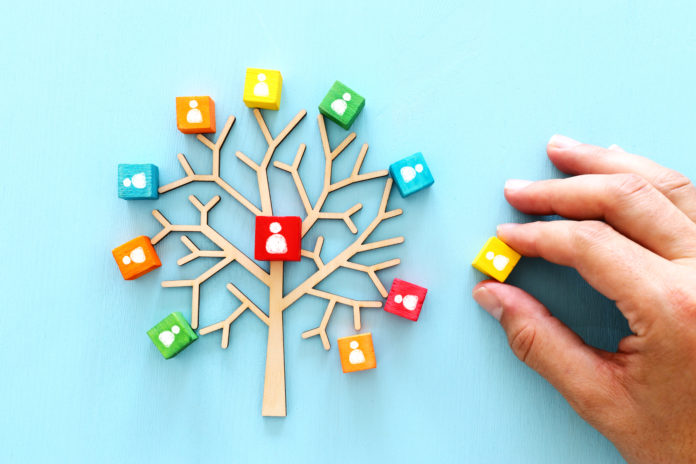 Question of the week: My atheist colleagues frequently bring up the "incest" during the time of Adam and Eve (I believe they mean in...
Anyone who has the desire to walk through the doors of the Bonhoeffer House (near the Grounds of the University of Virginia) for discussions...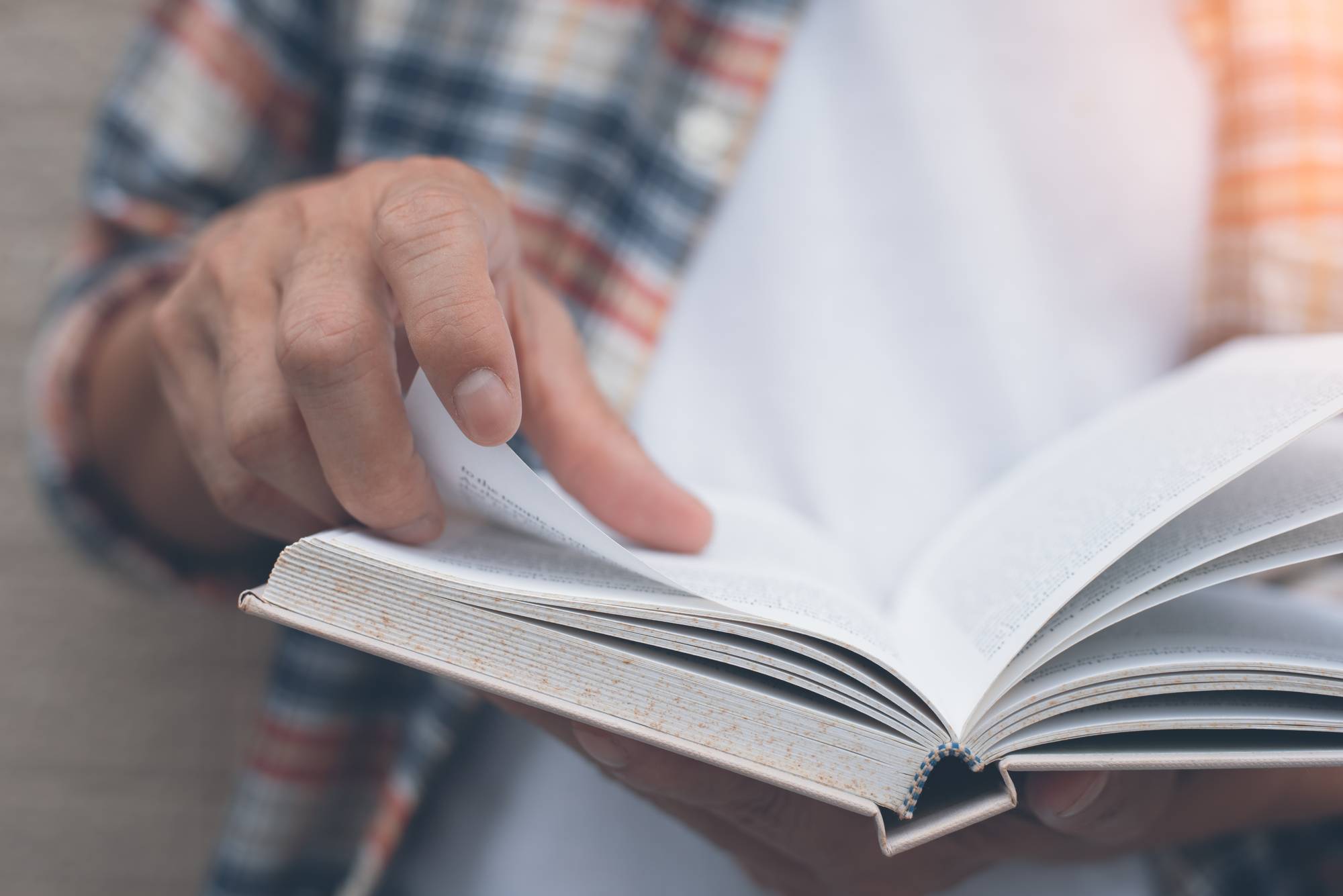 When I was growing up, it was still common for people to have mechanical watches that had to be wound up periodically. Battery-powered, digital...