On Campus with Daniel Dyke: Biblical Genealogies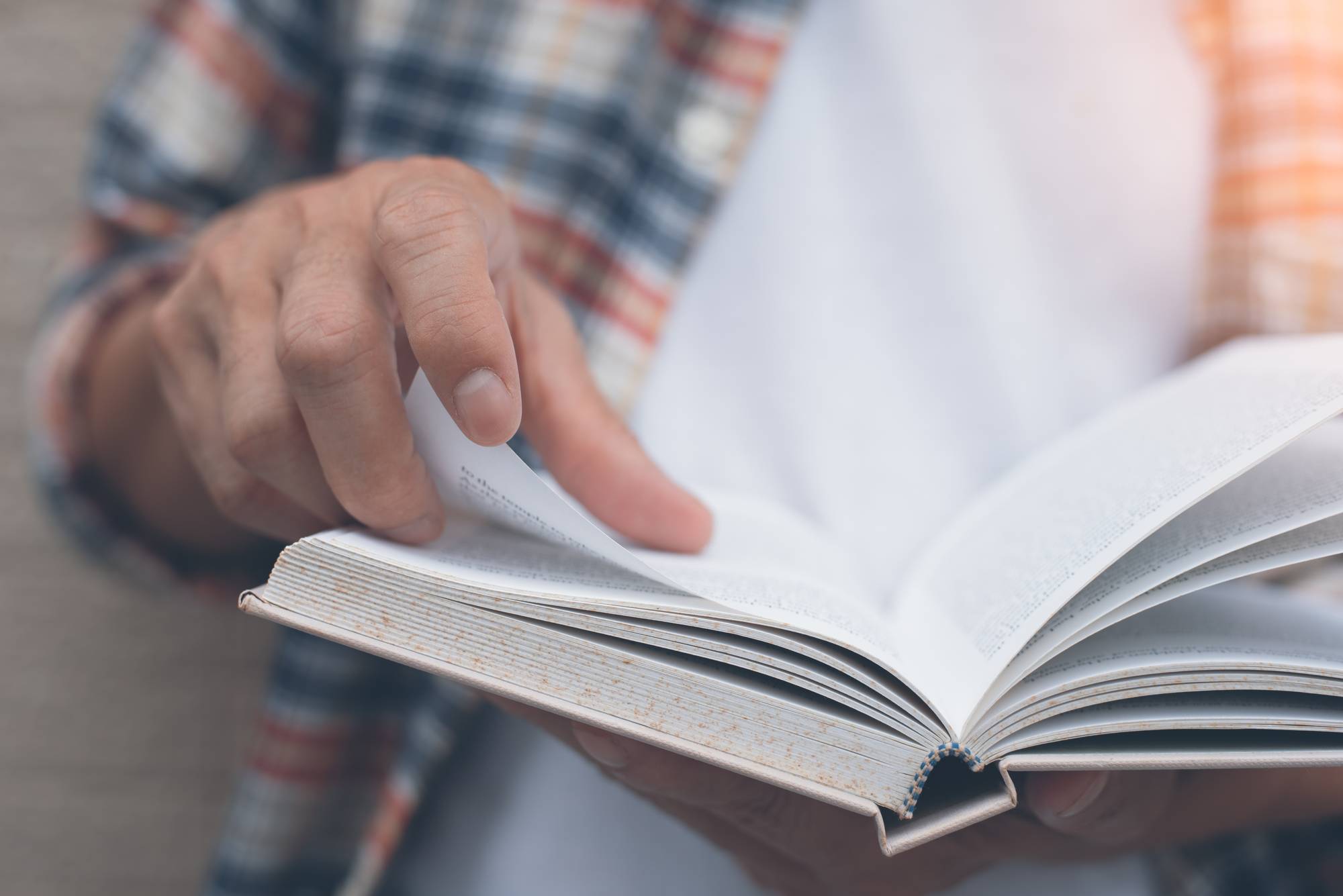 On Campus with Daniel Dyke: Biblical Genealogies
An international team of 31 astronomers, cooperating in what is called The Supernova Cosmology Project (SCP), has just produced the first positive identification of...
Apes outsmarting villains is a staple of comedy. We are also intrigued when we see chimps apparently "talking" by means of sign language or...
Human Origins & Anthropology
One day the world could be measles-free. The 15 children that die every hour from measles infections could be saved. The 20–30% of infected...