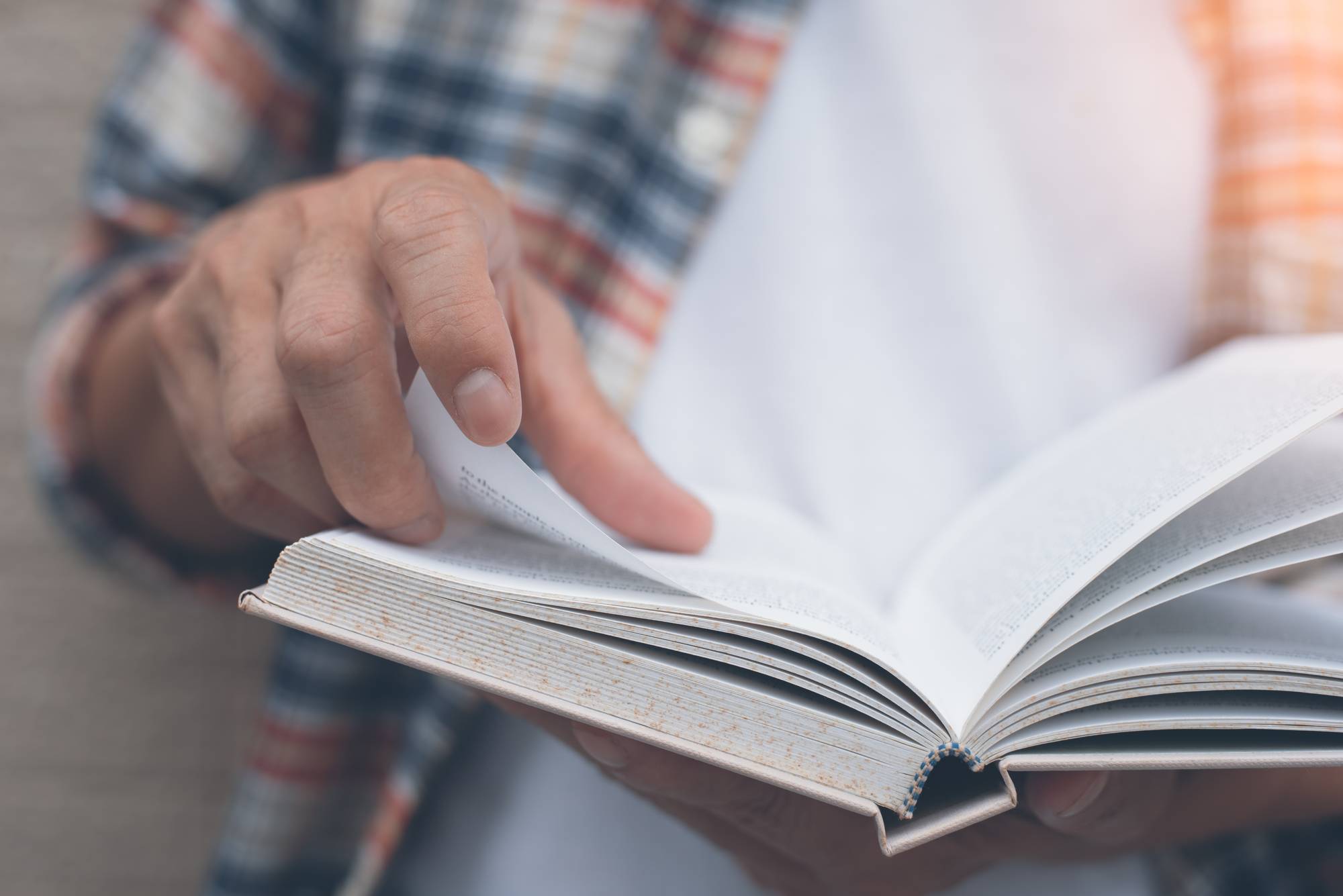 Is The Globe Warming?
In the fall of 2006 geneticists from the University of Chicago created quite a stir when they announced evidence that a version of the...
Human Origins & Anthropology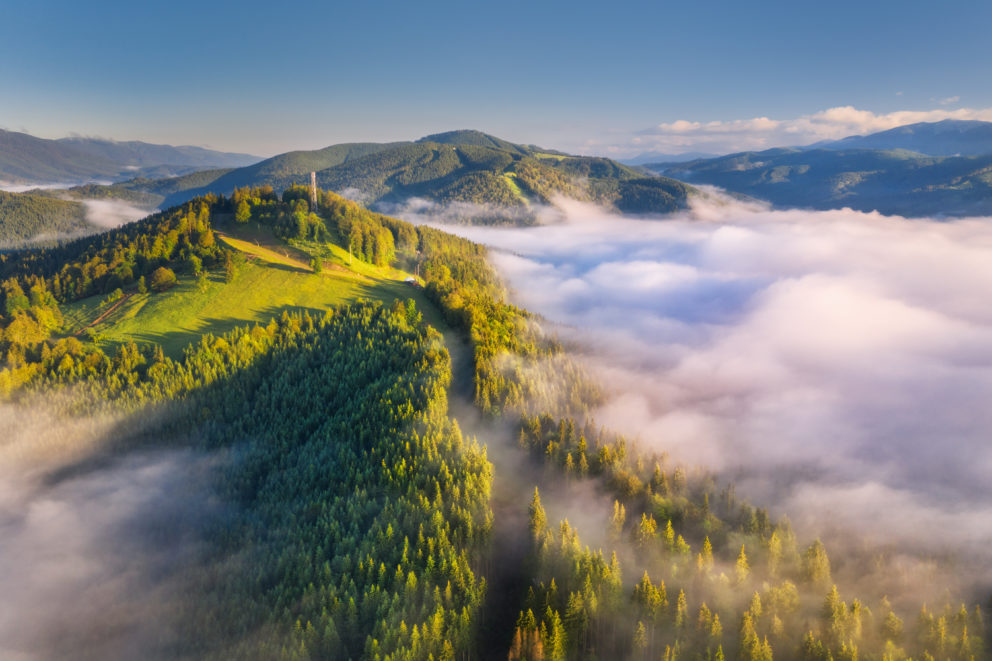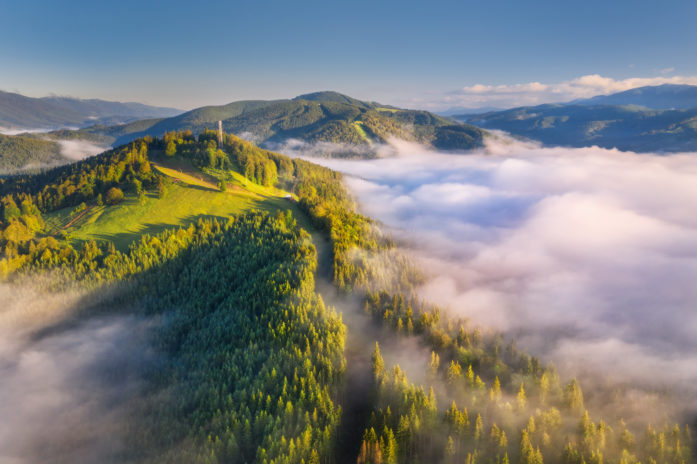 Complex control systems are used to maintain manufacturing temperatures for many common items. In nature, physical systems that exhibit similar characteristics can be taken...
One of the tests for evaluating a worldview has been called the Explanatory Power and Scope test, where one is interested in determining whether...