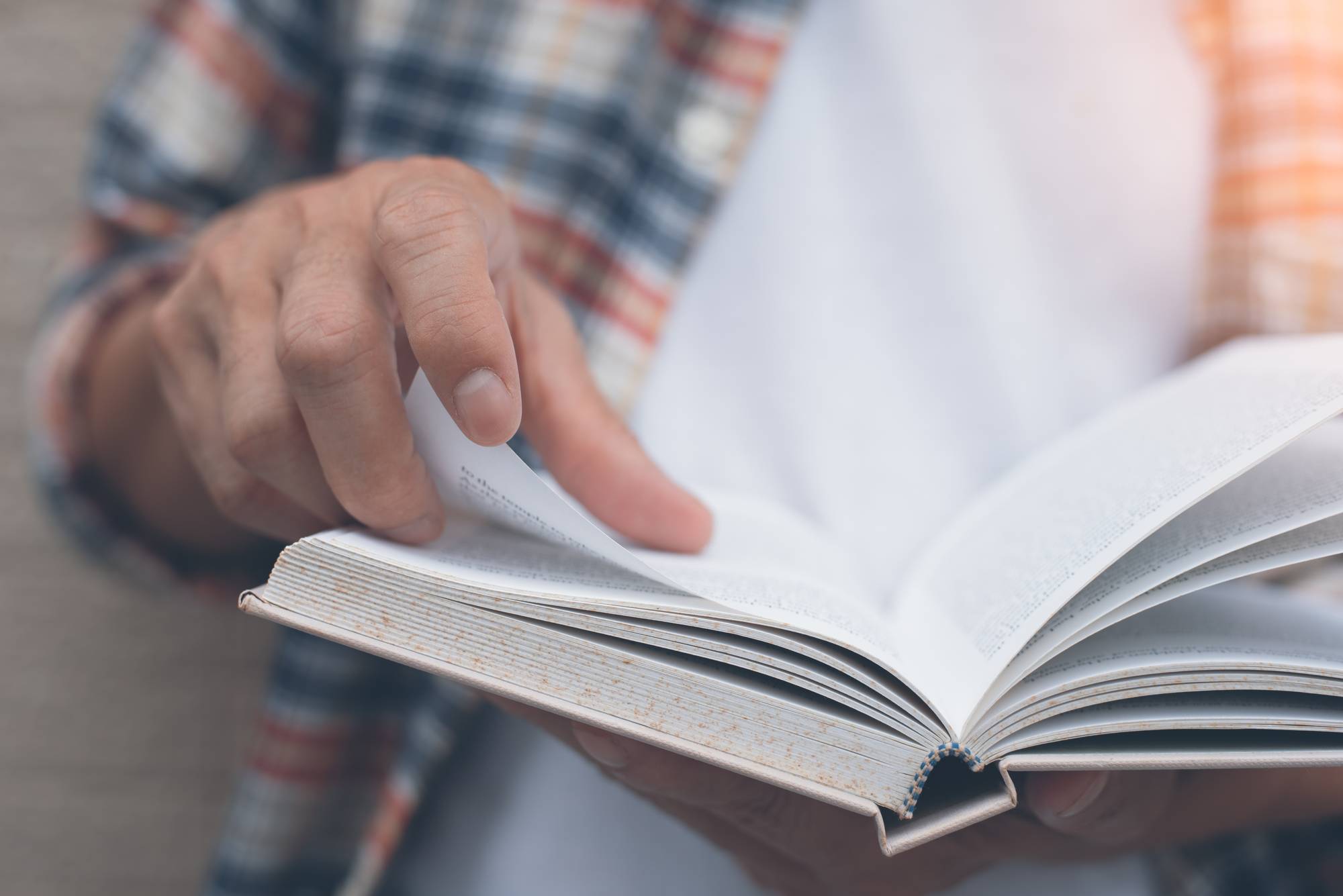 Calendar Days
According to popular perception, the trials of Galileo Galilei pitted the outmoded traditions of the church against the relentless advance of science.
Twice this week I saw my college-aged daughter Jacqueline reading Blaise Pascal's classic work Pensées (French for "thoughts" or "reflections"). She's not enrolled in...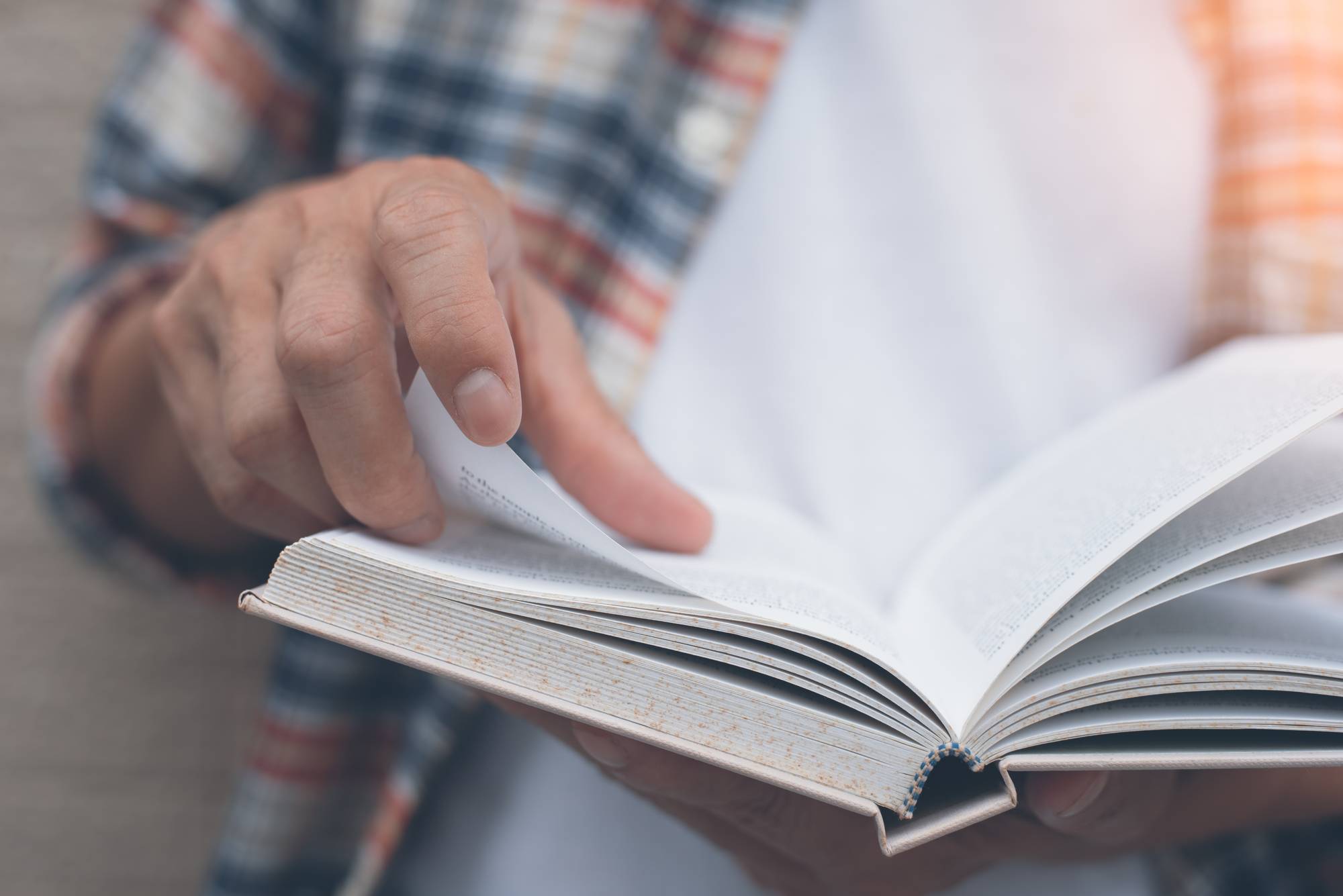 As the list of known exoplanets continues to grow (almost 1,800 entries at present), the data indicate that most stars play host to planets—this...