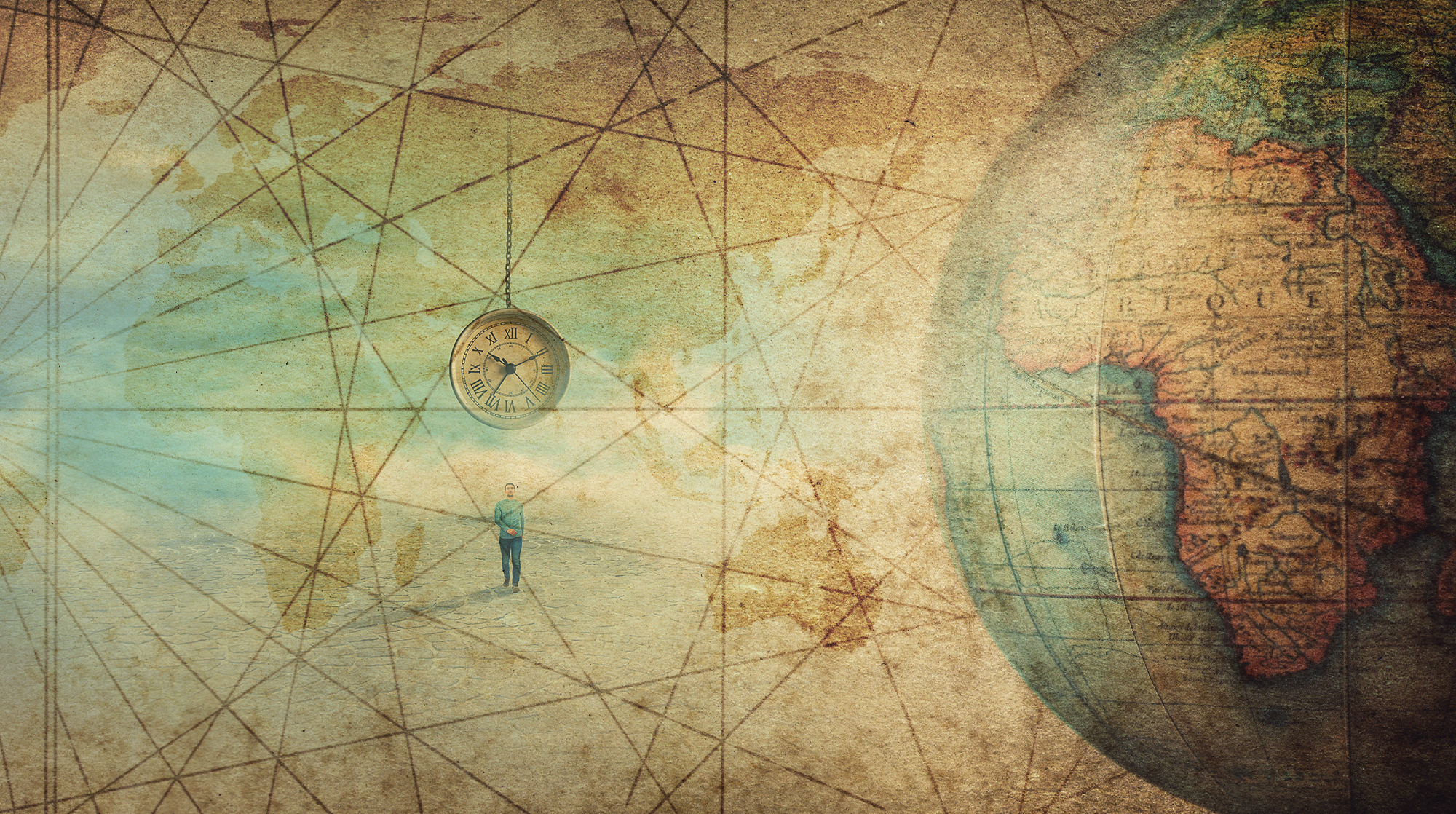 September/October 2022
Read the September/October 2022 Reasons Newsletter
RNL September October 2022
Lee Strobel opens his book The Case for Christ by describing a criminal case that he covered as the legal editor for the Chicago...
The mantra for the astrobiology community is "Follow the water"—for good reason. Without liquid water, there is no possibility of life. However, many in...
Last month's multiverse discussion focused on one of its less controversial aspects—the idea that the universe extends beyond the limits of our observations. The...