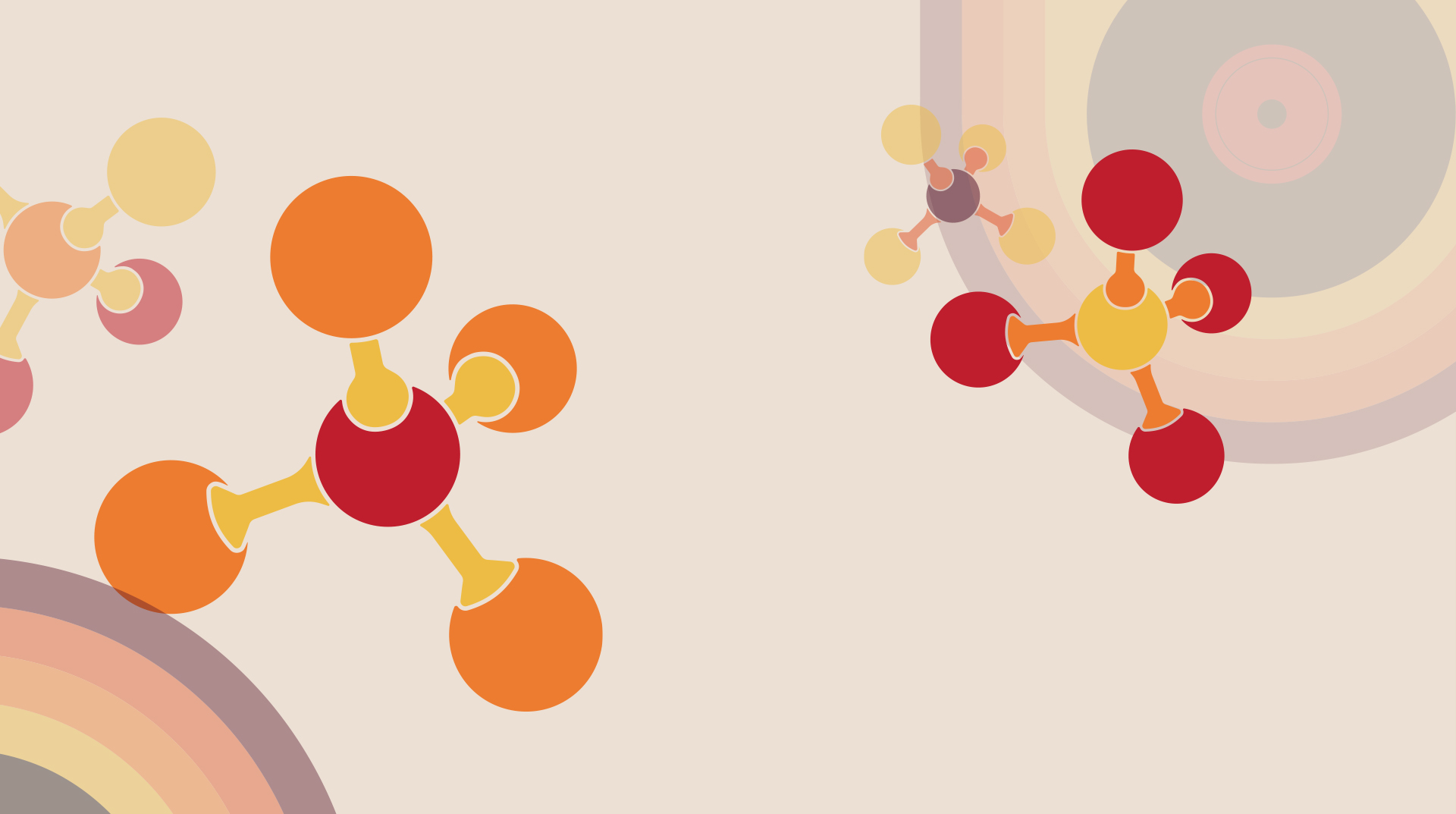 September/October 2021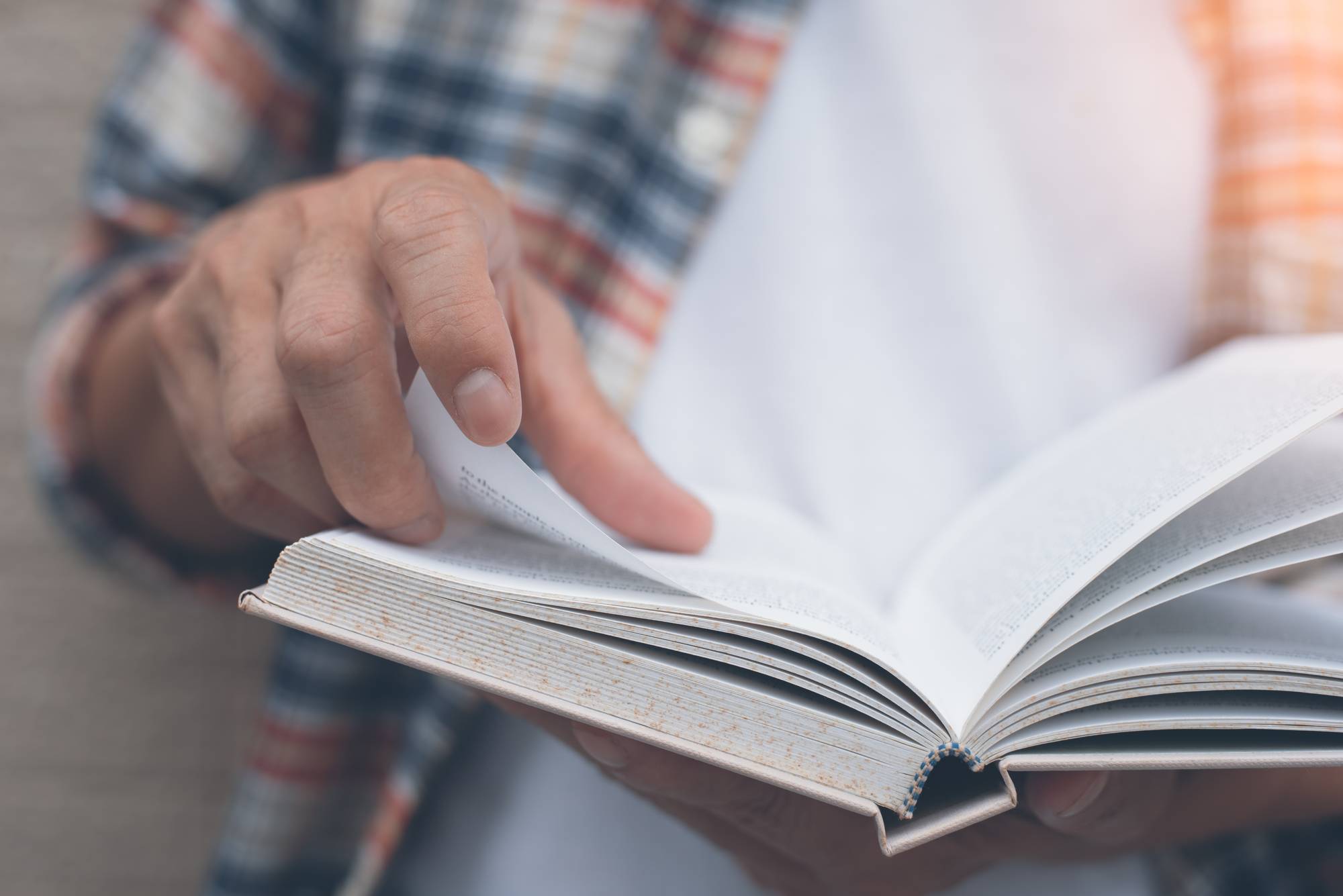 Using mitochondrial DNA and Y chromosomal DNA to characterize genetic variability of people around the world, recent studies suggest that humanity's origin was much...
Like many Americans, I receive a yearly physical. Even though I find these exams to be a bit of a nuisance, I recognize their...
You're in a long line at the opening of a super-hyped movie and you're fidgety, but not for obvious reasons. The person behind you...