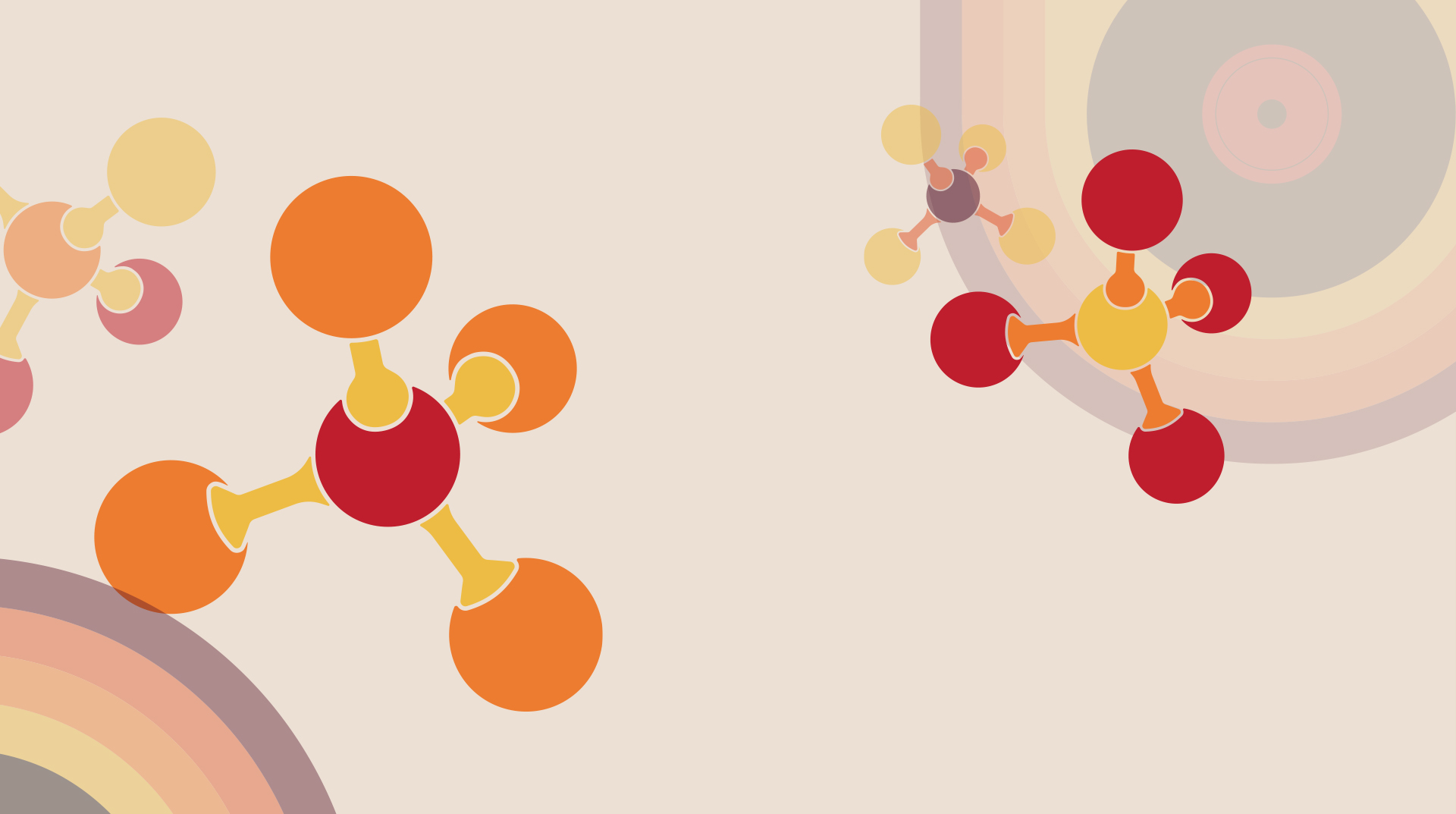 September/October 2021
Washington DC witnessed the year's American Astronomical Society (AAS) meeting in early January 2010. The meeting spawned a large number of news stories relating...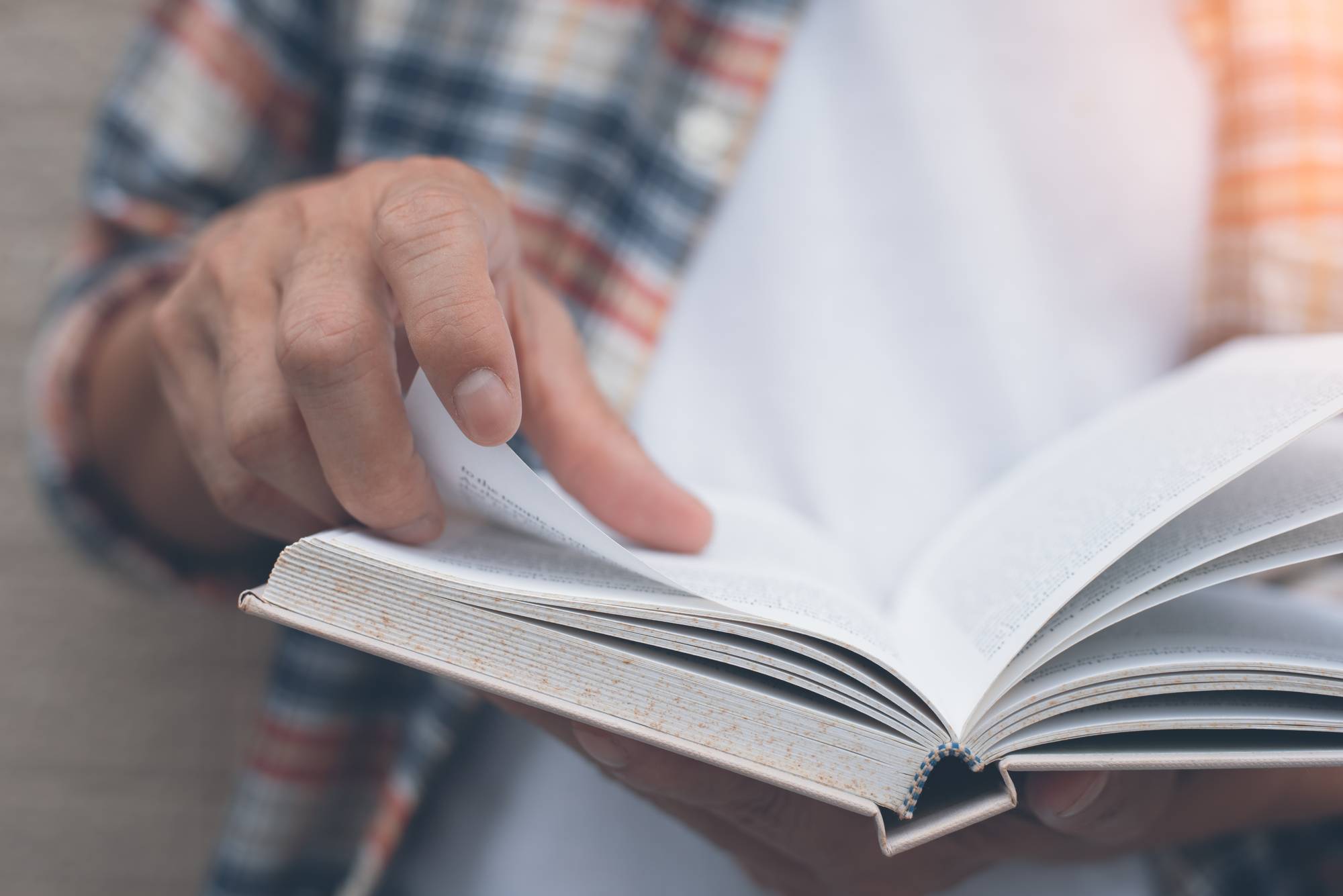 The clash between young-earth and old-earth creationists can seem bewilderingly technical at times. Is there any easy-to-understand scientific data for determining whether Earth is...
Earthquakes can be disastrous, but without certain design features they could be much worse. Research by two geophysicists explains water's critical role in facilitating...