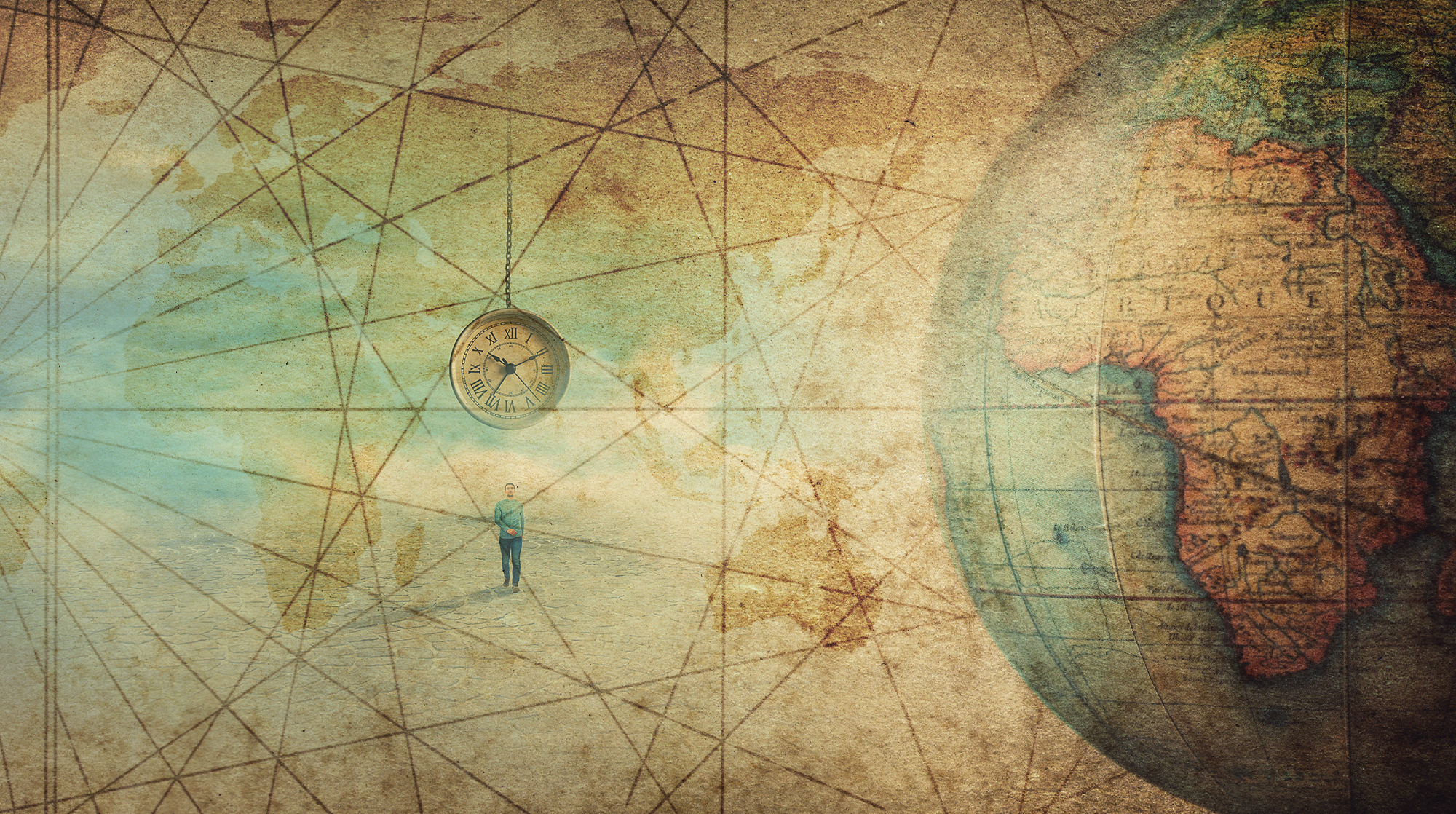 November/December 2022
Read the November/December 2022 Reasons Newsletter
RNL November December 2022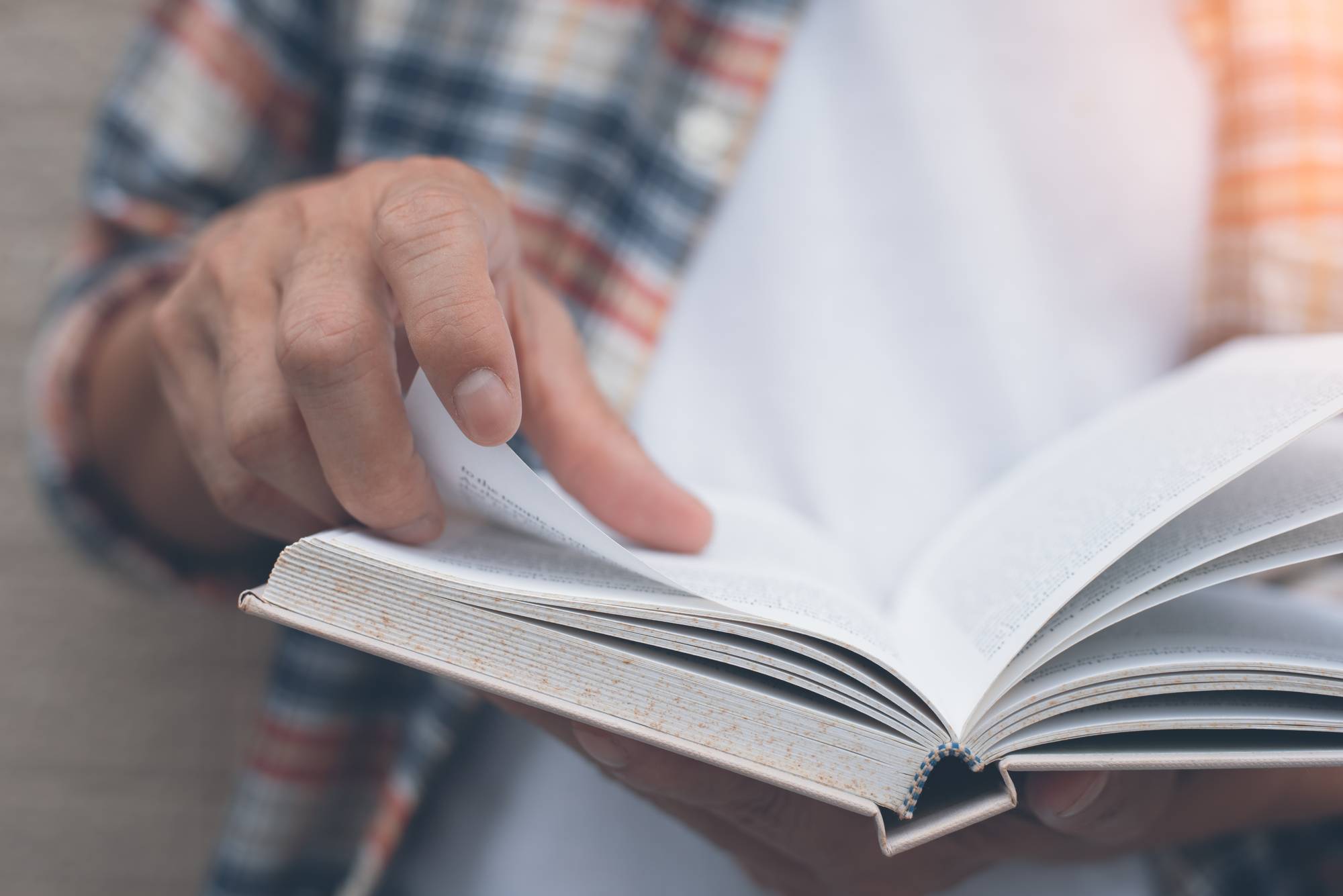 If evolutionary theory is true, scientists should not expect to see biological systems and features "repeated" in supposedly unrelated organisms—yet nature is replete with...
The first chapter of Genesis describes the remarkable transformation of Earth from uninhabitable and hostile to habitable and teeming with life.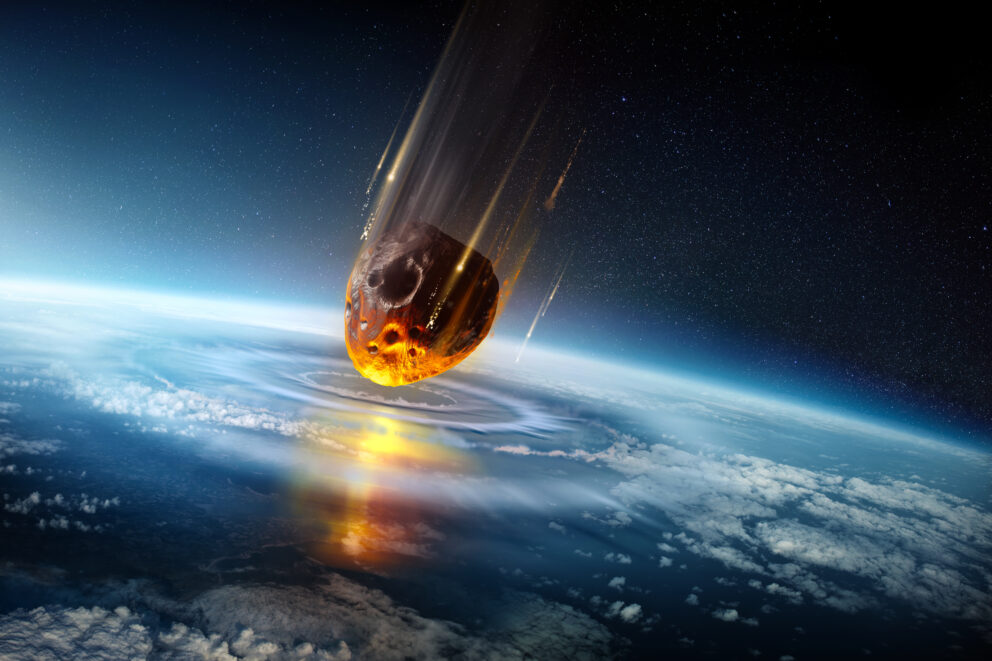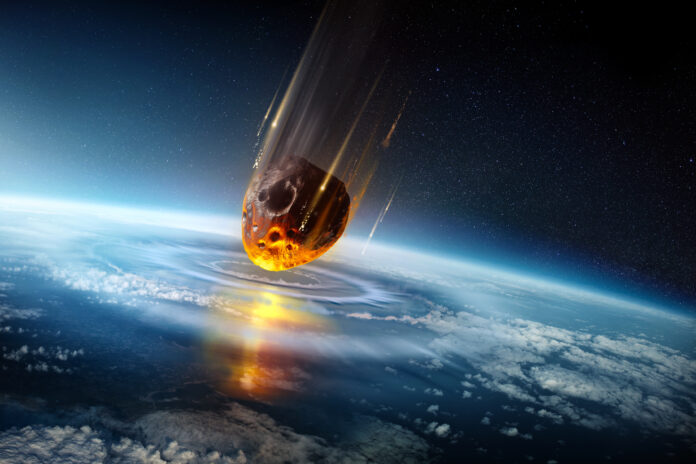 In last week's post, "Did Life Originate on Earth or in the Cosmos? Part 1," I described how an international, interdisciplinary team of 33...
Origin of Life & Astrobiology