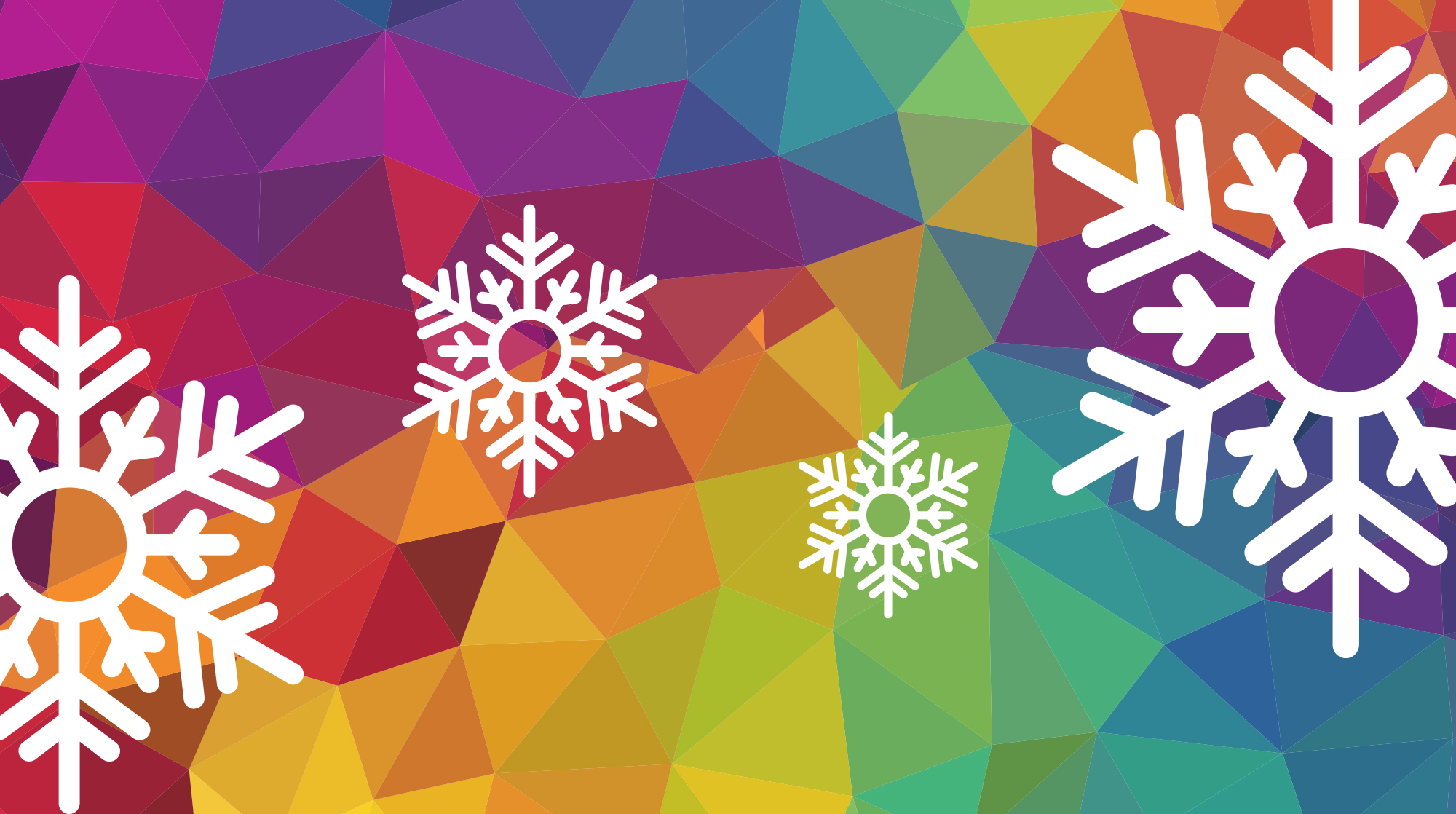 November/December 2020
Last October, the church-sponsored small group my husband and I belong to welcomed two children into the world. I crocheted blankets for these latest...
I love zombies. Always have. As kids, my brother (also a big fan of zombies) and I would gurgle lines from classic zombie films...
When I was a kid in the early 70s, television shows were just starting to be released in color. Black-and-white television was fun, but...