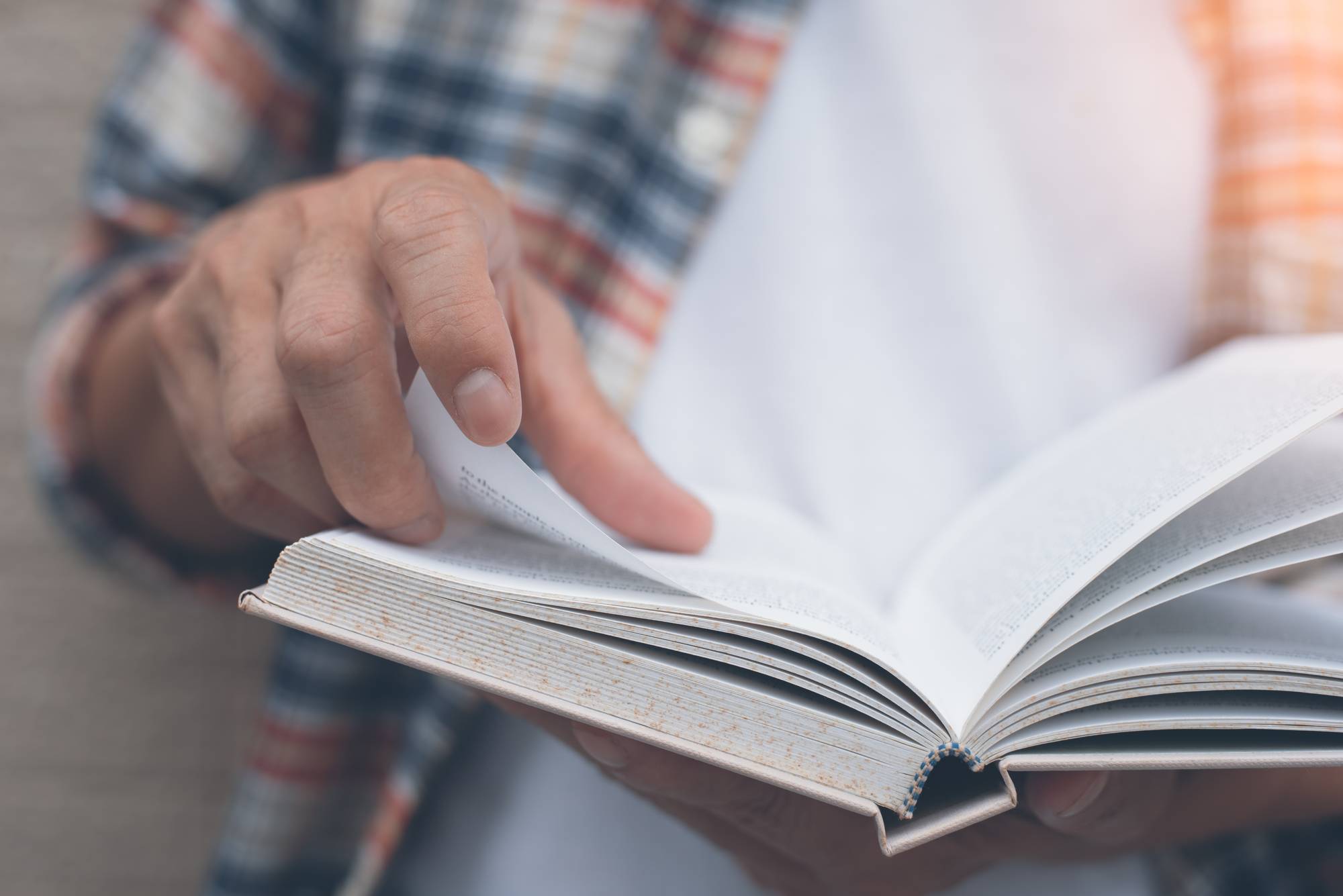 November/December 2019
Read the November/December 2019 Reasons Newsletter
RNL November December 2019
Scientists' quest to find a habitable planet like Earth continues to drive extraterrestrial research. However, new studies show that planets capable of sustaining complex...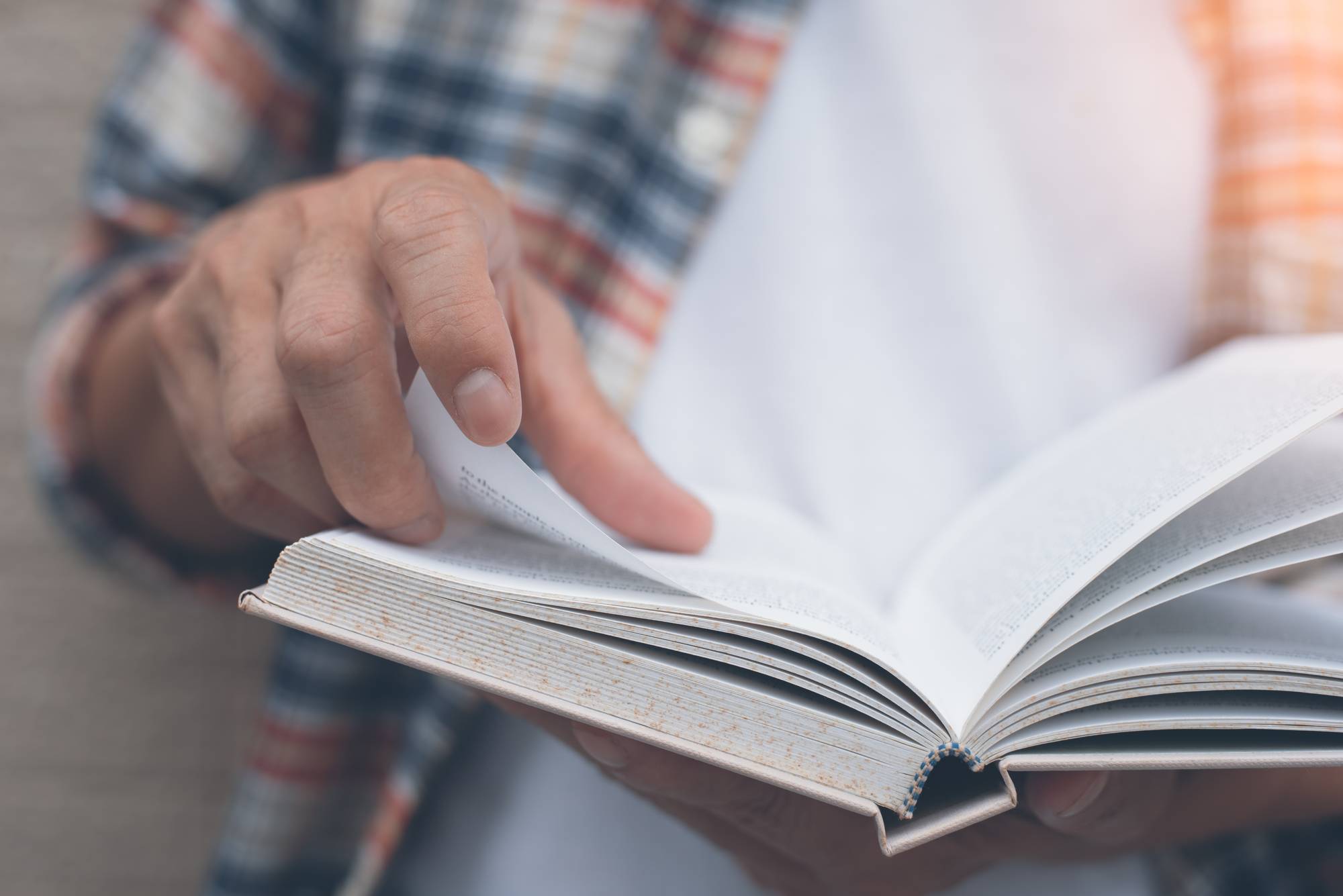 In a previous article I wrote about a recent archeological discovery that proved humans living along the shore of the Sea of Galilee cultivated...
Human Origins & Anthropology
Director James Cameron's titanic blockbuster Avatar was released on DVD yesterday in conjunction with Earth Day. With a worldwide gross over $2.5 billion, Avatar...