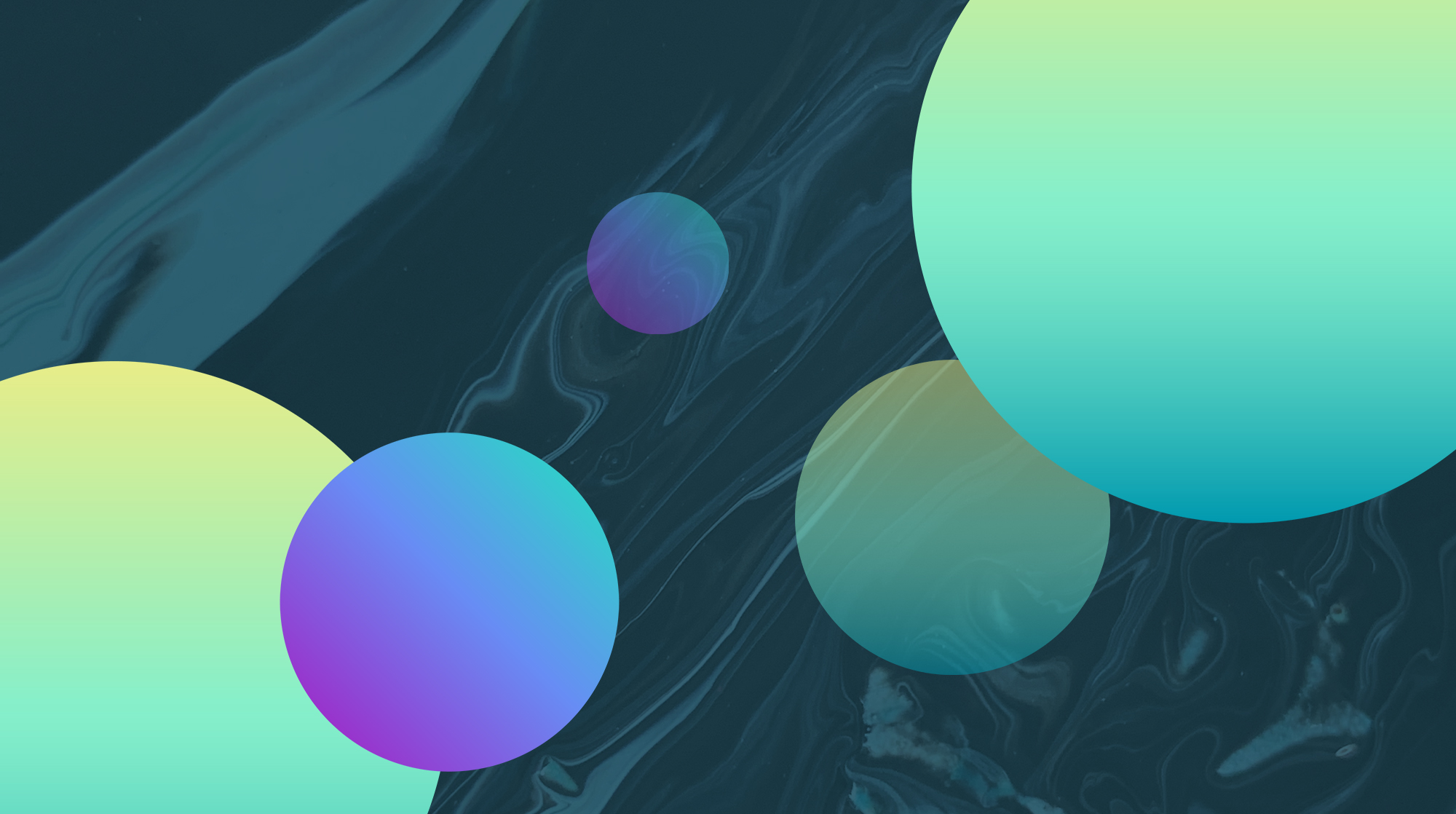 May/June 2022
Read the May/June 2022 Reasons Newsletter
RNL May June 2022
Though horror movies and haunted houses give me nightmares (literally), this Halloween I've got a monster on the brain, namely that ancient bone-cruncher the...
Fossil Record & Paleontology
The ancient lore of many cultures includes the story of a lost civilization—a sophisticated society suddenly buried beneath the sea. The biblical story of...
Director Tim Burton's work has been described as intensely original, and his latest film—an epic 3D fantasy adventure—certainly meets that description. And, as scientific...