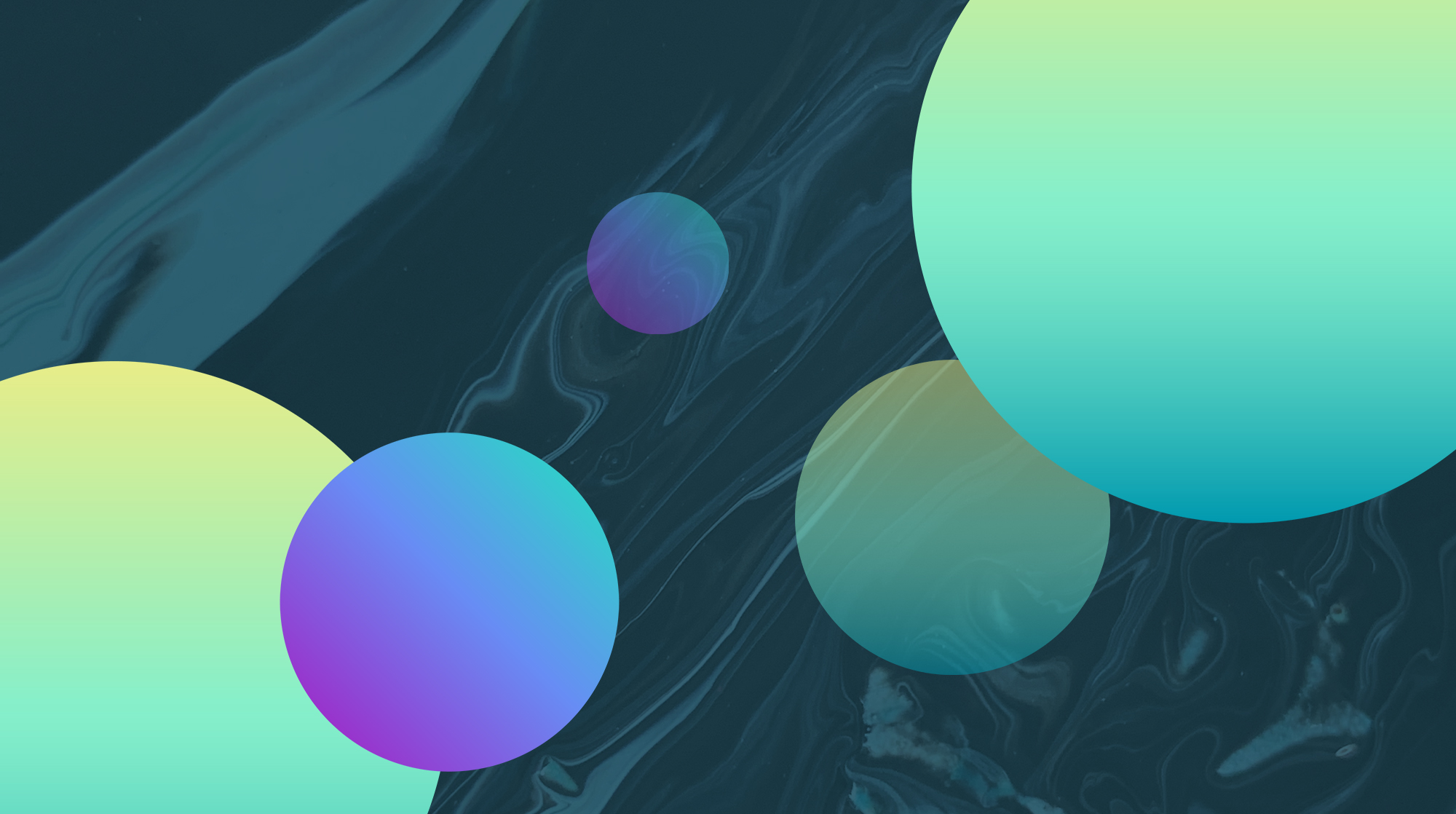 May/June 2022
Read the May/June 2022 Reasons Newsletter
RNL May June 2022
Detection of a short-lived radioactive isotope provides new evidence for an old Earth. One of the most compelling evidences for an ancient Earth is...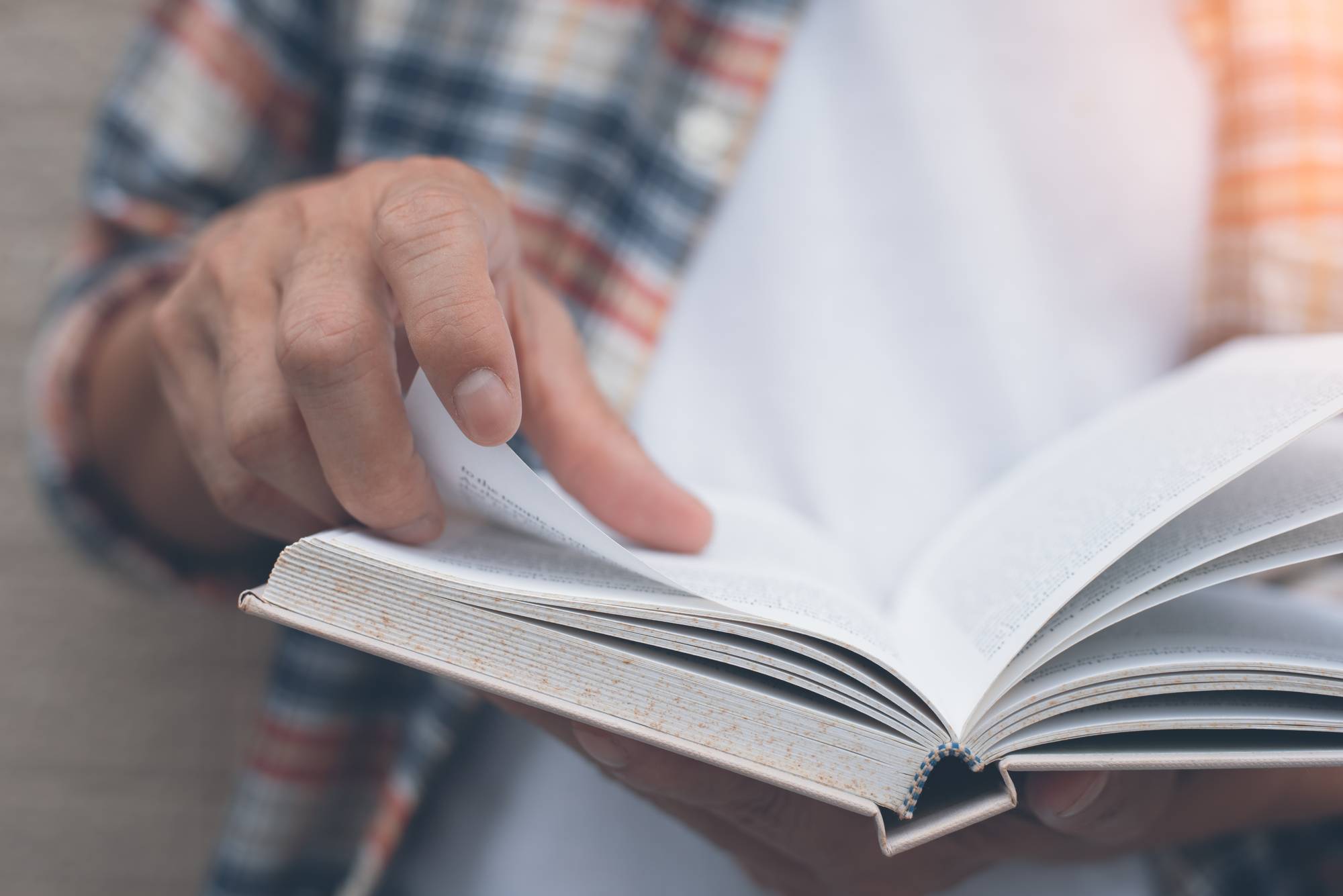 Each year, Reasons to Believe produces a plethora of faith-affirming resources—from books to DVDs and beyond—that give people newer insights to the integration of...


Is it time to eat fewer burgers and more salmon? Scientists have learned that replacing land-based animal protein with seafood holds promise for improving...