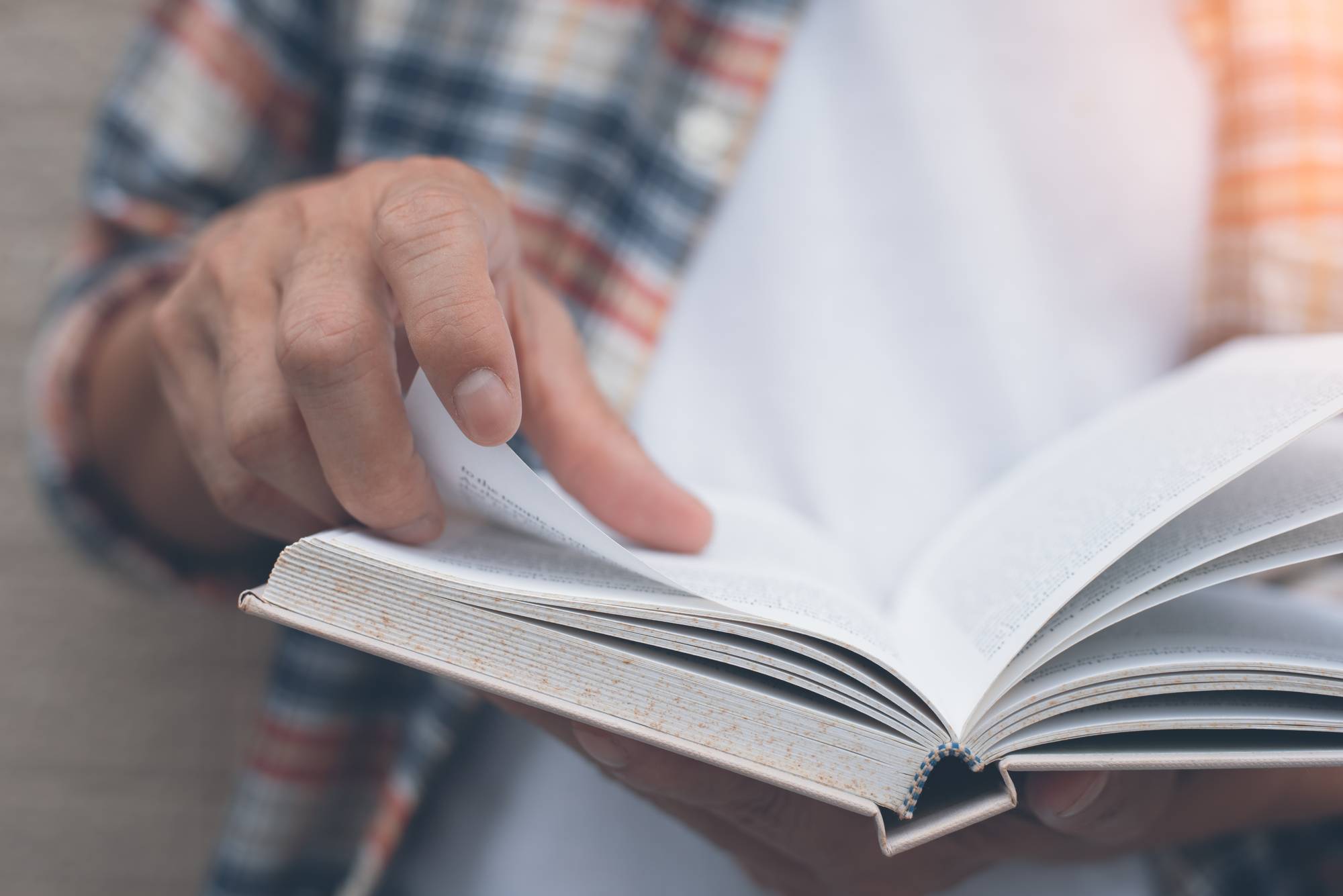 May/June 2021
We appreciate the need for fresh insight on the science-faith relationship from experts in disciplines not covered by our own awesome quartet of scholars....
Previous posts explored recent efforts to account for human sexual behavior, but now it really gets dirty. Few discussions can muster emotion faster than...
Naturalists, atheists, and skeptics are taking a not-so-new approach to dismissing the scientific evidence for God. Recently, they have been asserting that any claim...