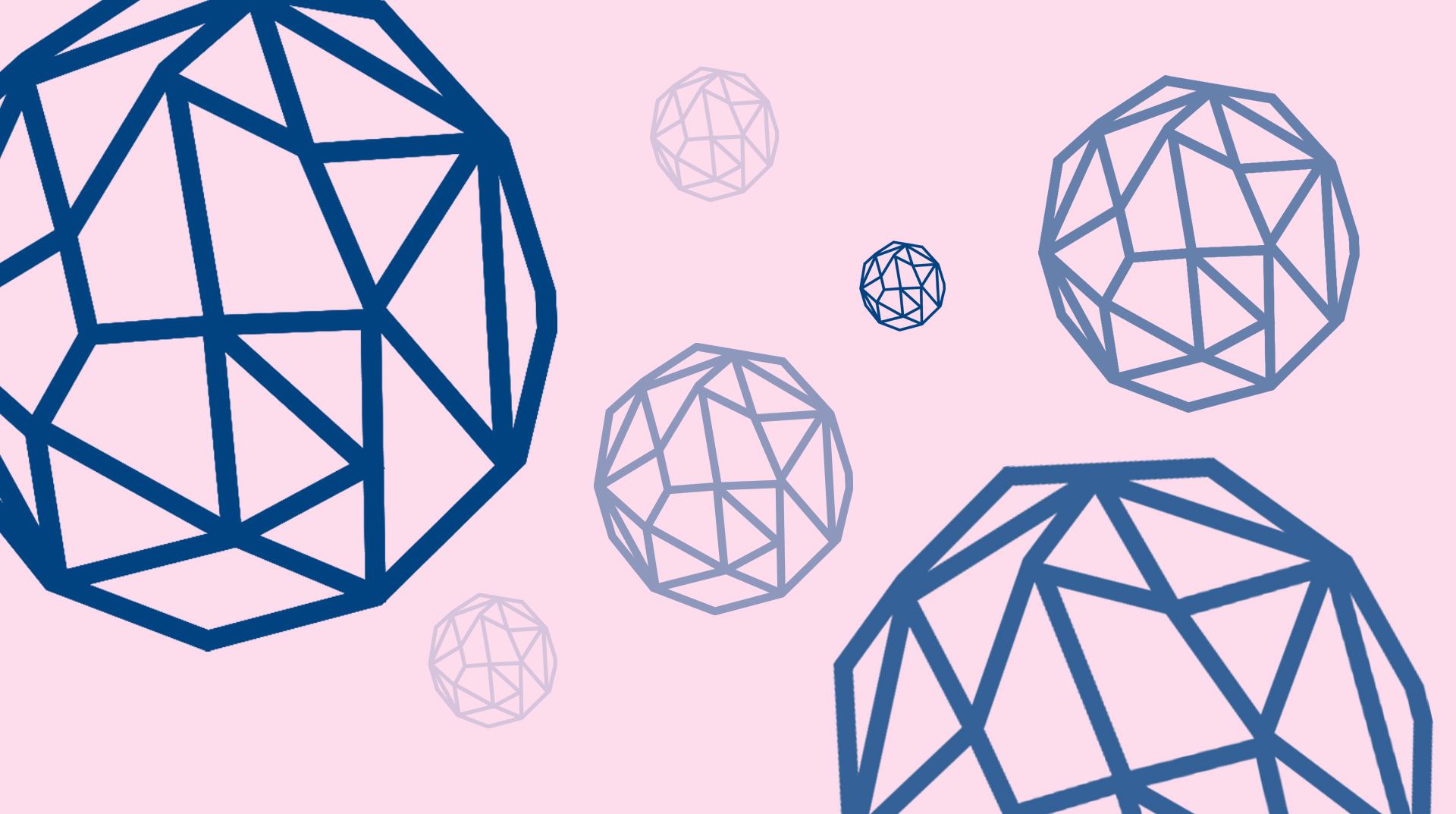 May/June 2021
We humans like tradition. For example, whenever my husband's family gets together the evening always ends with a game of Tripoley (a combination of...
Perception doesn't always match reality. Such is the case when it comes to the question of human origins.
Human Origins & Anthropology
Question of the week: Did King Nebuchadnezzar of Babylon become a believer in Jesus Christ?