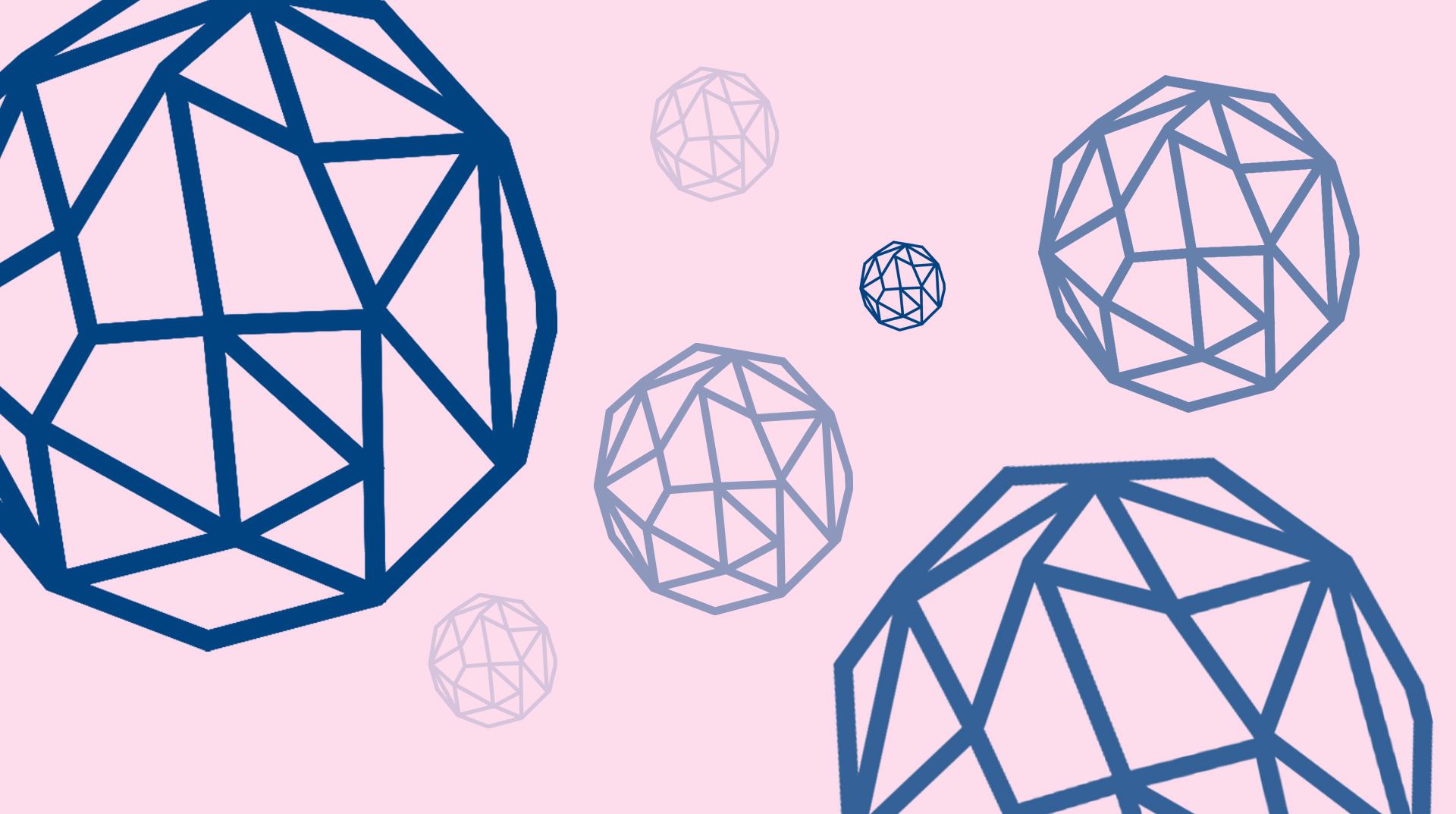 May/June 2021
I grew up in the 70s: channeling Evel Knievel on my bike, carrying a Star Wars lunch box, and having some rather unfortunate encounters...
These days there's a bewildering array of Bible translations to choose from. How do we know which one to choose? What difference does it...
President Abraham Lincoln (1809­–1865) is one of my favorite Americans. His unique leadership in abolishing slavery and holding the Union together during the Civil...