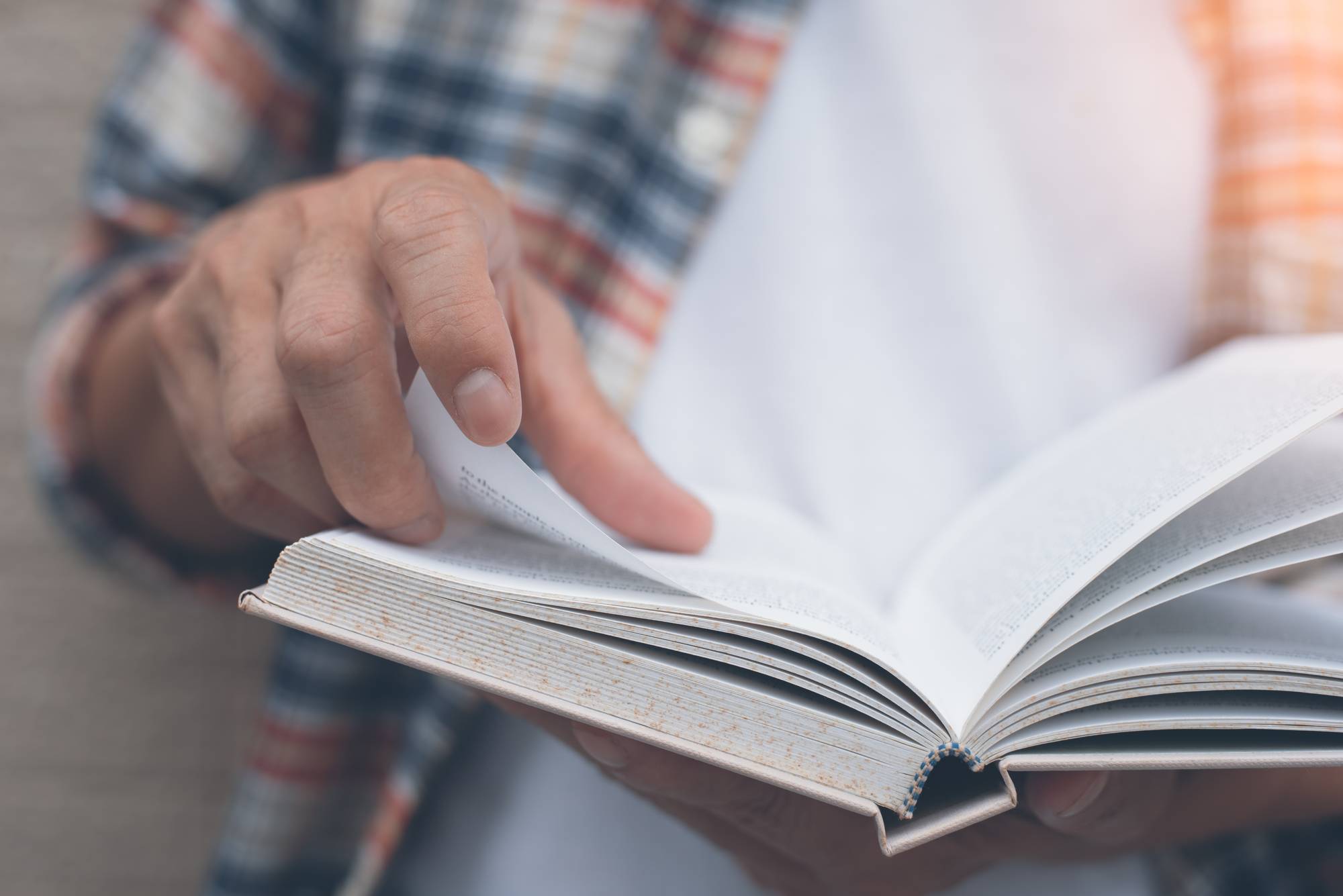 May/June 2020
Read the May/June 2020 Reasons Newsletter
RNL May June 2020
Tradition reveals that St. Jerome preferred studying the biblical languages because it helped him fend off impure thoughts. But who was this ancient Christian...
Two University of Illinois astronomers have developed a new test that can be applied to the biblically predicted big bang creation model. The big...
Astronomers' recent discovery of "missing" dwarf galaxies provides additional evidence for the validity of RTB's cosmic creation model. Big bang cosmology, which RTB's model...