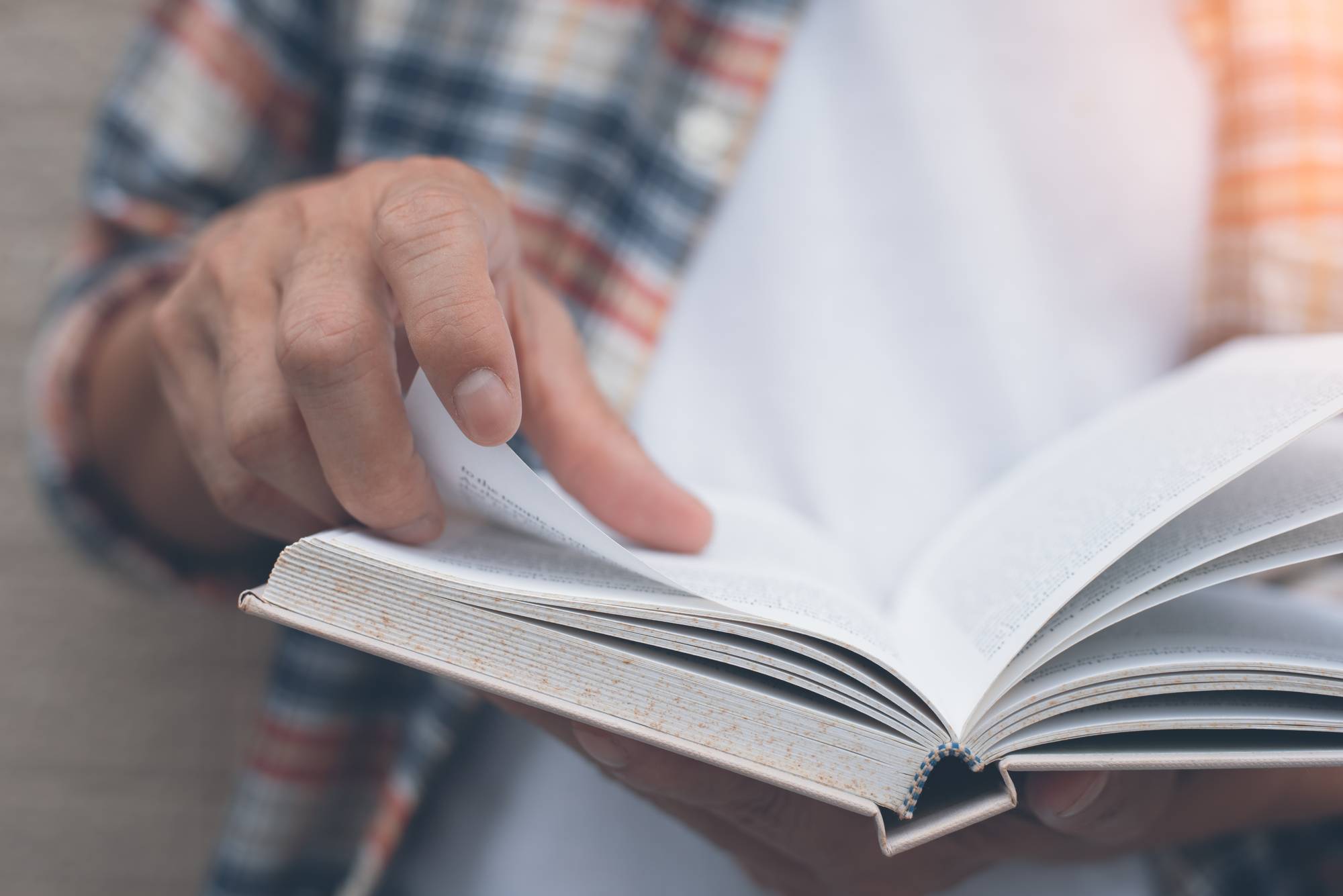 May/June 2020
Lacking things to worry about? Are your anxiety and stress levels too low? I have "good" news. We are soon to be blasted by...
Georgia State University astronomers have gained understanding about Earth's ice ages that also provides evidence for the supernatural design of the solar system and...
This line—from my favorite book in C. S. Lewis's remarkable children's series—makes it clear that Aslan, the Christ figure of Narnia, is no tame...