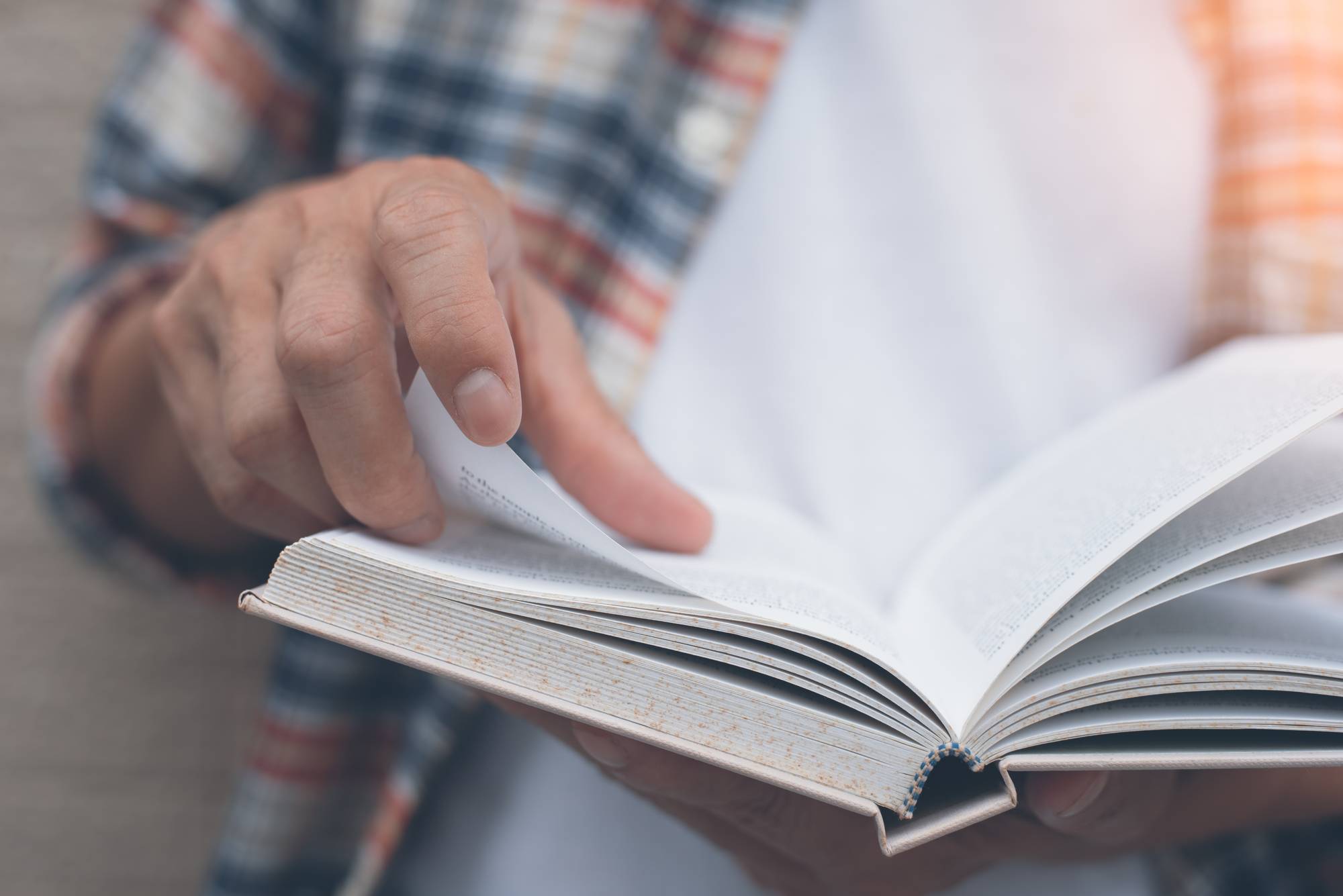 May/June 2019
Read the May/June 2019 Reasons Newsletter
RNL May June 2019
Scientists have employed a new technique to help account for small objects beyond Neptune, supporting RTB's cosmic creation model. Observations monitoring a distant X-ray...
I love April Fool's Day. As a practical joker, it's the one time of the year my mischievous acts are officially sanctioned (perhaps tolerated...
COVID-19 has caused untold global suffering—deaths, debilitating illnesses, and the disruption of social structures, not to mention economic woes. As in the case of...
Human Origins & Anthropology