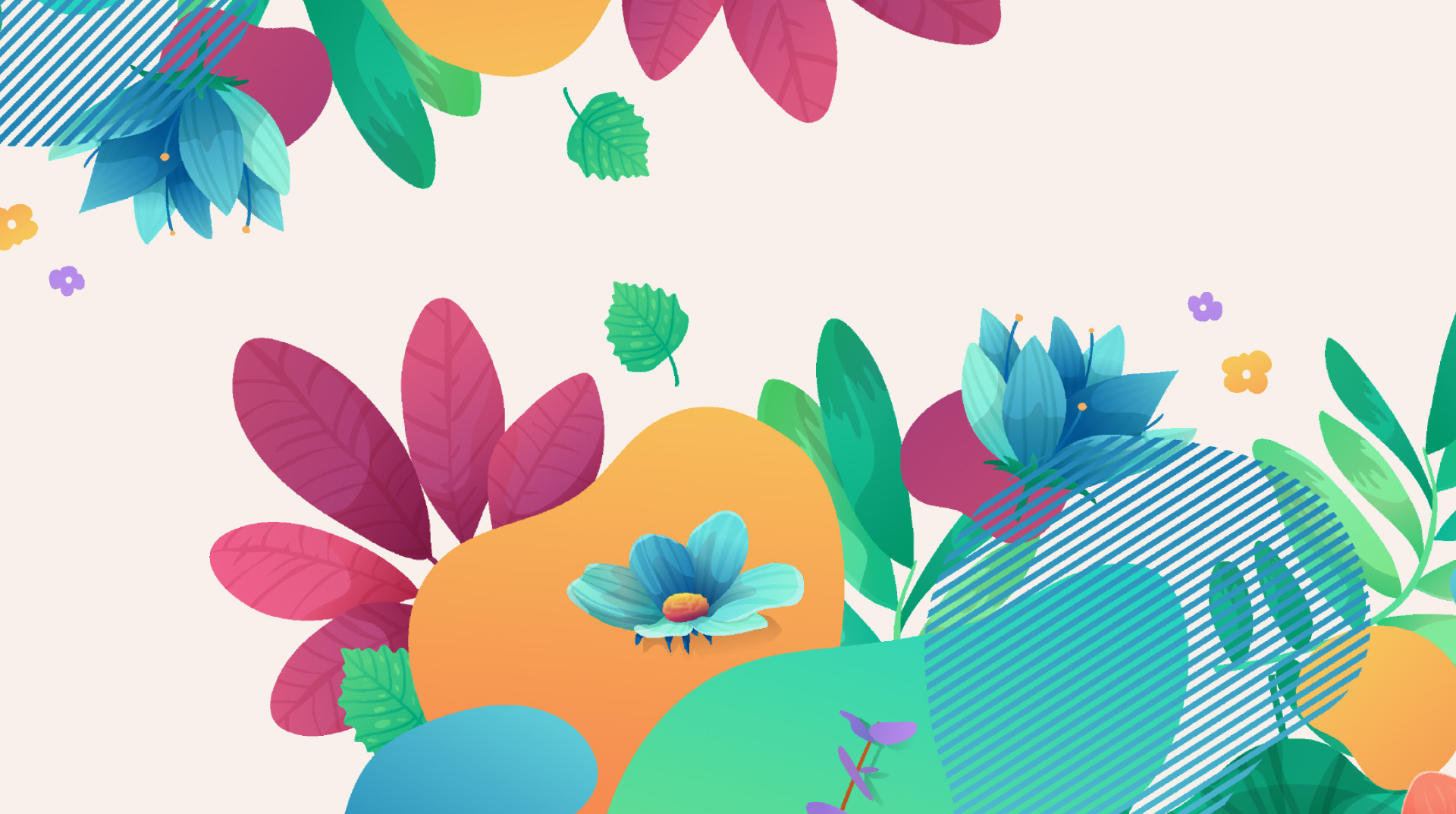 March/April 2022
Read the March/April 2022 Reasons Newsletter
RNL Mar Apr 2022
The four previous articles in this series have shown that the theory of evolution is more like a creation myth than a scientific theory....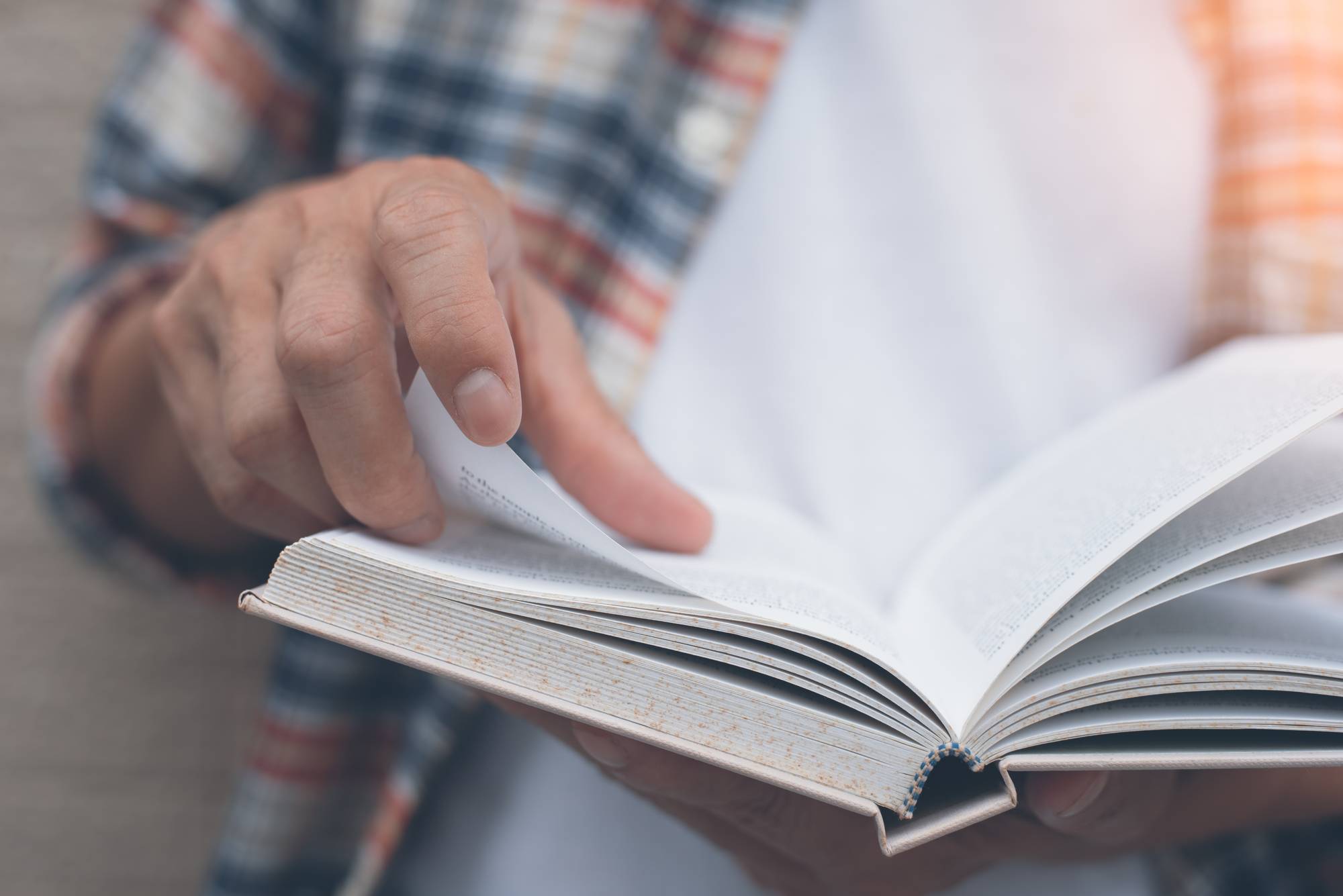 A mechanism may provide important insights into the dark energy pervading the universe and its fine-tuning to support life.
American chemists have found more evidence for the supernatural design of water for the benefit of life. They discovered that the water molecule is...