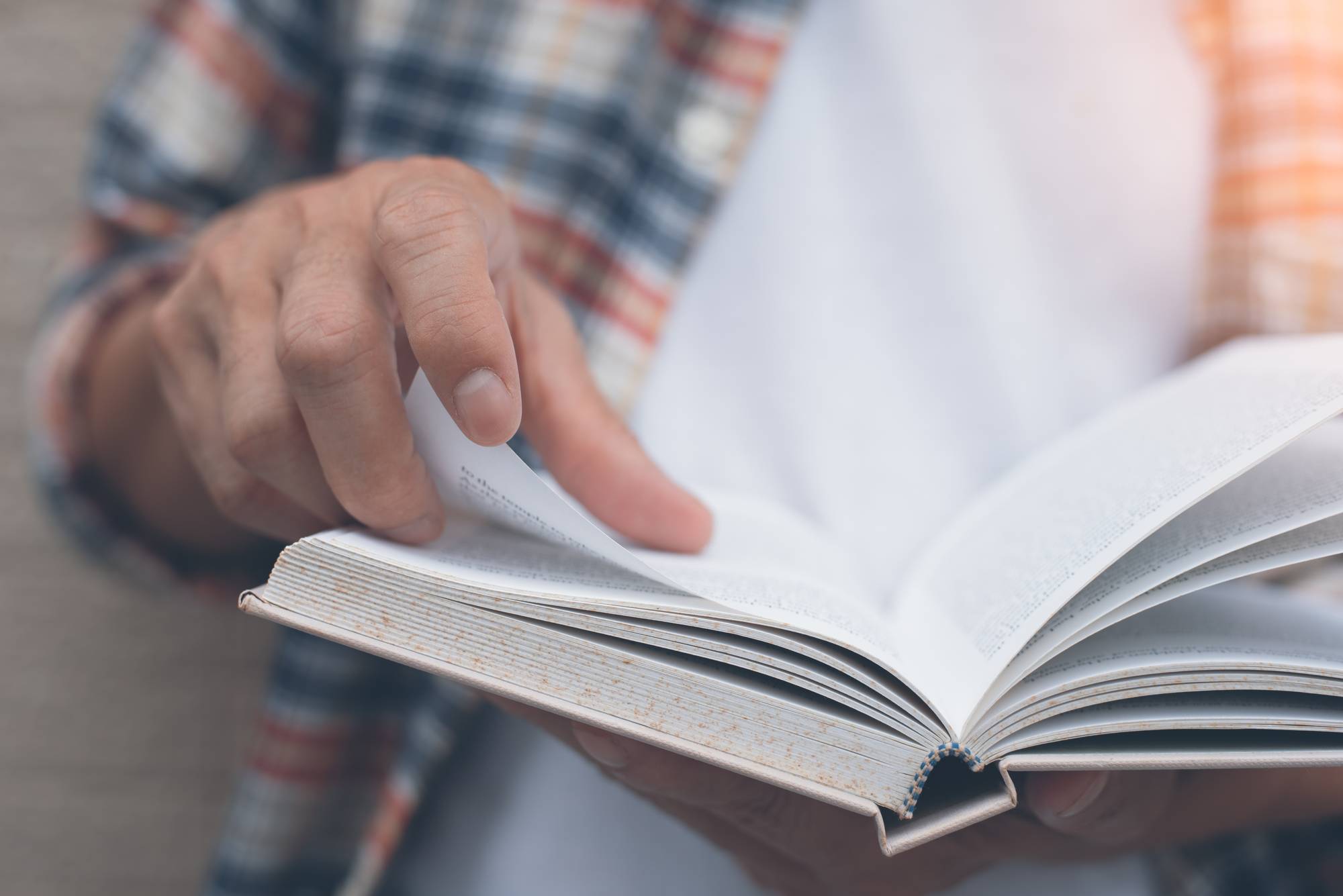 March/April 2019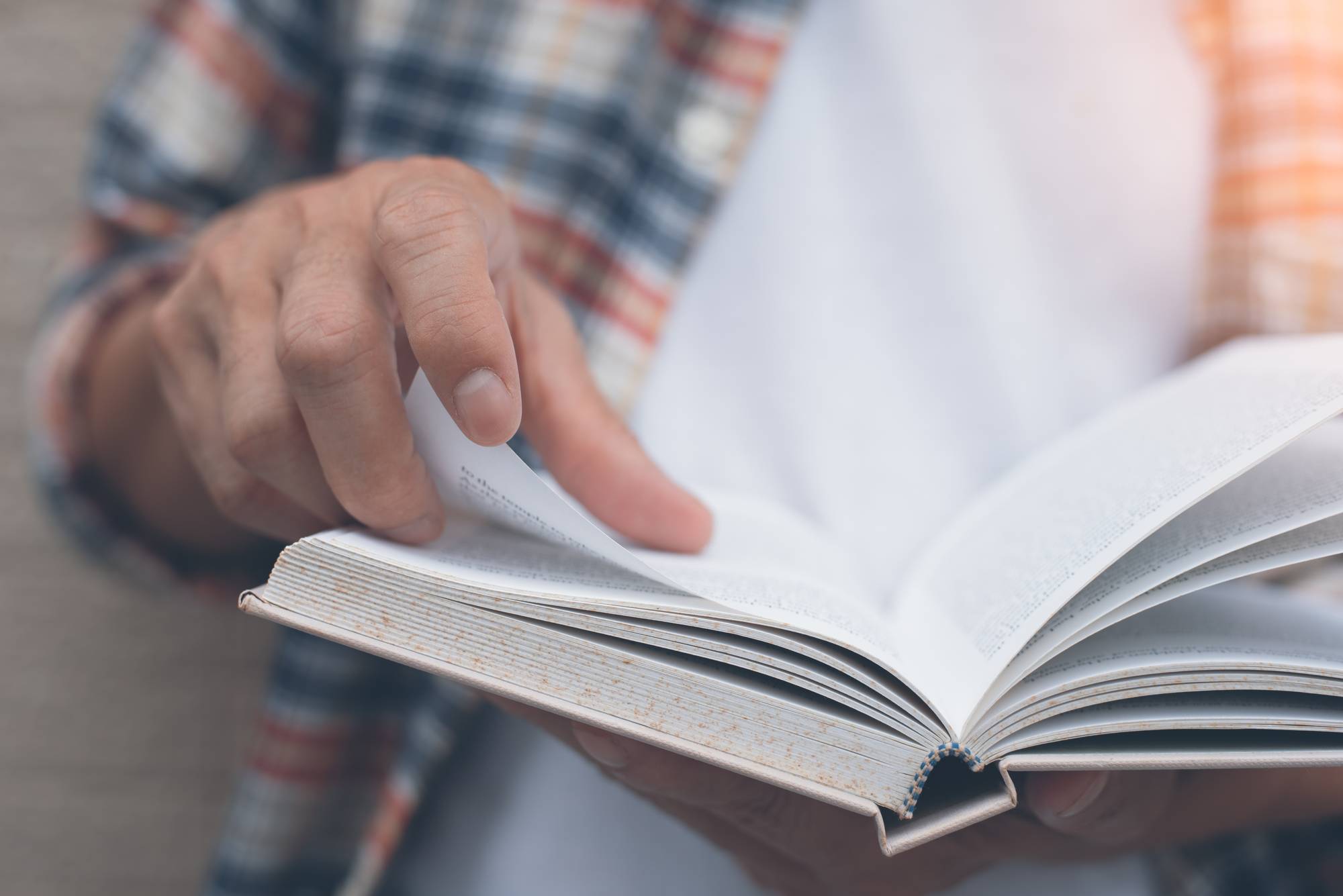 Although I keep abreast of the arguments advanced by the most prominent young-earth creationists—mainly the Institute for Creation Research (ICR) and Answers in Genesis...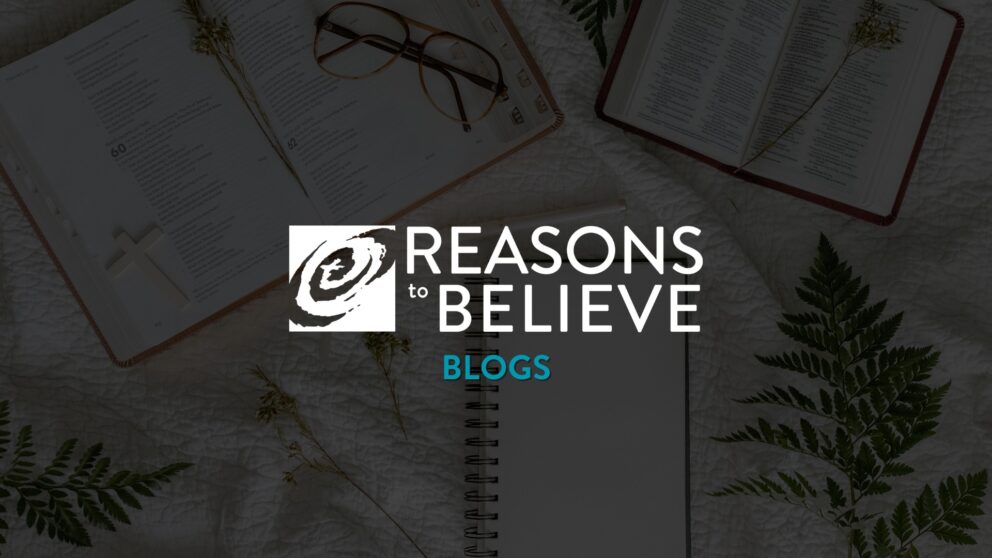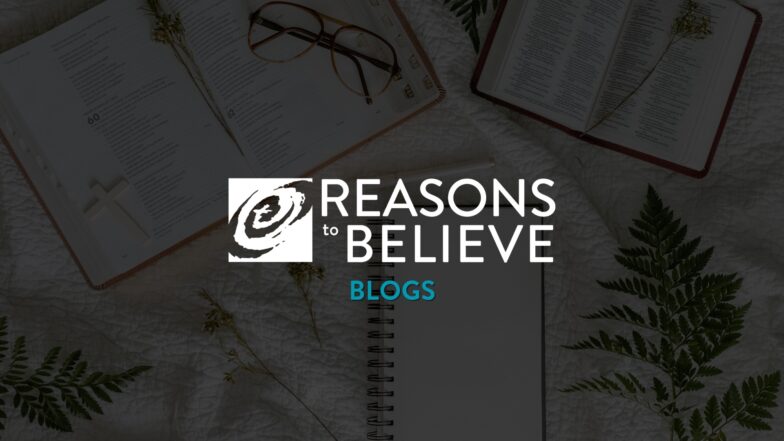 Sometimes my daughters' bedrooms are unbelievably messy. Junk everywhere. It often looks like a clothes bomb detonated. I have no idea how they can...
As a child, I hated playing double-deck pinochle with my father. He always won—unless, I had learned, some of the cards were missing. Then...