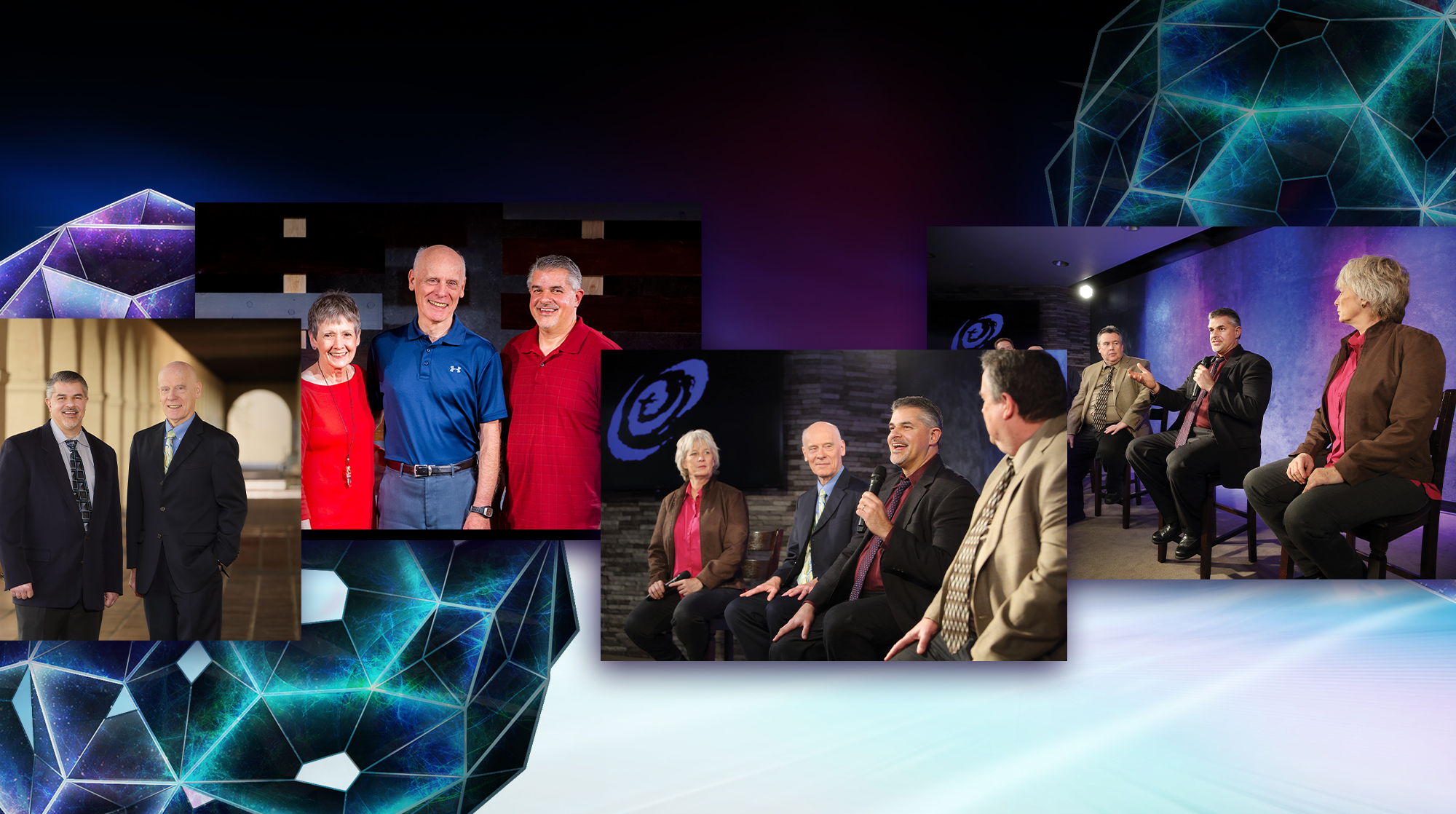 July/August 2022
Read the July/August 2022 Reasons Newsletter
RNL July August 2022
A "paradox" is not two articles residing on your computer. Nor is it two PhDs. Rather, it is an apparent contradiction for which known...
Christian educators often ask for an evenhanded presentation of biological evolution. One book, Stephen C. Meyer's Explore Evolution: The Arguments for and against Neo-Darwinism...
Augustine of Hippo (354–430) was born in North Africa to a pagan father and a Christian mother. Following a youth and an early career...