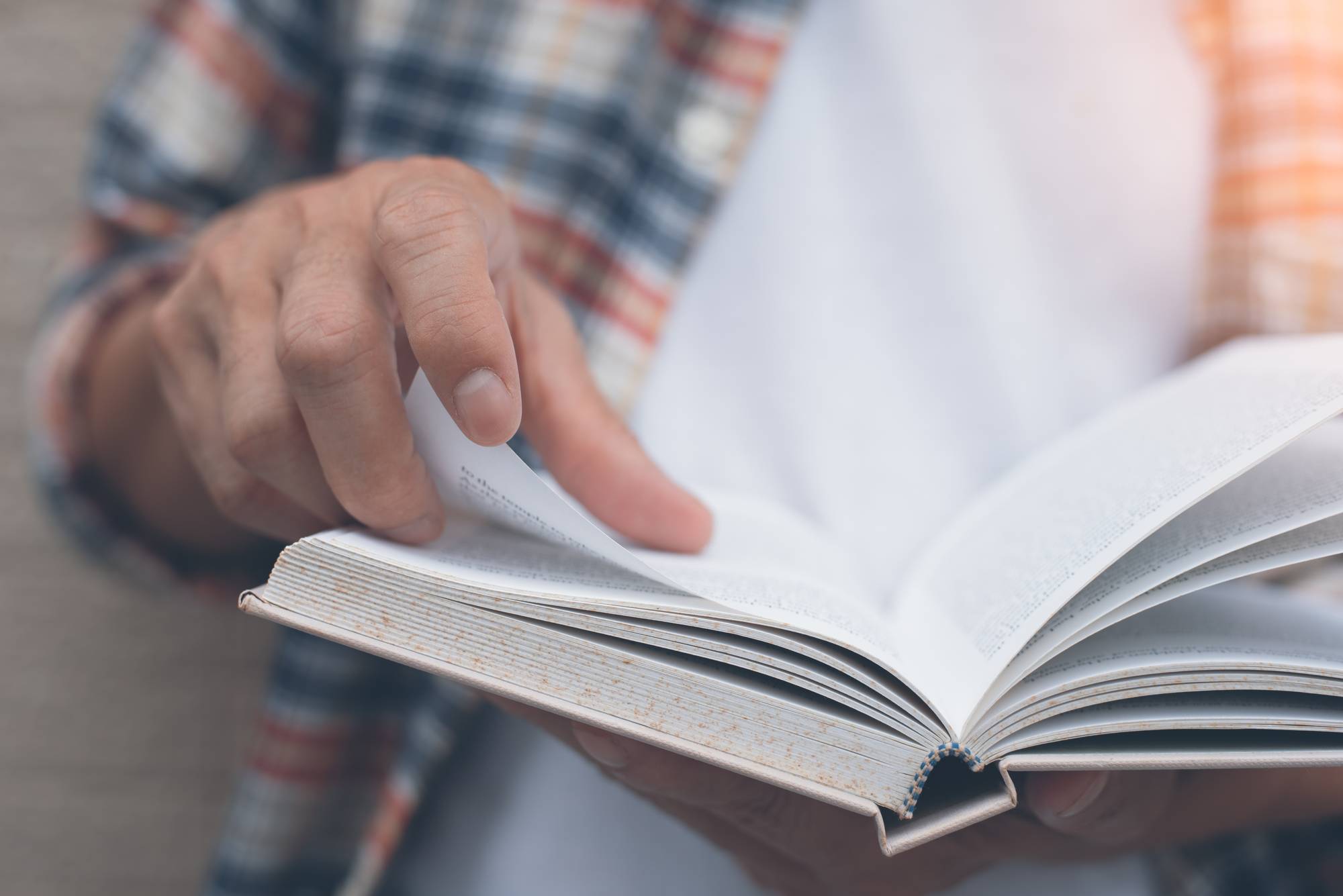 July/August 2019
Read the July/August 2019 Reasons Newsletter
RNL July August 2019
In the life sciences, researchers are discouraged from challenging certain reigning paradigms, such as the evolutionary explanation for the origin of humans. The opposite...
Scientists are designing a telescope capable of directly imaging extrasolar earth-like planets, and their efforts will likely yield more evidence for a creator's fine-tuning....
St. Augustine (A.D. 354–430) is one of the most brilliant and influential Christian scholars in history. Yet he was perplexed as to how to...