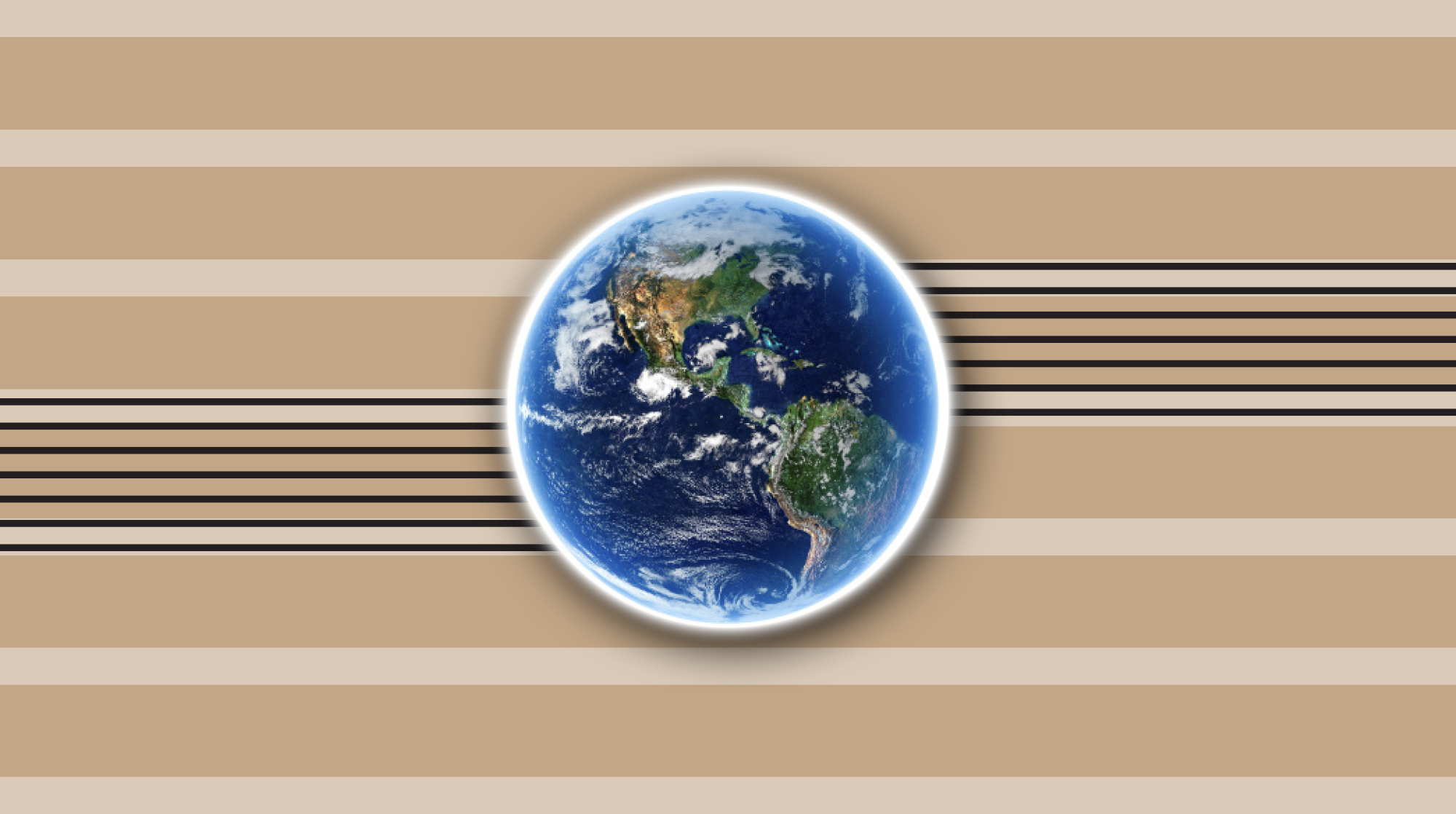 January/February 2021
Last summer's hike to the Mount Stephen Fossil Beds—located in the Canadian Rockies of British Columbia—was a "bucket list" experience for me. This UNESCO...
Continual cosmic expansion under fixed physical laws from an actual beginning of matter, energy, space, and time is the heart and soul of the...
I strive to encourage Christians to think carefully and critically about their faith not only through Reflections but also through two RTB podcasts. On...