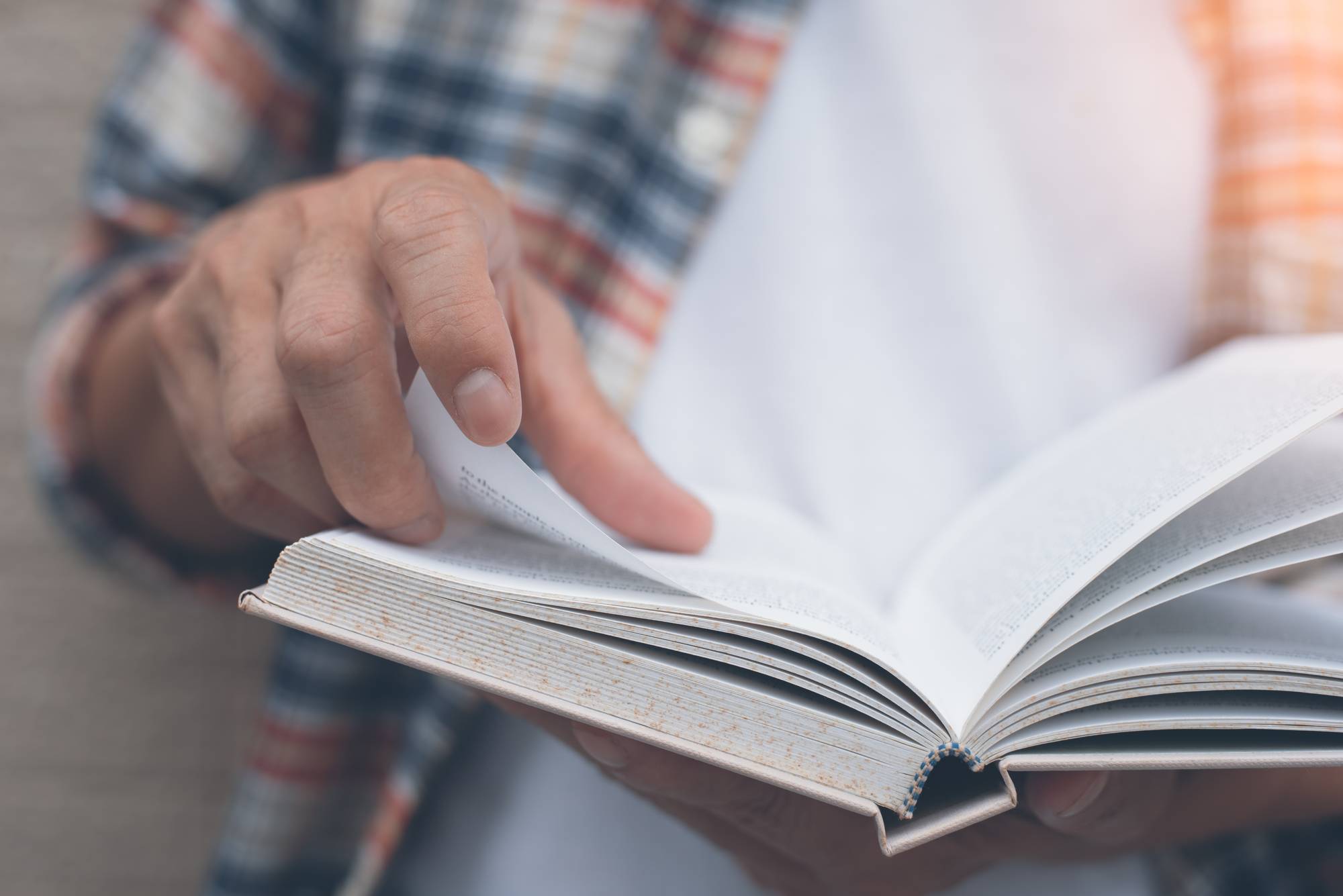 January/February 2020
Read the January/February 2020 Reasons Newsletter
RNL January February 2020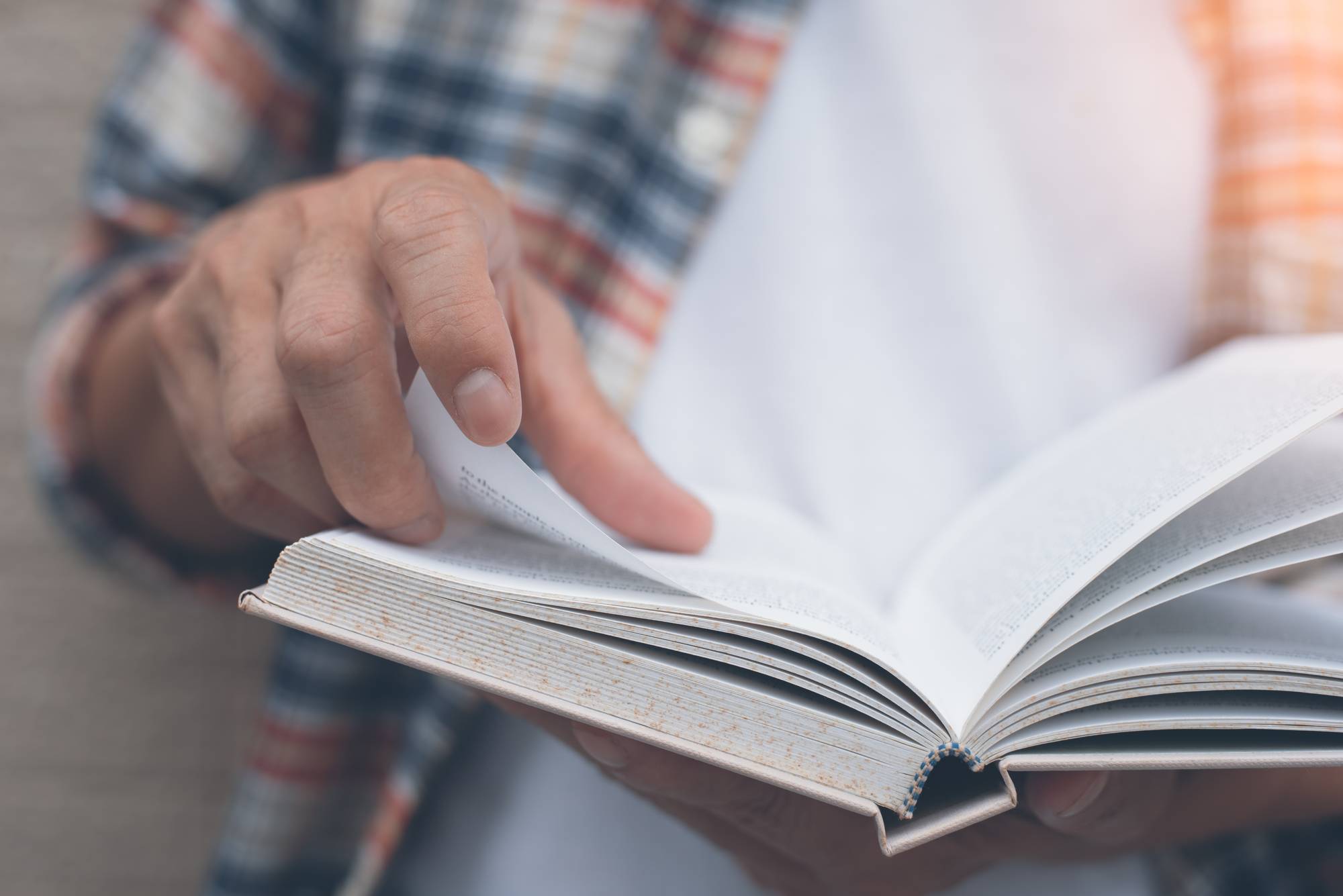 Earlier this week, guest writer Otis Graf explained how the ejection dynamics of meteoroids from the star Beta Pictoris and the meteoroids' detection on...
"Hear Me Now? 'Strong Signal' from Sun-like Star Sparks Alien Speculation" —CNN "Aliens May Have Sent a 'Strong Message' from Deep in Space, Scientists Claim"...
If you have encountered Stephen Gould's famous critique of Christianity, you will be glad to know that it has been contradicted in recent months...