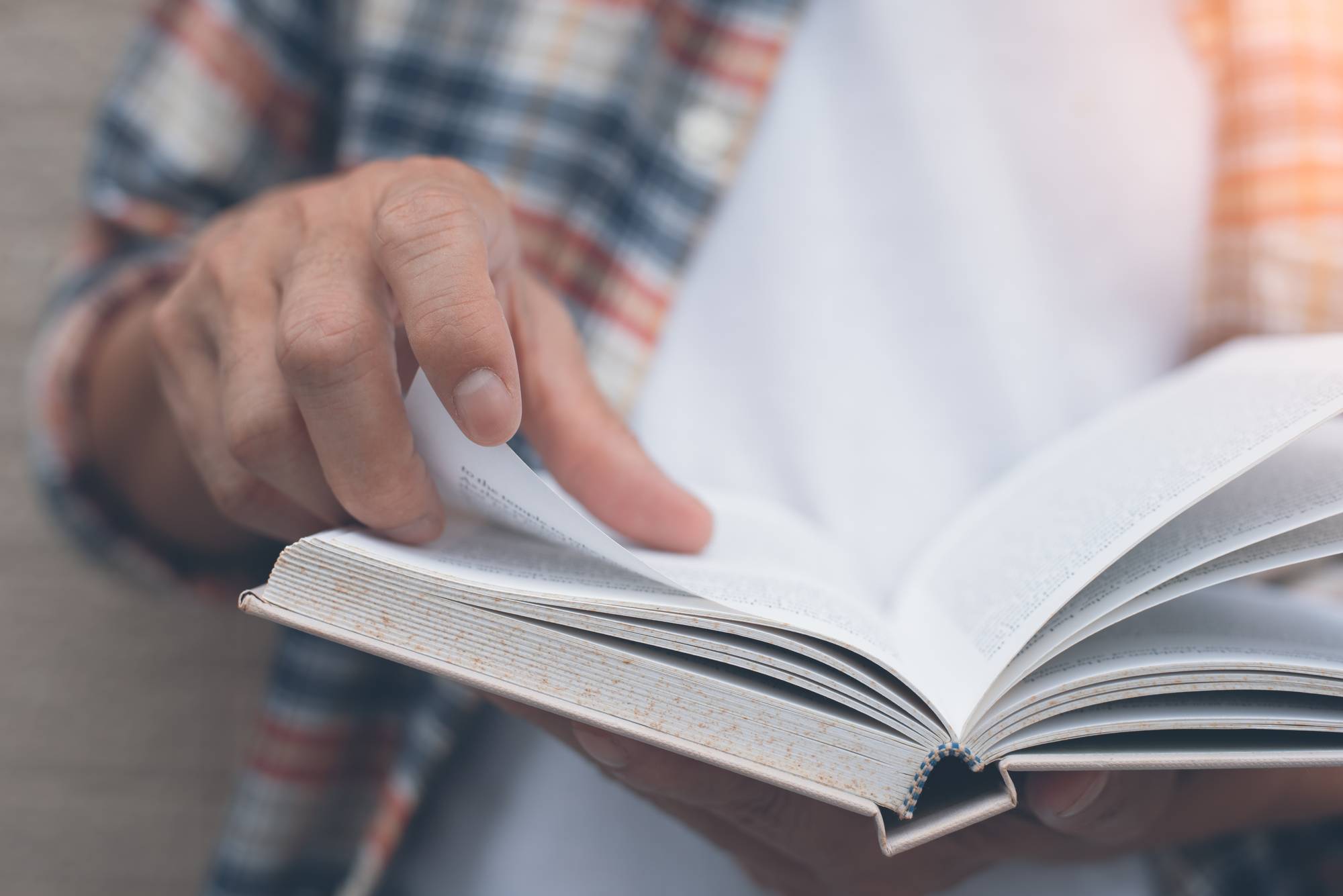 January/February 2020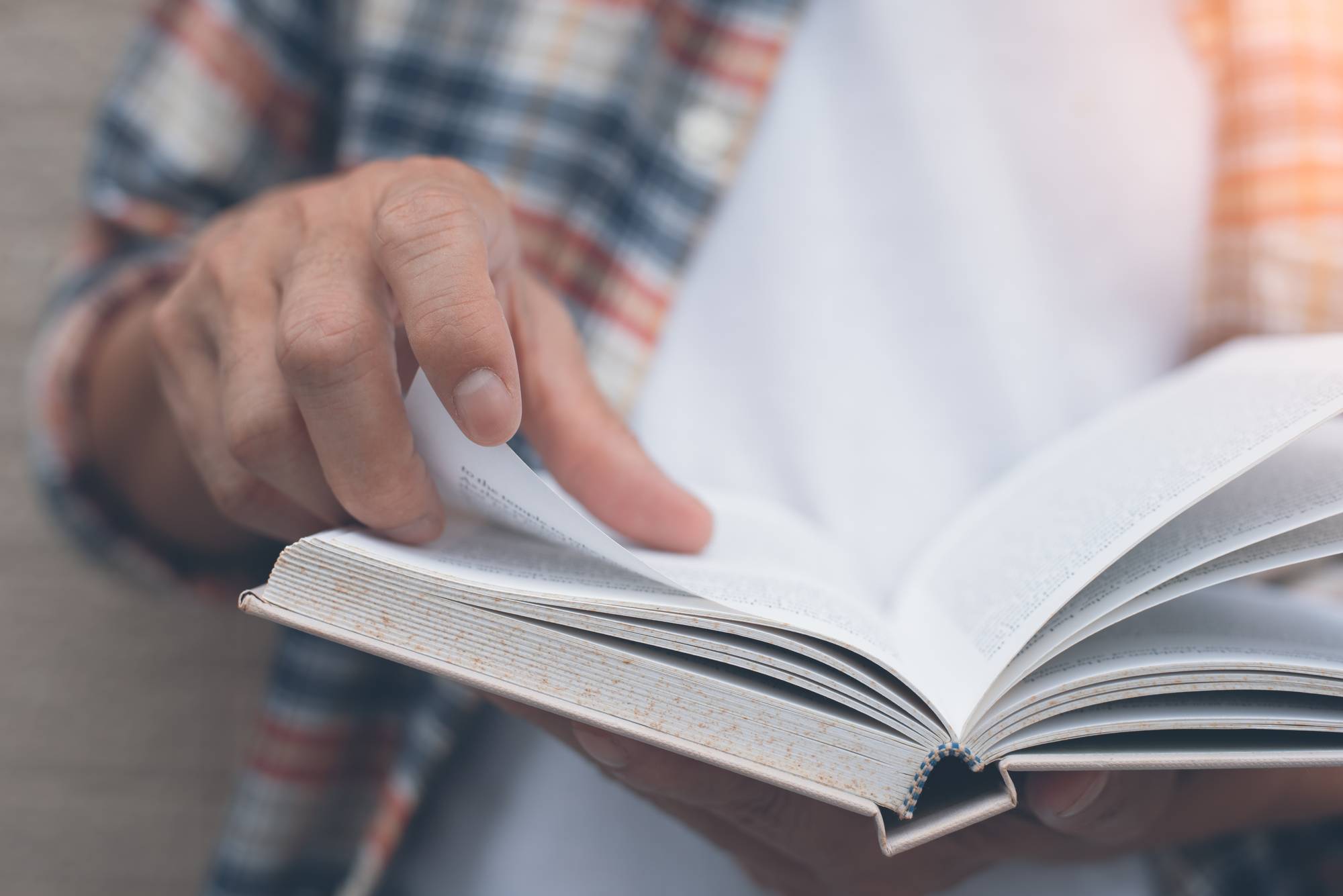 As a frequent reader of scientific literature, I often come across articles highlighting the innovations derived from biological organisms. The growing discipline of biomimetics...
Results from NASA's latest "greatest observatory" reveal the sources of cosmic dust and strengthen RTB's cosmic creation model. Dust is a key tool for...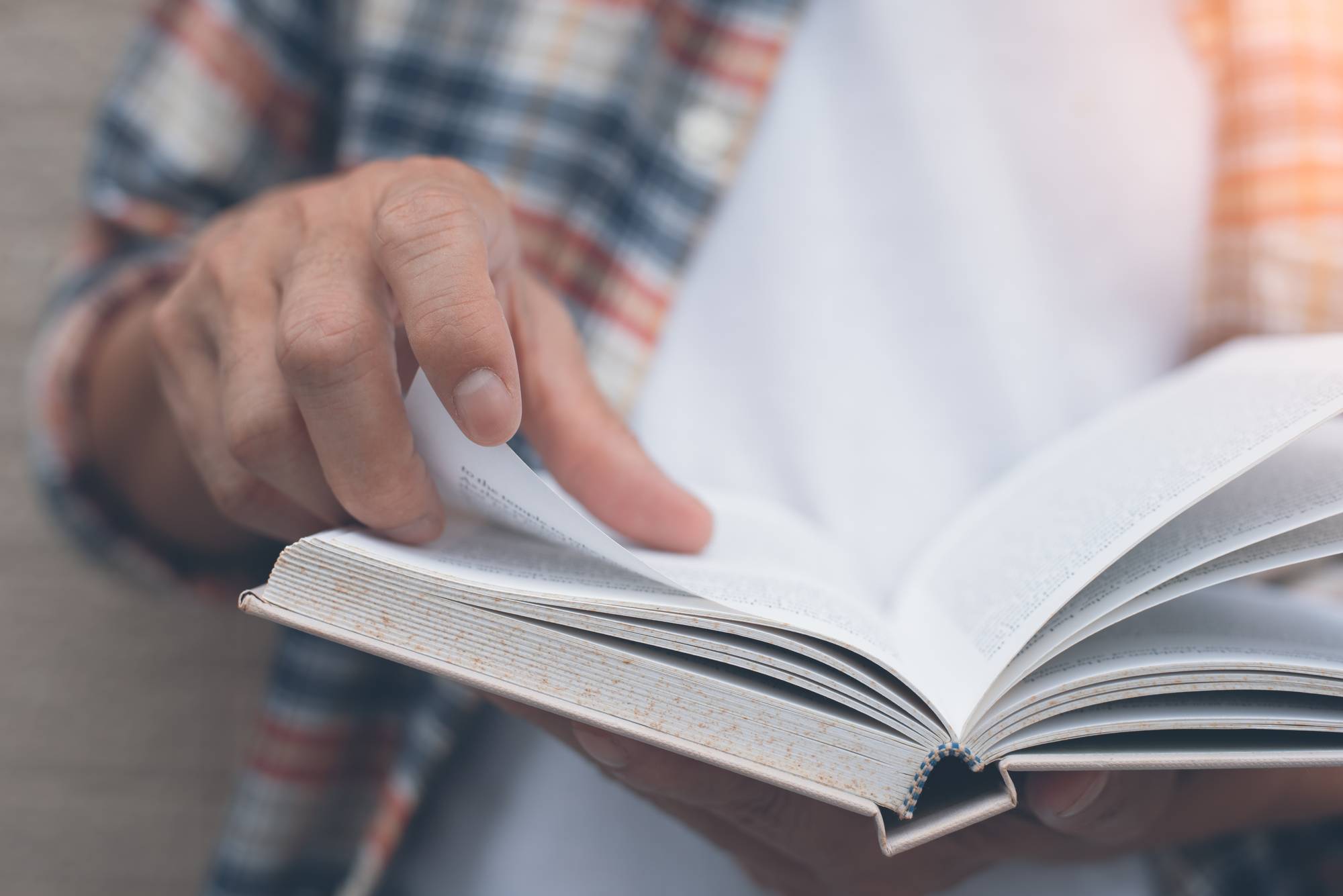 Faulting, generated by active and widespread tectonics, allowed a youthful Earth to support diverse and abundant life. In the December 2007 issue of Astrobiology...