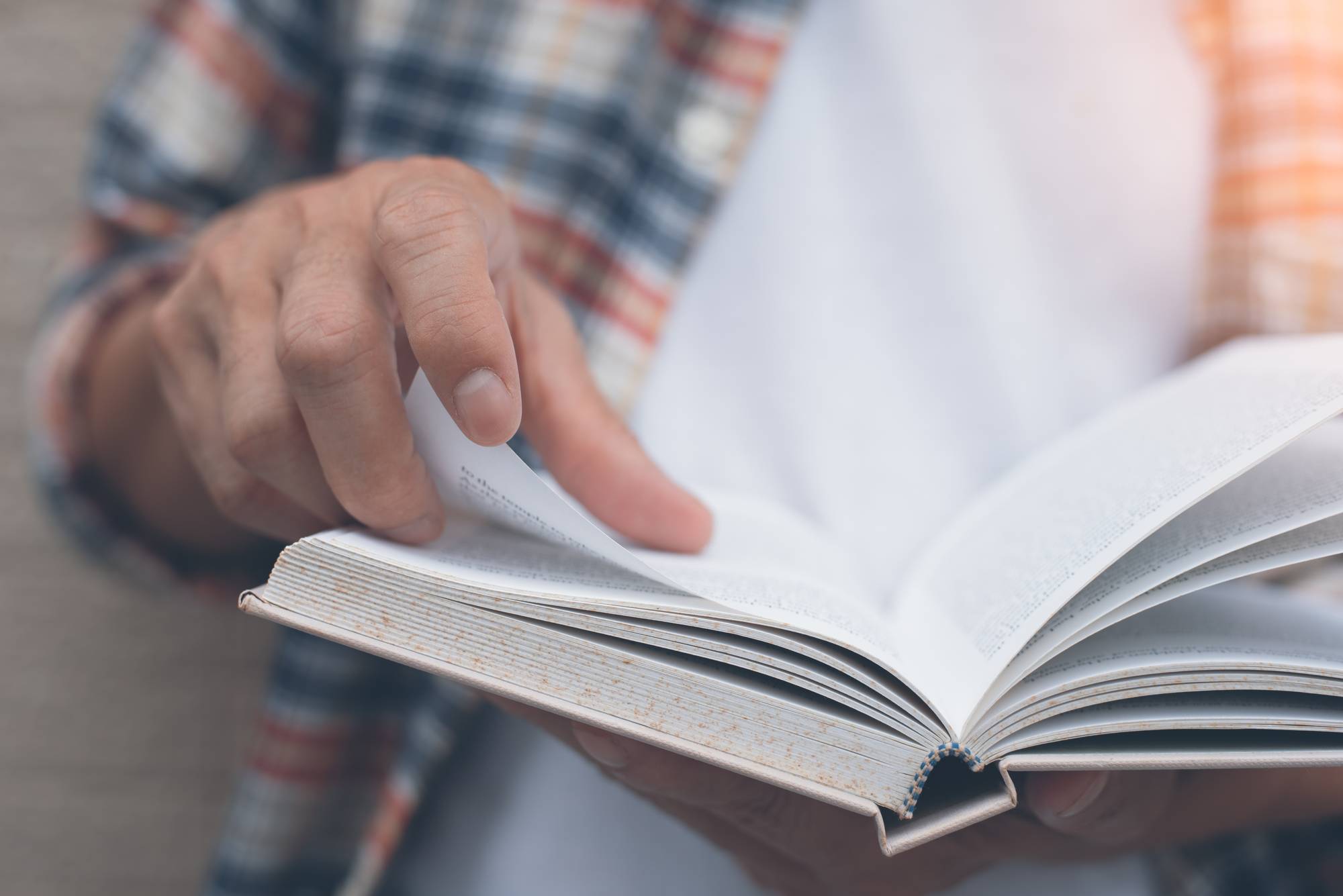 January/February 2019
Detailed observations of the ocean floor reveal design in Earth's magnetic field. Scientists have known for years that the polarity of Earth's magnetic field...
My sisters and I may have been raised in the same home, by the same parents, but our personalities couldn't be more different. I'm...
"Missing Link Connects Dinosaurs, Birds,"1 trumpeted newspaper headlines around the world this summer. The excitement stirred by a June 23 press conference at the...