Zusammenfassung des prüfbaren Schöpfungsmodell von Reasons to Believe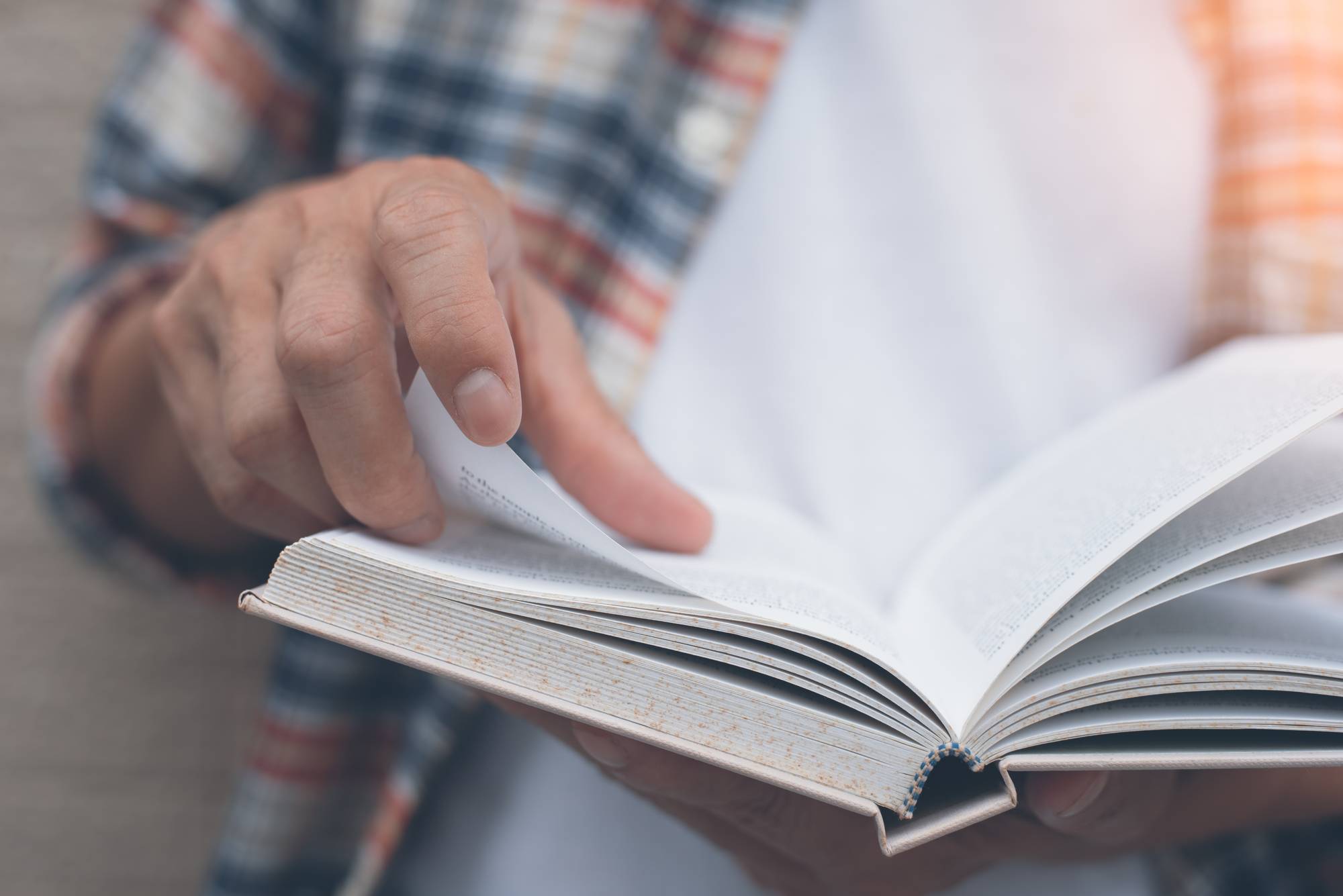 Zusammenfassung des prüfbaren Schöpfungsmodell von Reasons to Believe
Members of the Cassini-Huygens mission to Saturn's moons have published the first of their findings from the second close flyby by the planetary probe...
A recent campaign by the Royal Ontario Museum to collect more fossils from the Burgess Shale site in the Canadian Rockies has added to...
The search was long and arduous. The findings up to that point, though notable in their own right, weren't what was hoped for.