It's the first big holiday of the year (after New Year's, that is). Stores overflow with themed decorations, and ads persuade consumers to buy their honeys a grand gift in honor of the big day.
But it's not St. Valentine's Day I'm referring to. This celebration involves more than one Saint—in fact, a whole slew of Saints, at least this year. Yes, folks. I'm talking 'bout the Super Bowl—the most watched television program of the year.
This Sunday, February 7, RTB's fantasy football participants will be among those glued to the TV when the New Orleans Saints take on the Indianapolis Colts.
For four years now, staff from virtually every department in RTB have converged on the virtual playing field in hopes of earning a bulky football trophy. During the fantasy football season it's not uncommon for a playful gibe to make its way down the halls of RTB. In fact, RTB philosopher/theologian Ken Samples even confessed (in an episode of Straight Thinking) that "Some of the time we waste in the halls is talking about sports."
Though a number of RTB staff belong to the same fantasy league, in the real sports world our team loyalties (we've got Chiefs, Packers, Bengals, and Steelers aficionados, among others) often rival others'.
When fans go head-to-head, sometimes it takes extra effort to uphold the Golden Rule. It's all too easy to succumb to smack talk. We sports enthusiasts would do well to avoid unsportsmanlike conduct.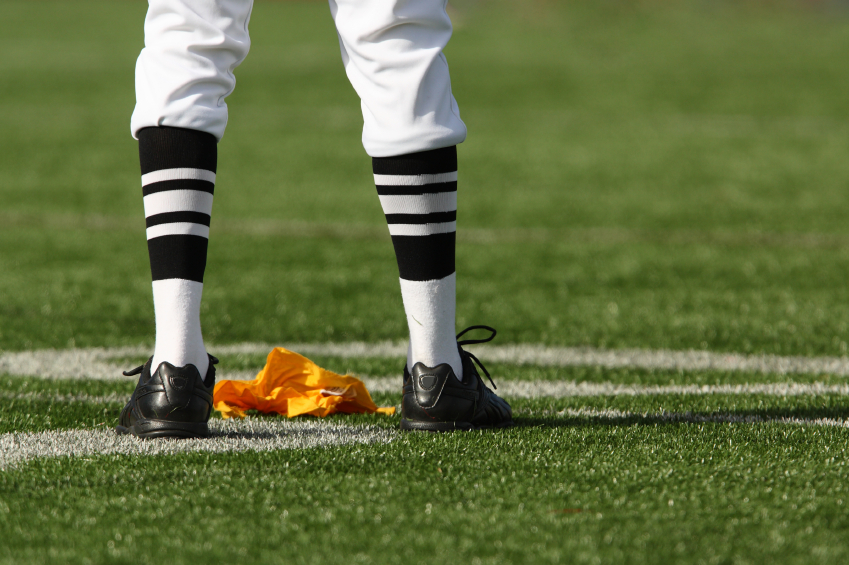 Ken Samples offers his perspective on the subject: "I think people let their passion for sports get the best of them…or the worst of them." He adds that people often use sports as a way to "act out in an inappropriate way."
Overzealous Christians can sometimes do the same in other contexts. When "witnessing" to nonbelievers or talking with believers of a different faith or denomination, some fervent folks often do more dissuading than anything else. Those already won over are left embarrassed, hoping to repair the damage and, maybe one day, get the spectators to consider their side once more.
Whether talking about sports or salvation, devotees may need to be reminded of Paul's words in 1 Corinthians 5:6, "Your boasting is not good. Don't you know that a little yeast works through the whole batch of dough?"
If you've ever been to a professional ball game, you can probably testify that a little "yeast" can rapidly rile up a whole crowd (especially if it's mixed with hops). But this unsportsmanlike conduct can bring shame to the very team one means to support.
So, for Sunday's big game and for the bigger game, may we play fair and go for first and goal! Now pass the hot wings. Oh, and uh…I'm taking the Colts by seven.
-Sandra
Check out Ken Samples podcast Straight Thinking, where he uses culturally relevant topics to address the importance of the Christian mind.
If you're on Facebook, check out the Take Two fan page and become a fan!