I fret whenever I'm not home to make dinner for my husband, Darren. He sweetly assures me he can survive for one night without my culinary skills—after all, he did so before we married. While it's true that Darren and I lived happy, productive lives before our relationship, we both know we're much better together. We inspire, cheer, and motivate each other to new and higher potentials. We bring out the best each other.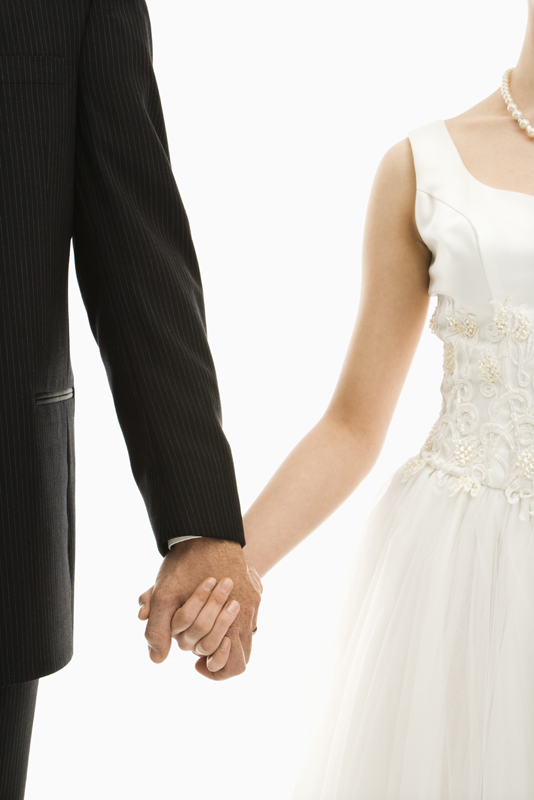 In the realm of Christian missions, apologetics and evangelism enable each other to achieve true and lasting success—yet they often live apart, to the detriment of both endeavors. All the theological and academic knowledge in the world is meaningless without a good and guiding purpose. It reminds me a little of what Paul says in 1 Corinthians 13:1, "If I speak in the tongues of men and of angels, but have not love, I am only a resounding gong or a clanging cymbal."
Apologetics without evangelism is just arguing for argument's sake. Previously on Take Two, I interviewed the RTB scholars on debate etiquette and techniques. Astrophysicist Jeff Zweerink had this to say,
If you're going at the debate with an 'I need to win' mindset, you may win the argument yet not accomplish anything of lasting value. But if you engage the person and help them think about things in a different way, you're going to get closer to the truth because people are going to reevaluate their assumptions.
On the other hand, evangelism without apologetics is like a Southern California house without reinforcements facing a big quake. Telling people to simply "have faith" in their heart while not convincing their mind basically asks them to submit just a portion of themselves to Christ's leadership. Yet Jesus commands us to "love the Lord your God with all your heart and with all your soul and with all your mind" (emphasis added).
Taking care of the heart and soul but ignoring the mind builds a poor foundation for a Christian life. J. M. Njoroge, an apologetics author and speaker, concludes an excellent article, titled "Apologetics: Why Your Church Needs It," with:
Thus apologetics is necessary for the health of the church because it helps the believer to overcome intellectual obstacles…It is necessary for the witness of the church since it helps clear away the obstacles that can keep the non-believer from taking an honest look at his or her true spiritual condition….To ignore the life of the mind is to play right into the hands of the enemy of our souls. For the sake of our own lives in Christ, our young people, our nation, and indeed our world, we will do well to rediscover the primacy of loving God with our minds in the context of our local churches.
Together apologetics and evangelism are powerful tools for communicating the Good News effectively. One of the things I love about working for RTB is our leaders' understanding of this vital dynamic. As the ministry celebrated its 25th anniversary, we recommitted ourselves to "apologetics for the sake of evangelism" and "readiness to give reasons" for the hope we have in Christ's truth.
My hope and prayer for the church is that its members will continue to strive toward fulfilling the Greatest Commandment so that we better fulfill the Great Commission.
—Maureen
Resources: God's Word, God's World (booklet) provides helpful and equipping answers to basic science-faith questions.