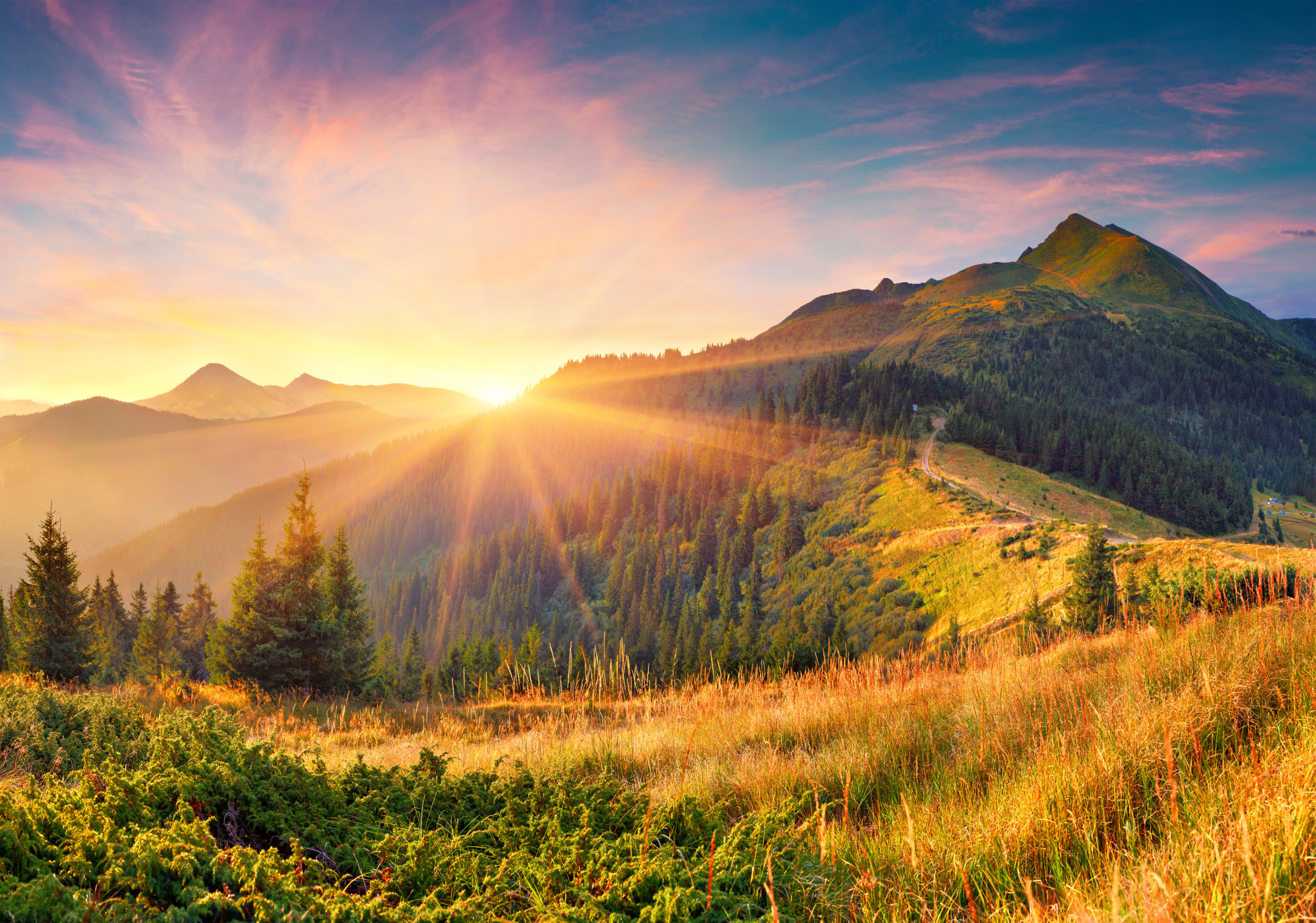 Kenneth Samples
The biblical description of the universe received scientific validation with the announcement of the 2006 Nobel Prize in Physics. RTB's cosmic creation model entails...
Question of the week: If everything God created by the end of the sixth creation day was "very good," does that mean that Satan...
This week's book, Questions That Matter, originally written by Ed Miller and later revised with coauthor Jon Jensen, is not a Christian classic but...