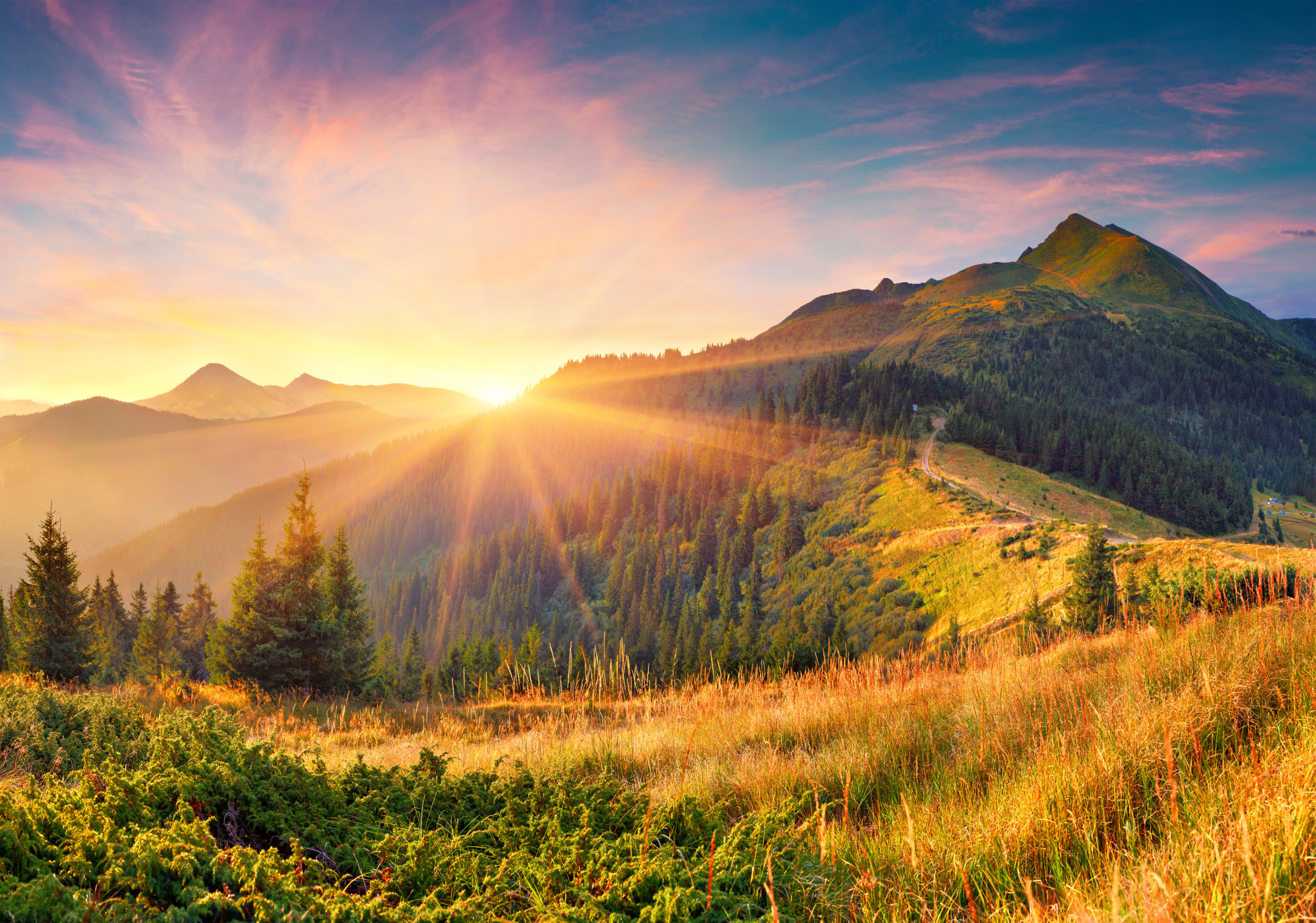 Kenneth Samples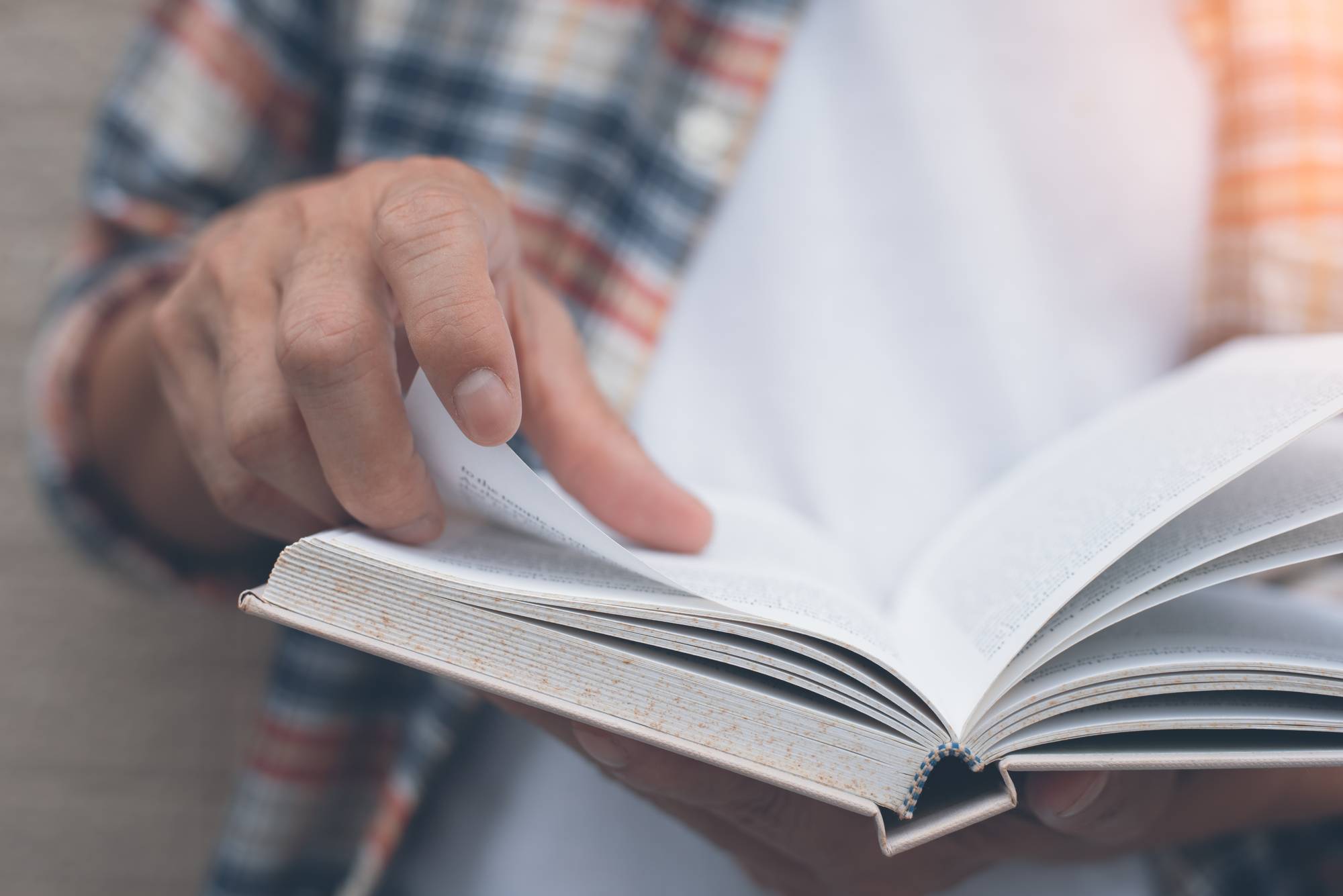 by Gleason L. Archer One of the most frequently argued objections to the trustworthiness of Scripture is found in the apparent discrepancy between the account...
British astronomers strengthened the evidence for the biblically predicted big bang creation event when they confirmed that concentrations of exotic dark matter, ordinary dark...
Are human beings divinely created? Or are we the product of an evolutionary history? Or both? Nearly everyone has some interest in human origins....