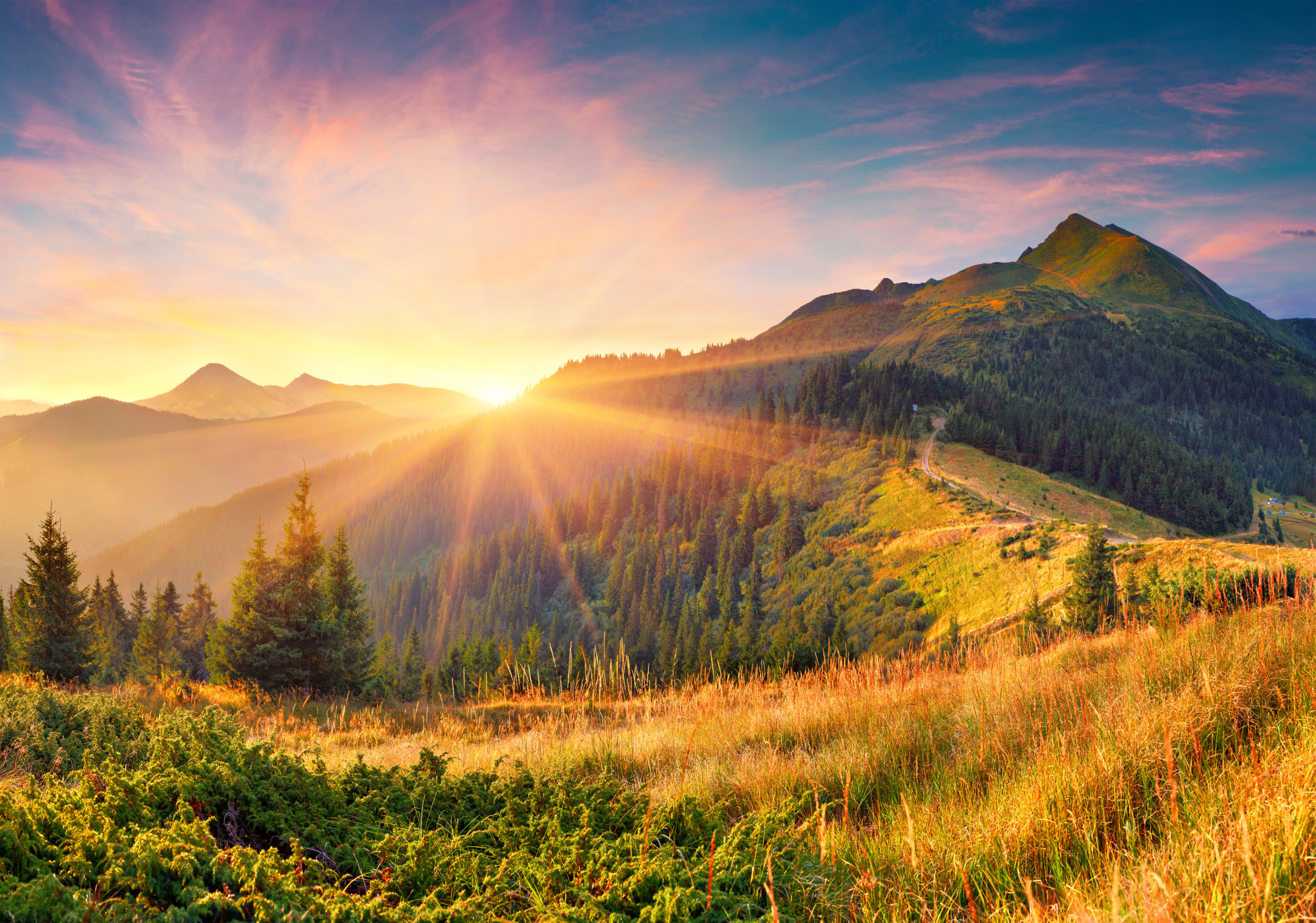 Kenneth Samples
Flatness can be good or bad. Flat champagne or a flat tire is not good. On the other hand, everybody seems to want a...
On Monday, I outlined the reasoning that leads researchers to disregard important data in their search for genomic evidence to support the theoretical relationship...
Human digestive systems perform a stunning array of tasks to break down food and absorb nutrients. Digestion is spatially and temporally coordinated across many...