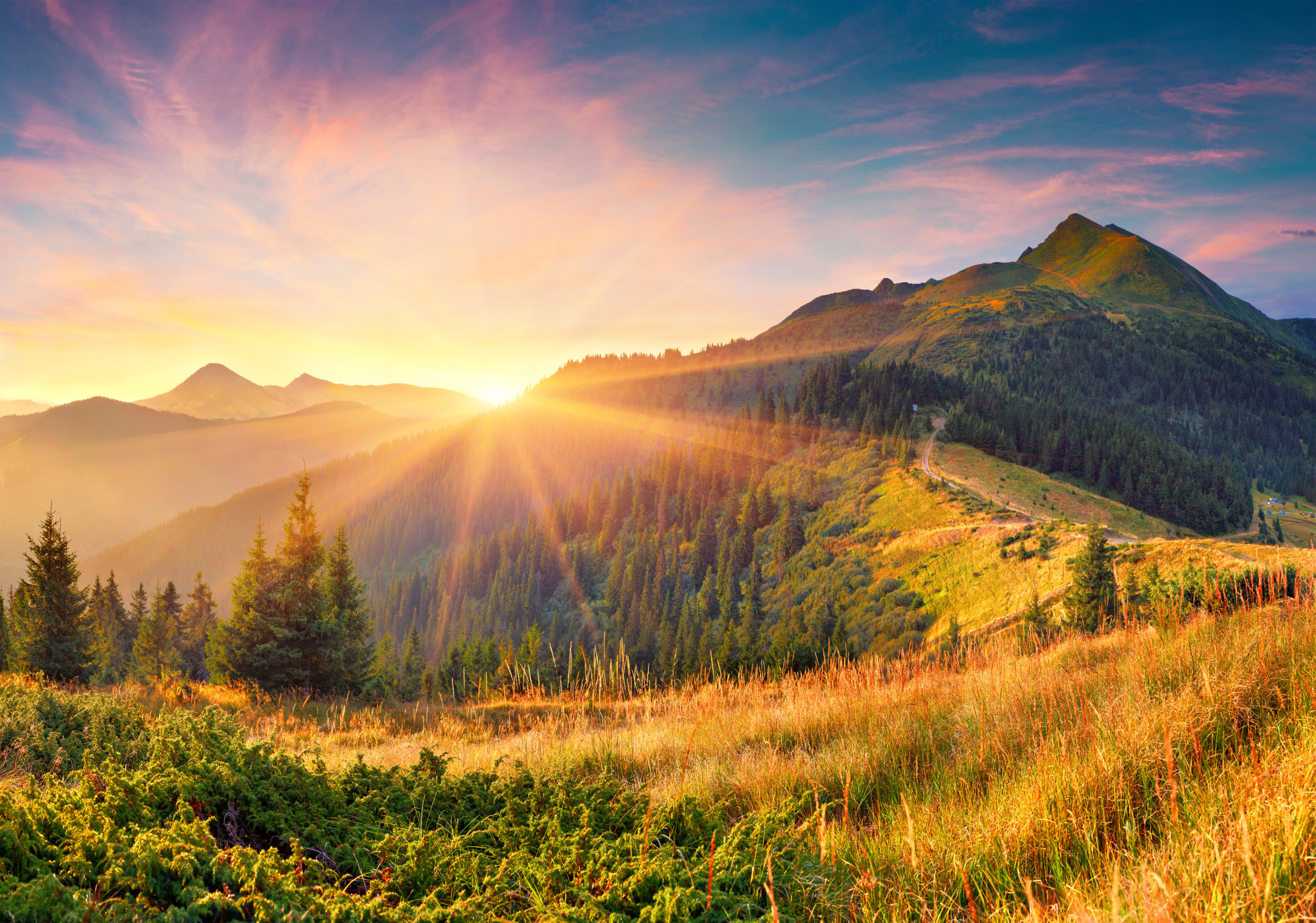 Kenneth Samples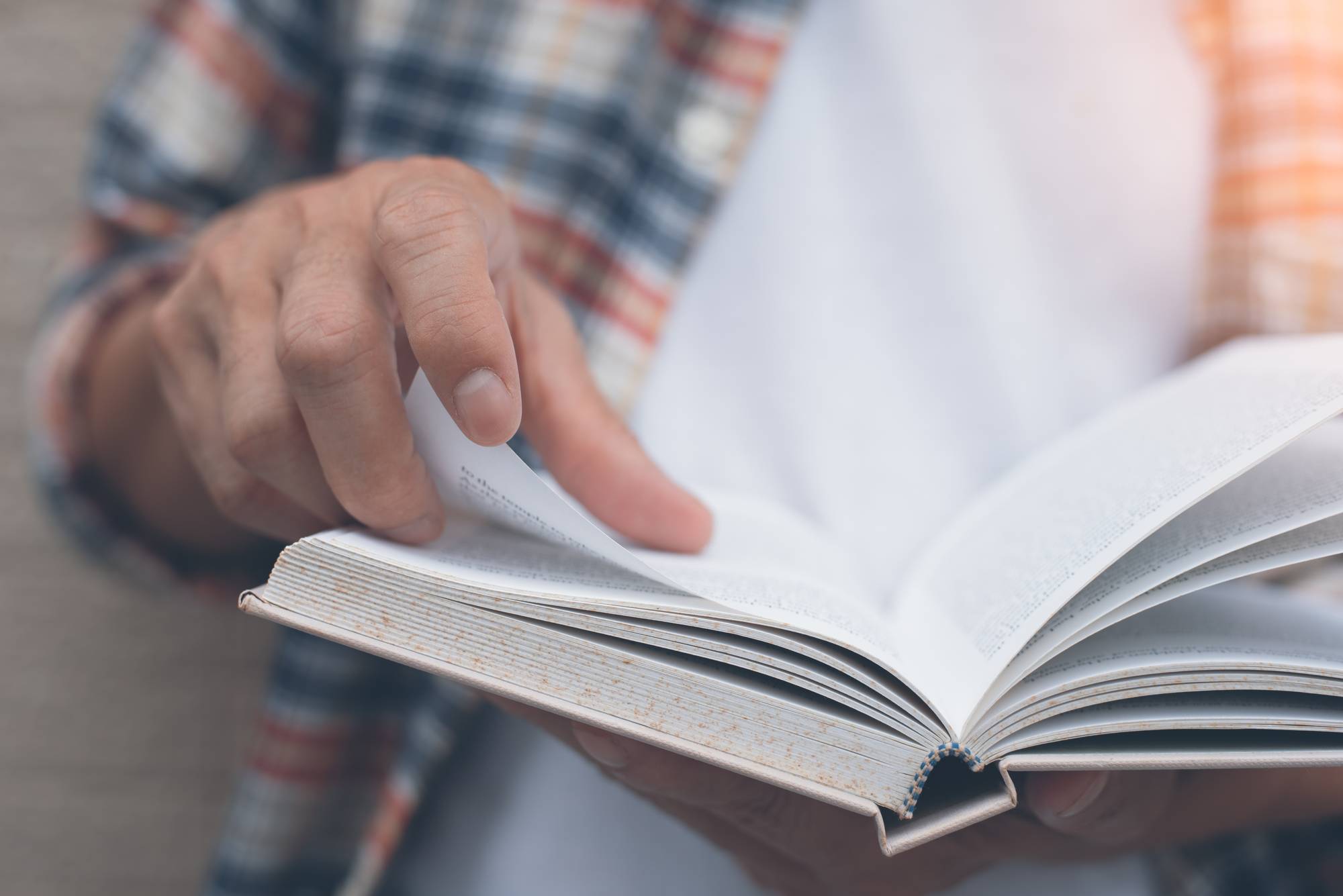 Throughout May and June, we will be presenting an article series from guest writers John Millam, Ken Klos, and Iain D. Sommerville on the...
When you're a hobbit, adventures are "nasty disturbing uncomfortable things" that make you late for dinner, which a hobbit never wants to be. So...
Biblical genealogies have often been used to attempt to calculate a date for creation which is then cited as support for a young Earth....