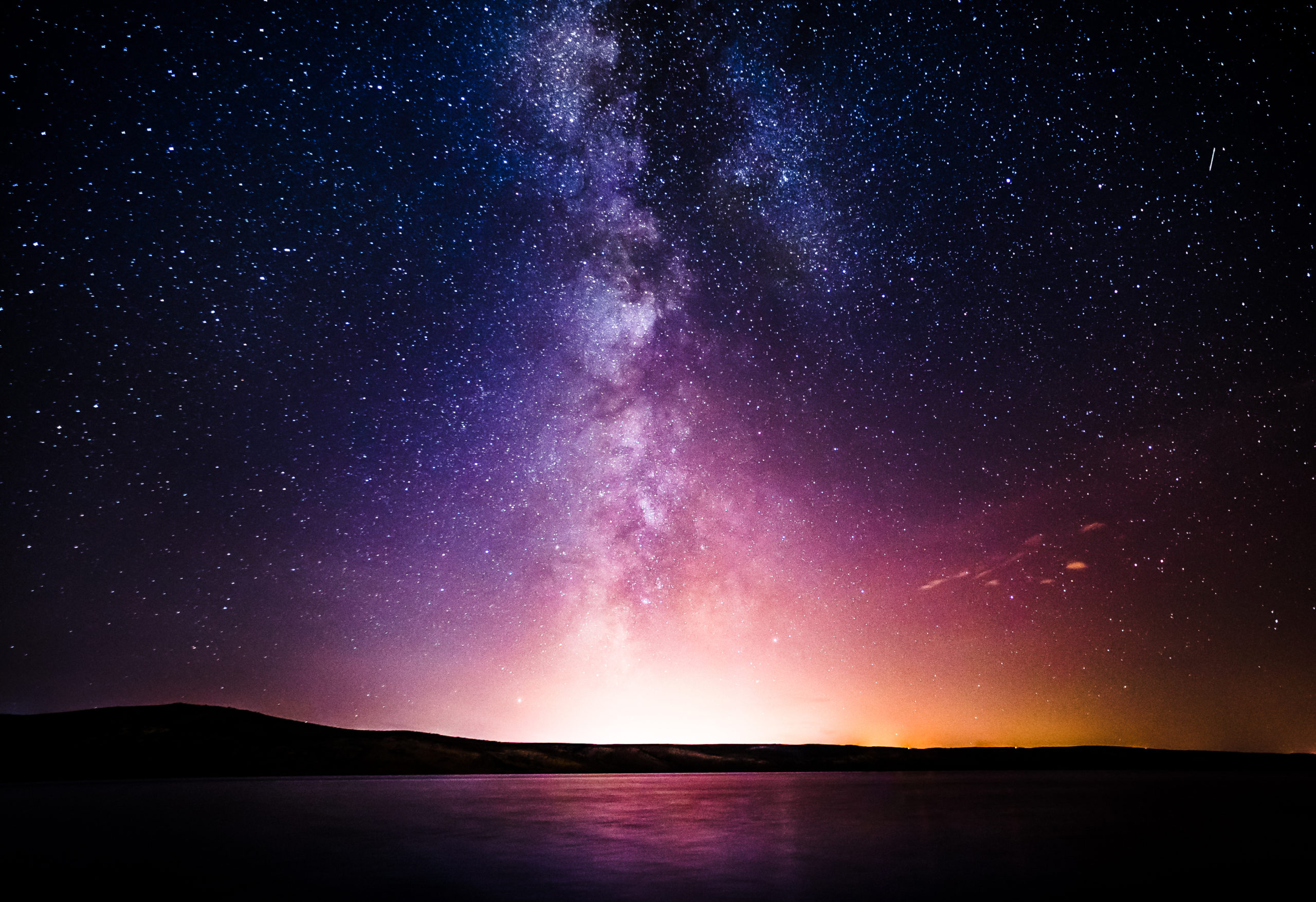 Jeff Zweerink
Without concentrated ores of insoluble metals embedded into Earth's crust, human civilization would've never advanced beyond a stone-age culture. Today we have the ability...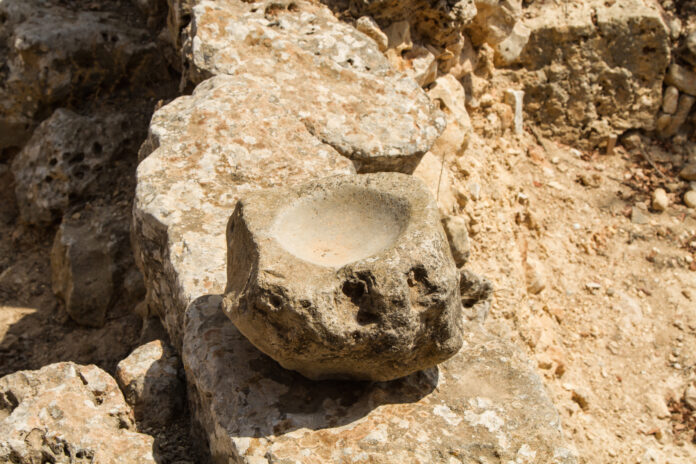 Genesis 4:2–4 states that the first humans were cultivating crops and keeping flocks of animals. Until recently, anthropologists insisted that early humans were subsistence...
Human Origins & Anthropology
For the last 35 years of my life I have made it my goal to try to read at least three hours a day....