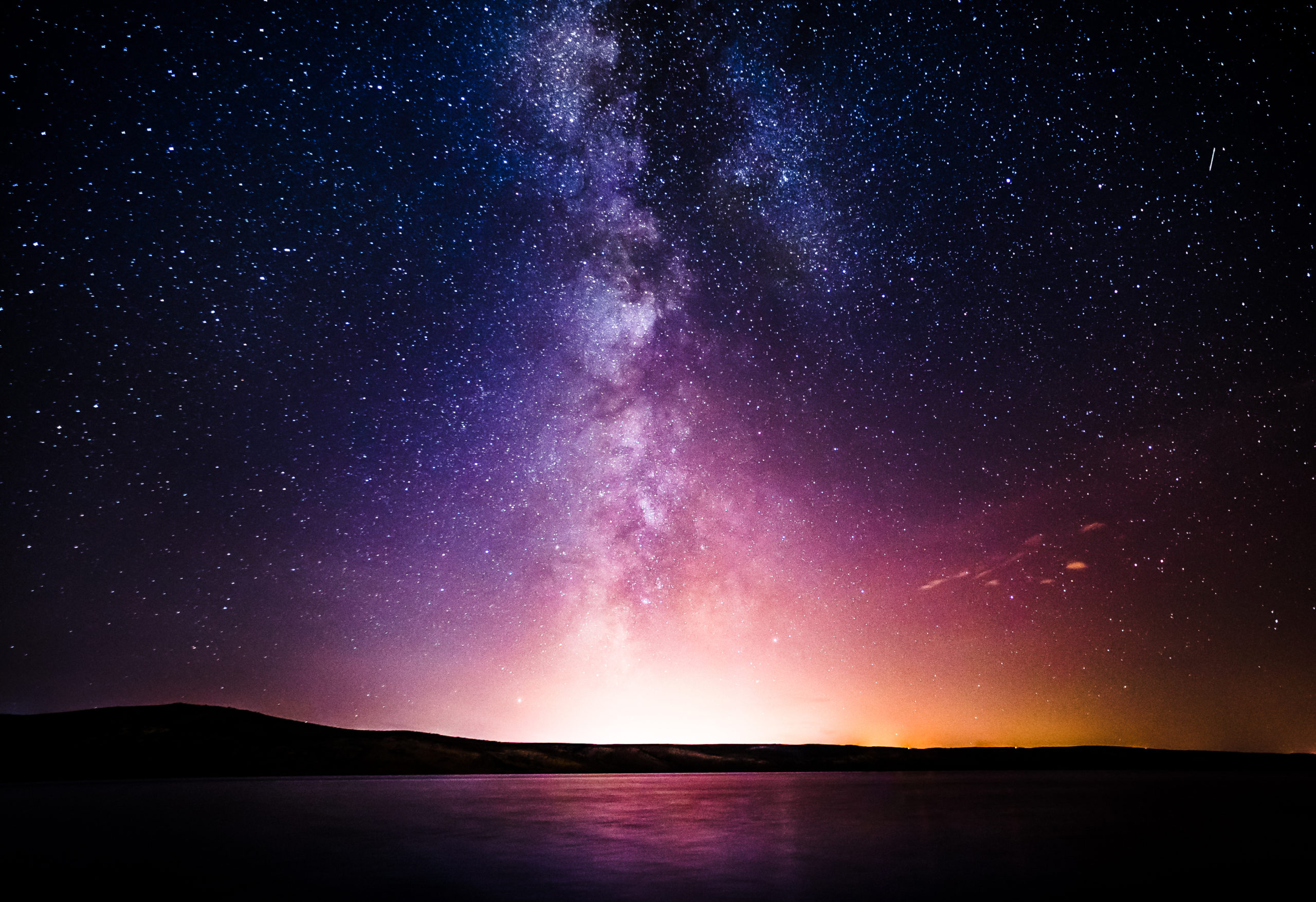 Jeff Zweerink
Research on marine ecologies provides evidence for the work of a supernatural Designer. A Stanford geophysicist details scientists' increasing understanding of the complex interactions...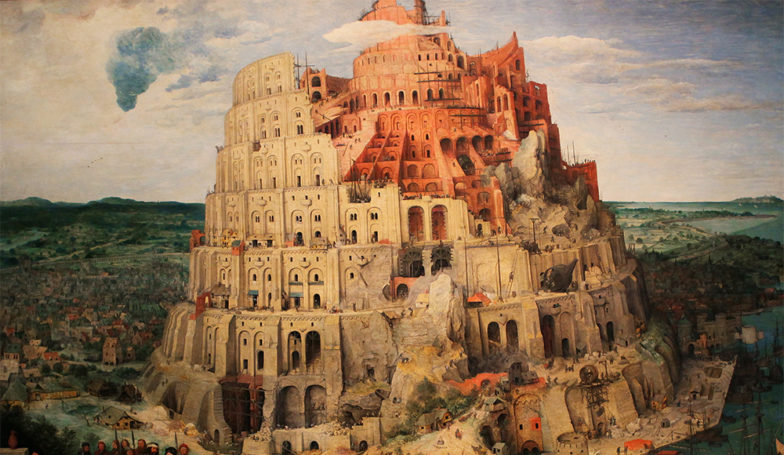 Genesis 11 relates the story of Noah's descendants after the ark grounded: And it came about, as they journeyed east, they found a plain in...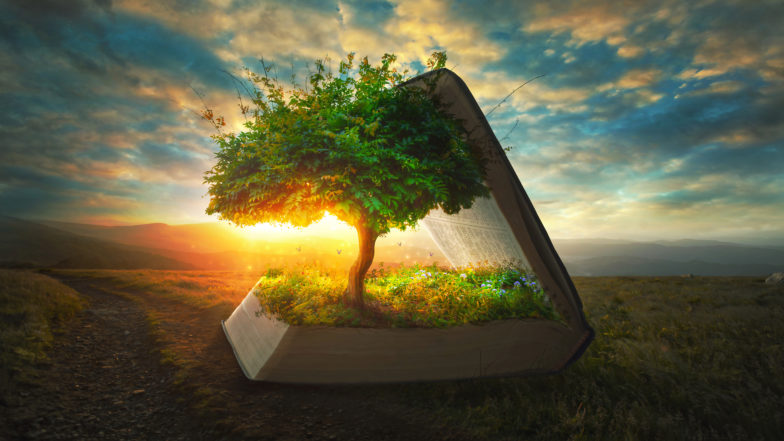 How are God's acts of creation (bârâ') in Genesis 1 best understood? Were they a series of discrete events in each of six "days"...