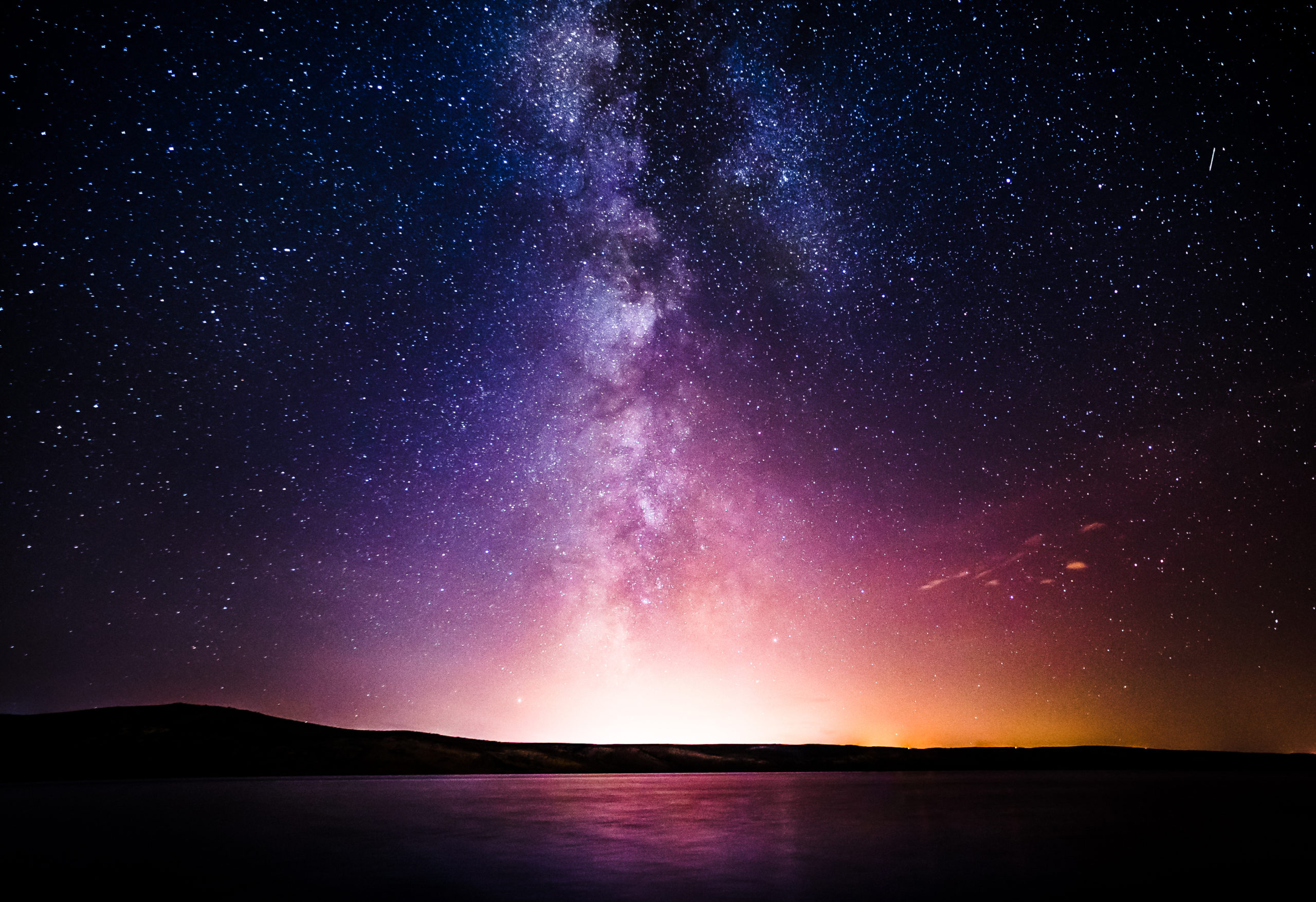 Jeff Zweerink
I've had the great honor and pleasure of meeting (and, on occasion, getting to know) some of Christianity's finest contemporary apologists of the last...
A favorite episode of The Twilight Zone, titled "Will the Real Martian Please Stand Up?", features two state troopers in a desolate diner...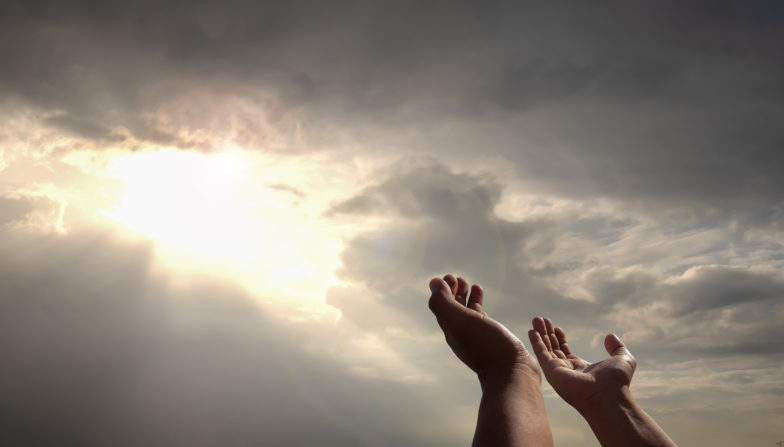 Ask my family, friends, or students and they will tell you that as a historic Christian I am truly captivated with the triune nature...