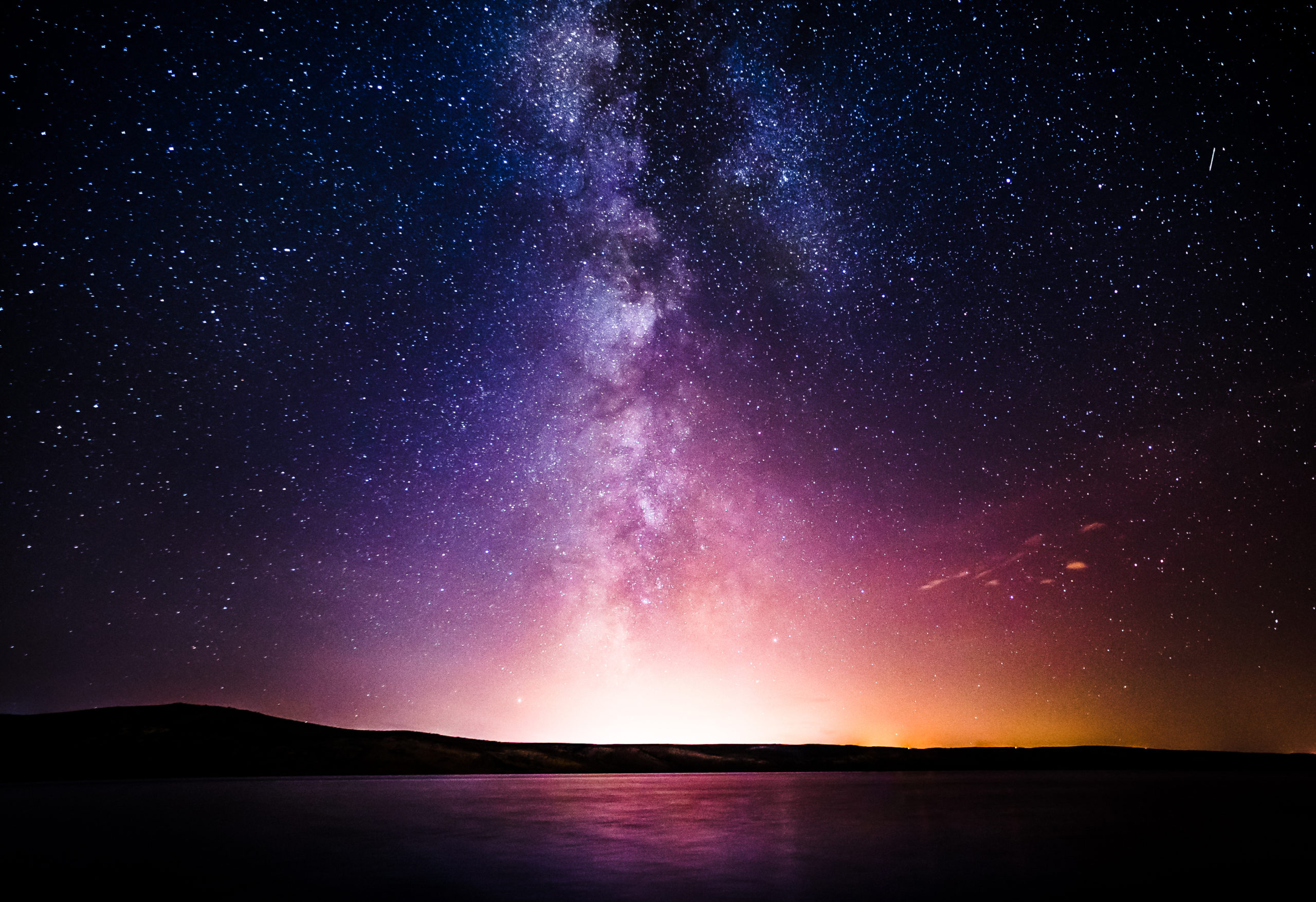 Jeff Zweerink
Prior to joining Reasons to Believe in June of 1999, I spent seven years working in research and development for a Fortune 500 company....
Human Origins & Anthropology
Atheist Richard Dawkins' infamous description of Yahweh in his book The God Delusion is enough to make most Christians' blood boil. Unfortunately, we are...
Recent simulation results resolve a discrepancy in galaxy-formation models, thereby buttressing RTB's cosmic creation model. Theoretical modeling of galaxy formation in big bang models...