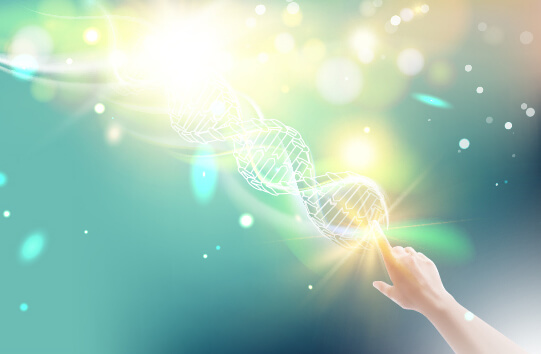 Fazale Rana
In the last several years, the Hubble space telescope has taken deep space photographs. This involved choosing an area of the sky not obscured...
In last week's blog about Earth's magnetic field1 I wrote about recent research by three Australian astronomers that demonstrated the possible existence of life...
American marine biologists have found a new design feature for sustaining advanced life on Earth. They discovered that the rate of remineralization of particulate...