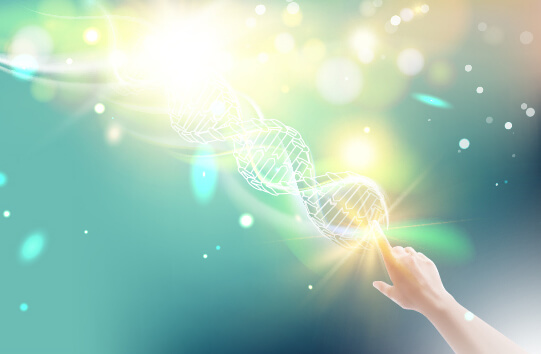 Fazale Rana
Around the turn of the last century, studies showed that babies who were breastfed had a lower mortality rate and fewer incidences of diseases...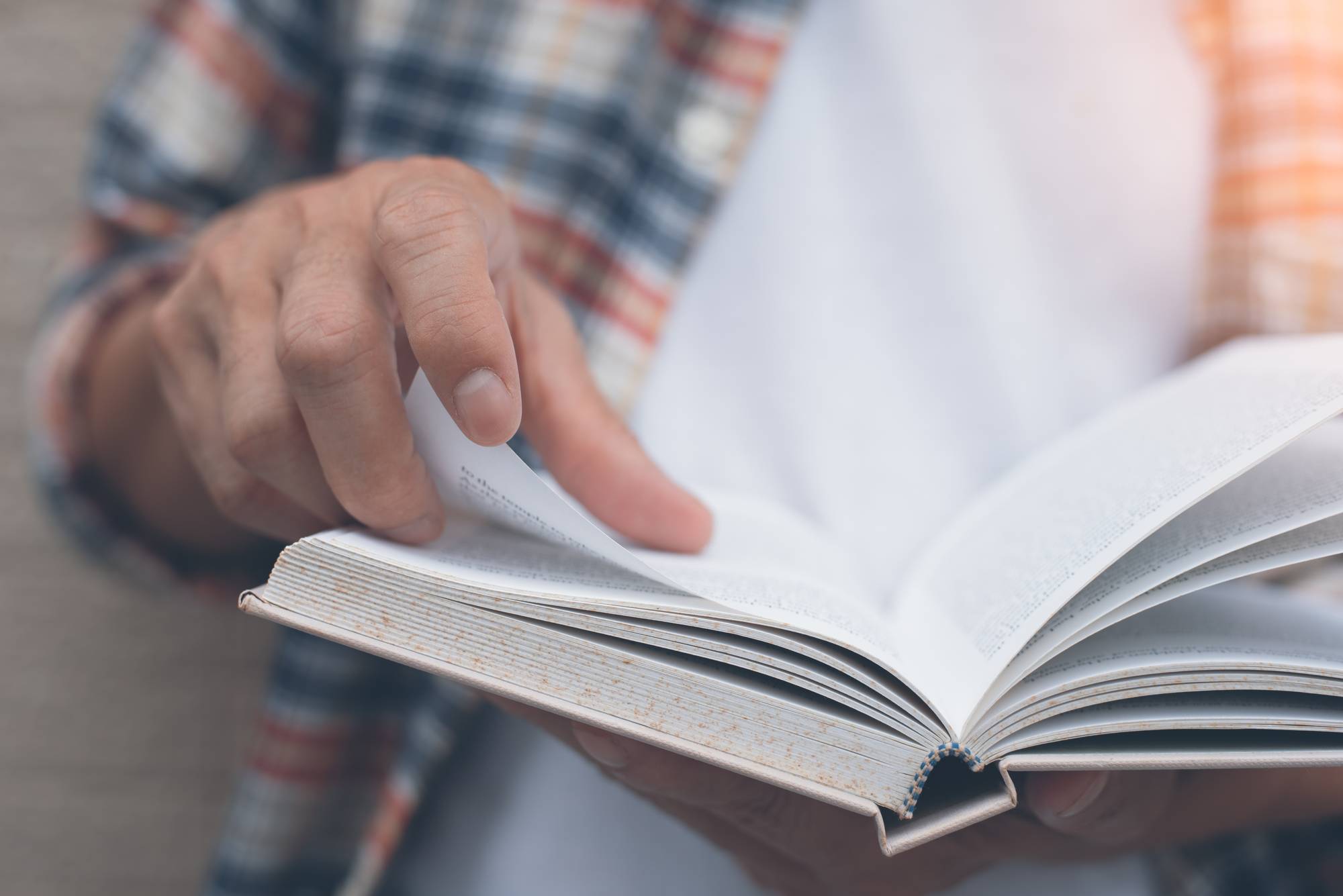 Is Genesis scientifically credible? According to the common narrative in our culture, scientific advance has rendered Genesis (and other creation accounts found in the...
Origin of Life & Astrobiology
The murder of Julius Caesar on March 15, 44 BCE, is one of the most famous assassinations in history. It resulted from a conspiracy...