Six days vs. billions of years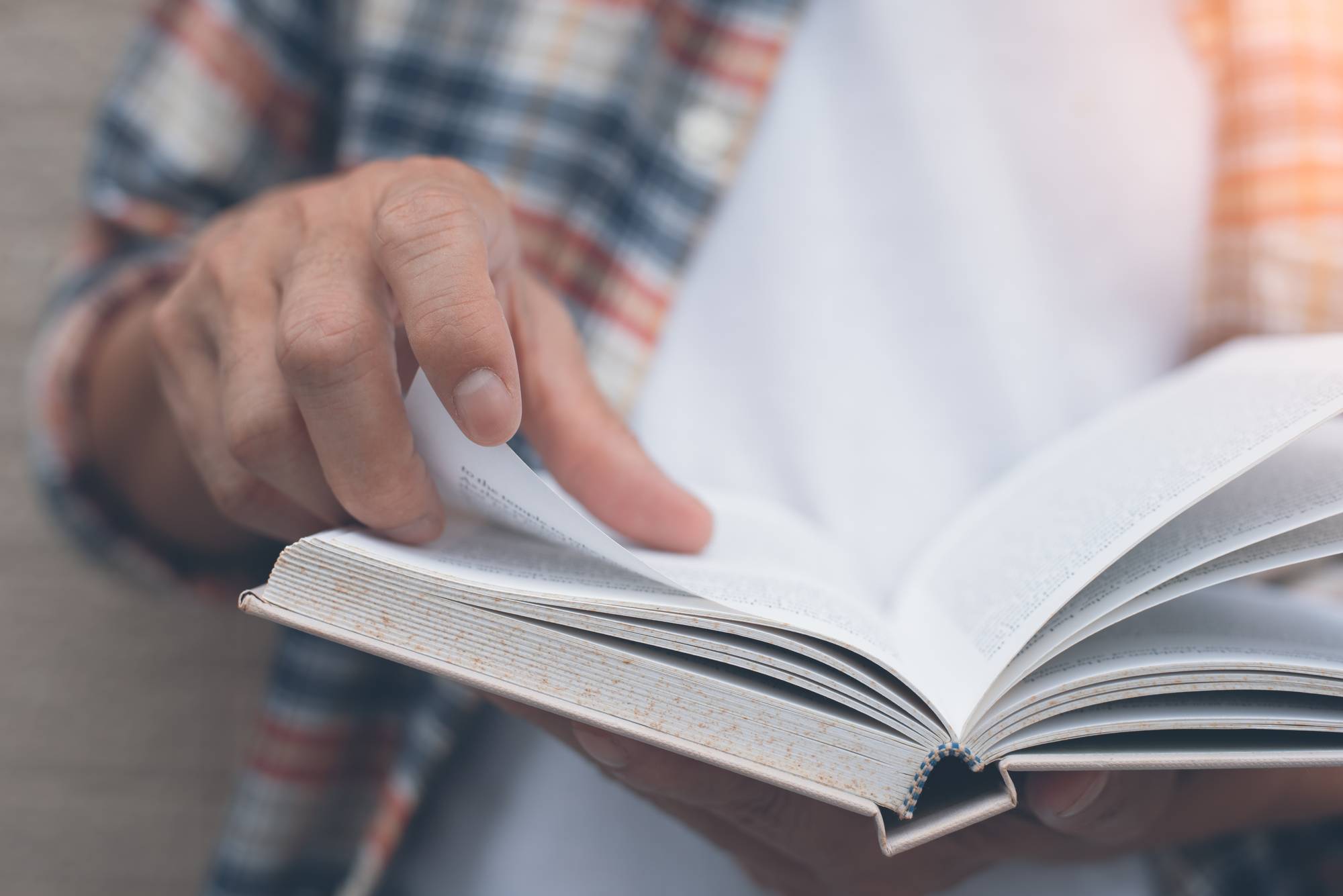 Many of the arguments for a young Earth and universe rely on Bishop James Ussher's biblical chronology. We continue this series that explains good...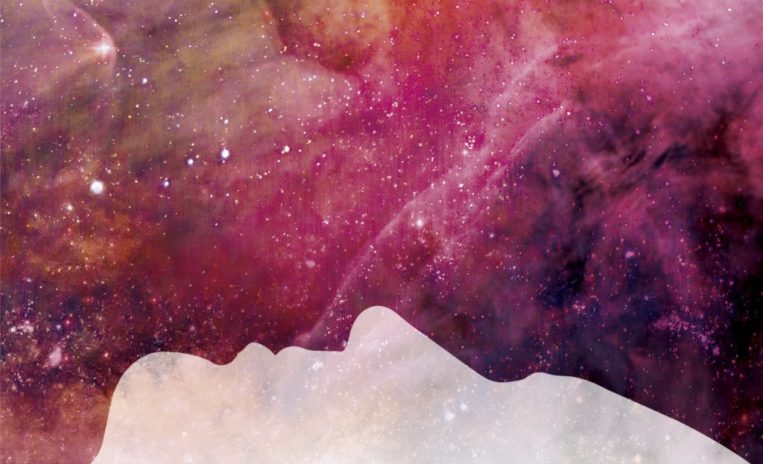 Question of the week: Does God have his own time dimension that eternally exists with him? My answer: God fills and operates everywhere within all the space...
Last month, I discussed canonicity and how we got the Protestant Bible (see part 1, part 2, and part 3). This week, RTB editor...